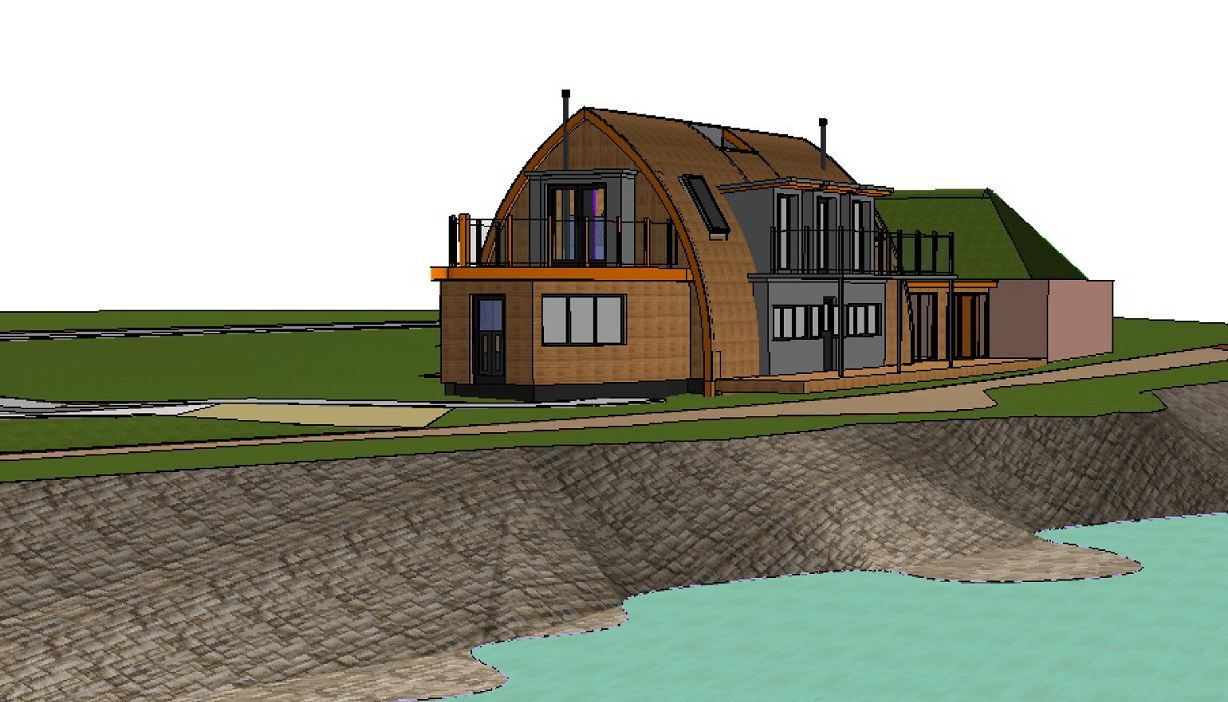 Developers have resurrected plans to cash in on a stretch of Moray seafront by transforming a historic ice house into a cafe.
The old fishing building, to the east of Portgordon, is at a spot famous for offering close views of the area's seal population.
The B-listed venue was first earmarked for development in 2013, as part of a controversial scheme which "tore apart" the quiet coastal community.
That ill-fated venture, which included building nine houses along the shore and a boathouse, was abandoned the following year.
But new landowners believe that a reworked proposal, focused solely on the Gollachy ice house, is more likely to win favour from villagers.
They claim their aims to turn the overgrown structure into a coffee and ice cream shop will enhance the coastal spot as a tourist destination.
A planning application lodged with Moray Council states that there will be a car park attached, along with gallery space to exhibit art and a "wellbeing centre" for yoga classes. Architect Nick Brown said the planned new facility, pictured, will "serve the local community and visitors to the area".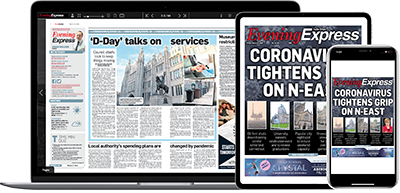 Help support quality local journalism … become a digital subscriber to the Evening Express
For as little as £5.99 a month you can access all of our content, including Premium articles.
Subscribe