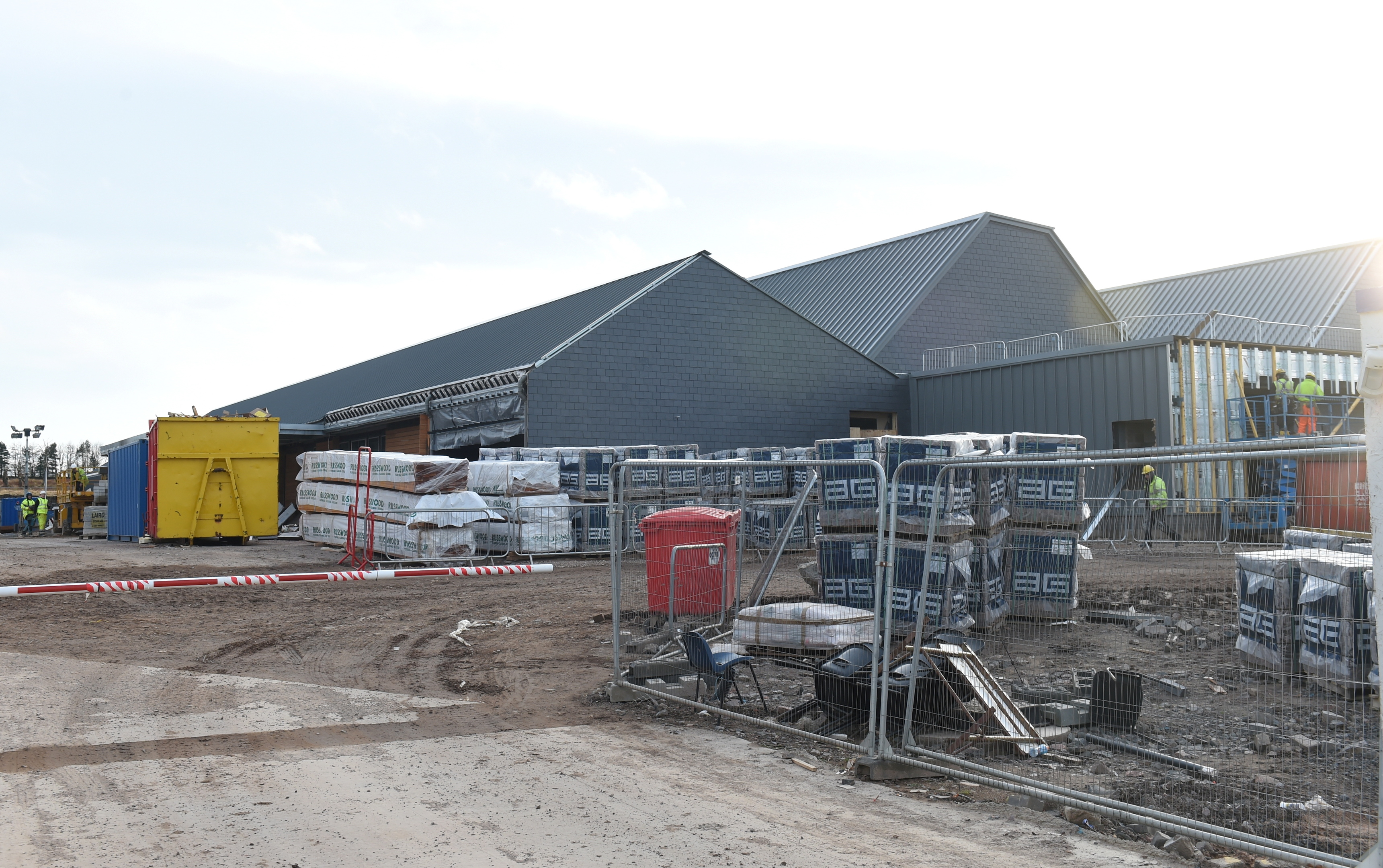 Pupils, staff and parents have come up with a name for a new £18.5 million complex-needs school.
The city council's education and children's services committee will be asked next week to approve the name for the new Centre of Excellence, on Howes Road, Northfield.
The school will provide education and support for up to 150 full-time children and young people in Aberdeen, aged from three to 18, with severe and complex educational and medical needs.
The committee, which meets on March 1, will learn that from a shortlist of five proposed names the clear favourite is Orchard Brae.
The £18.5m school will replace Woodlands School, Hazlewood School and the pre-school ASN (additional support needs) provision which is currently located within Seaton School.
Invitations to help choose a name for the school, currently referred to as the Centre of Excellence, had been sent to staff, parents and community councils in January. Pupils at nearby Heathryburn Primary and Northfield Academy formed two focus groups to encourage their school communities to get involved.
A total of 419 votes were cast with 152 for Orchard Brae, 100 for NorthernLights and 85 for Ar Dachaigh (Our Home).
The Howes School received 69 votes and the Bruce School 13 votes.
Councillor Angela Taylor, convener of the education and children's services committee, said: "The children that had put the name forward thought it was a good one as a new orchard will grow in the new school gardens.
"The name also suggests nurturing and growing."
The Centre of Excellence is the first of its kind in Aberdeen and will provide pupils and staff with the opportunity to undertake learning and teaching in a modern environment that has been built to support learners with severe and complex needs.
The school will open its doors in August – the start of the new academic year 2017/18.
Councillors will be asked to approve the name on Wednesday.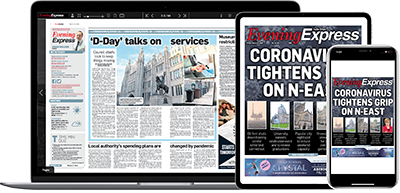 Help support quality local journalism … become a digital subscriber to the Evening Express
For as little as £5.99 a month you can access all of our content, including Premium articles.
Subscribe