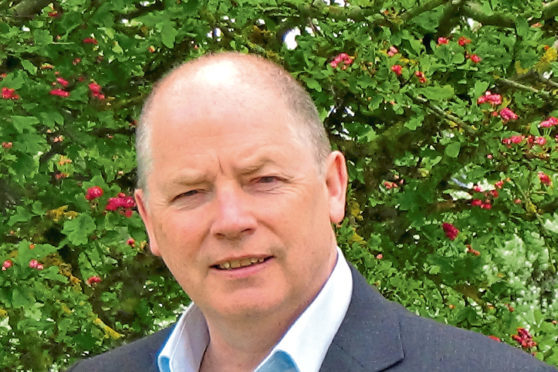 A programme aimed at boosting the confidence of children in the north-east is to return in the new year.
Face Off held a six-week pilot programme for children earlier this year which took them through a series of scenarios aimed at helping them deal with a wide range of social situations.
Following the success of the pilot, the programme is planning to return to the north-east in the new year.
The founder of Face Off, Mike Healy, 62, said: "It's not terribly complicated, but it appears to have been very effective.
"We offer kids social interaction experiences, which they practise and practise and get better at.
"Because of that, their self-confidence grows, their self-esteem grows, and their ability to deal with people who are a bit more difficult, a bit awkward, improves as well."
According to Mike, the programme helps youngsters who are more reserved, but can also be useful to those that are a bit more extroverted.
He said: "It's quite effective for those that are quiet and shy, but can also be helpful for those that are a bit more loud and assertive, because they can learn to tone themselves down a bit, to allow people to understand them better."
Mike takes the kids through exercises and scenarios, even as simple as shaking hands to help boost their confidence.
He said: "I was surprised to know that the kids don't shake hands, and that they find it quite awkward.
"So at the beginning of the class, they all shake hands and introduce themselves."
He added: "Another exercise that we do is we have the kids stand about three feet apart, and they talk to each other.
"We'll have them say 'this is where I want to stand', and their voices will gradually get louder.
"Just hearing themselves get louder and louder means that they will gain real confidence in the way that they speak."
Mike originally had the idea after wondering where kids could go when they don't have the ability to speak up for themselves, particularly those who may have suffered from bullying.
He said: "I began to see that there is a whole raft of legislation and written policies that professionals go through when something happens.
"From what I understand, the people doing the bullying are the ones that are spoken to, but there might not be a lot of support for the victim."
He added: "I thought, instead of the adults in their lives stepping in, why don't we teach the kids to be able to speak up for themselves.
"That's what we're trying to do, we're trying to help kids become more self-confident, have more self-esteem and improve the relationship they have with others."
The classes were held in Portlethen, Ellon and Danestone this year.
And Mike now hopes to bring them back in 2019 but is unsure what form they will take, or what venues they will be held in.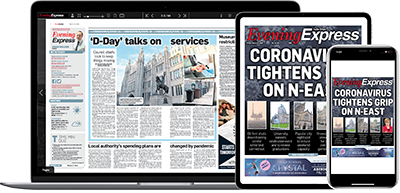 Help support quality local journalism … become a digital subscriber to the Evening Express
For as little as £5.99 a month you can access all of our content, including Premium articles.
Subscribe