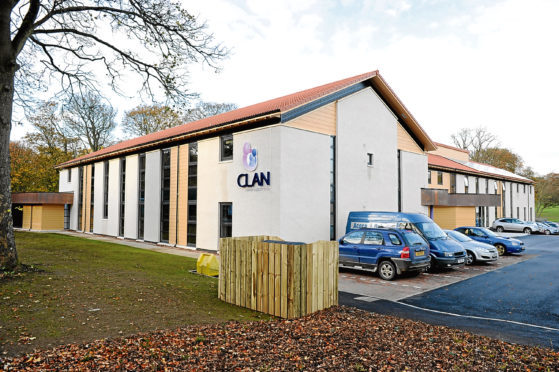 An Aberdeen cancer charity will hold a series of women's wellbeing sessions for people who have been affected by the disease.
CLAN Cancer Support will host the events at CLAN House, on Aberdeen's Westburn Road, on the first Tuesday of each month.
The group is open to any women affected by cancer, including those who care for someone with the disease, and will include practical sessions on how to improve wellbeing.
The next session will be held on Tuesday, May 1 from 6.30pm to 8.30pm and will focus on hypnotherapy and will also offer group relaxation.
Lucy Morgan, lead practitioner at CLAN Cancer Support, said: "Our women's wellbeing sessions are an important part of the services we provide to residents in Aberdeen and the North-east.
"They are designed to provide simple self-help techniques and cover topics such as relaxation and healthy eating.
"The sessions are free to attend and open to anyone affected by a cancer diagnosis."