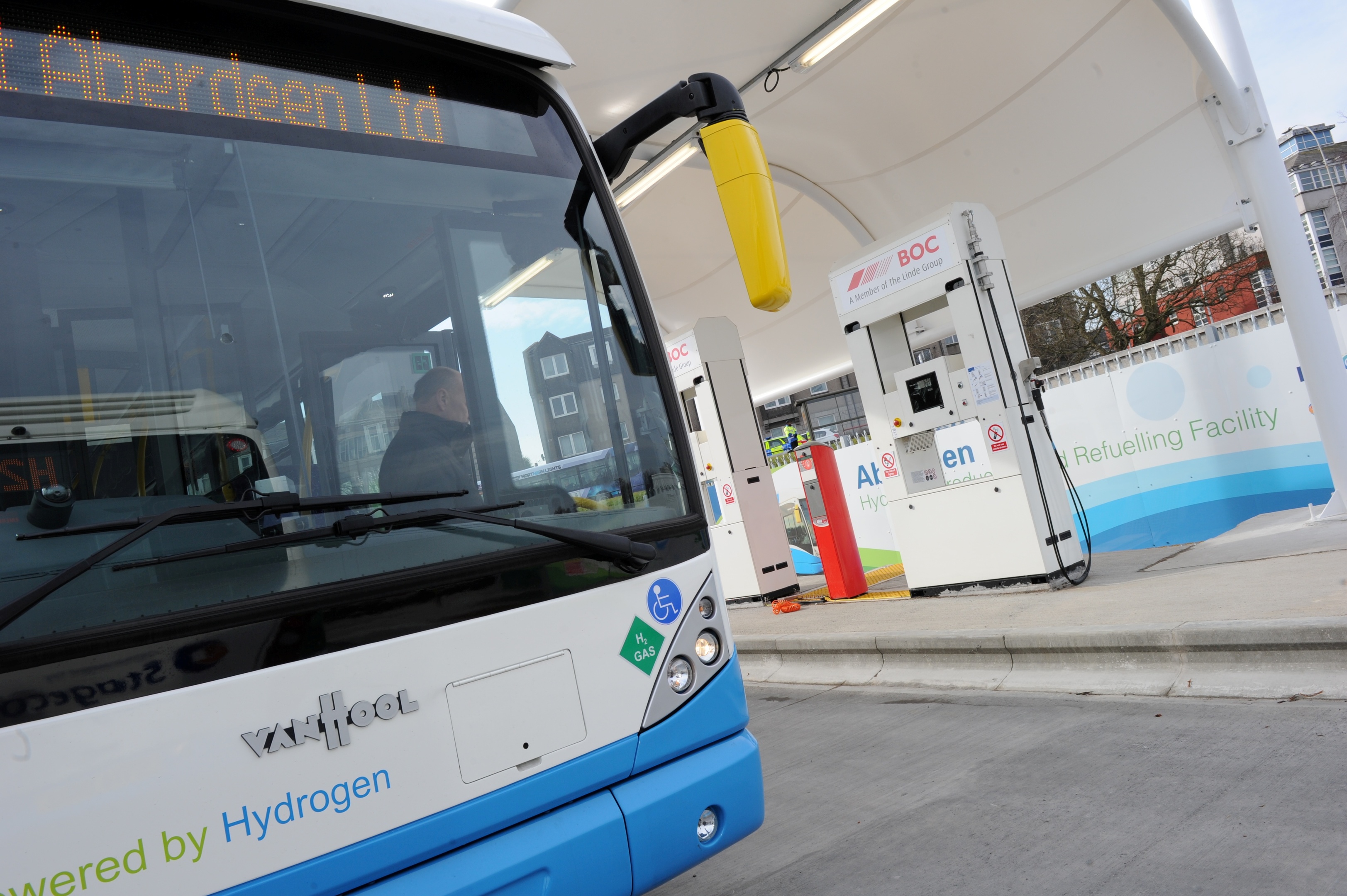 A second hydrogen refuelling station for the city is due to be in operation early next year.
The site in Cove, south of Wellington Road and Langdykes Road junction, will include a hydrogen production facility, with the capacity to fuel an average of 16 cars or four buses in any 24-hour period.
A former council depot car park in Kittybrewster was transformed to service the city's first fleet of hydrogen buses.
Wendy Devall, project manager, economic development at Aberdeen City Council said the site was fully compliant with health and safety.
She said: "The second hydrogen refuelling station on Langdykes Road is nearing competition and will be operational early in 2017.
"Health and safety procedures have been put in place and risk assessments have been carried out to ensure safety of the site."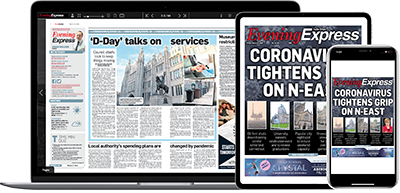 Help support quality local journalism … become a digital subscriber to the Evening Express
For as little as £5.99 a month you can access all of our content, including Premium articles.
Subscribe