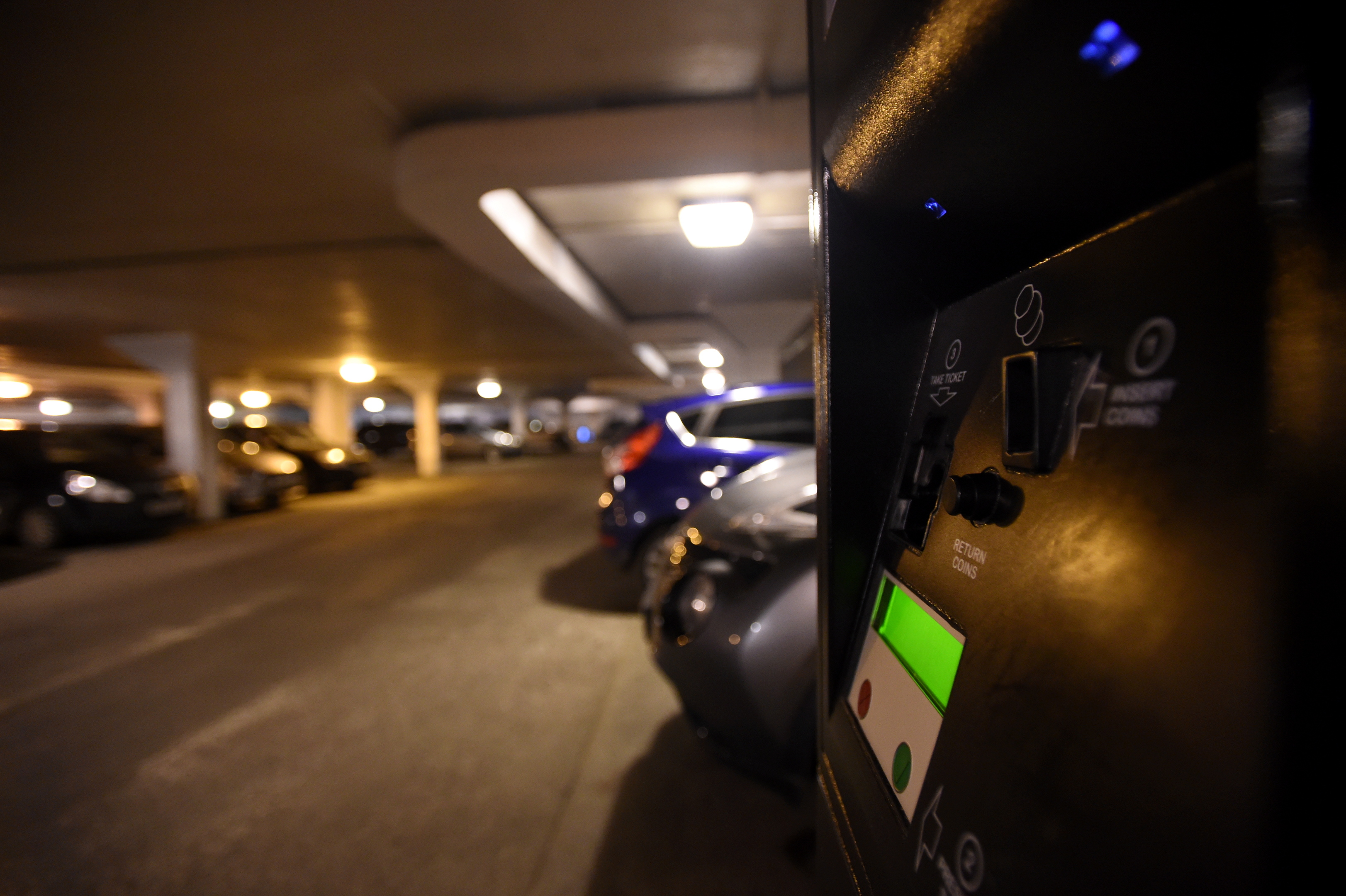 A boss behind an award-winning free parking scheme believes a similar project could boost the Aberdeen's economy.
Alive after Five is a scheme that has seen charges stop at Newcastle City Council's car parks after 5pm in a bid to increase the number of people coming into the area.
Devised by the business improvement district company NE1 Ltd, there have been an estimated 11.6 million more visitors after 5pm since its launch in October 2010.
Now a team from NE1 is to meet Aberdeen Inspired in May to talk about how the initiative could be introduced in the Granite City.
Stephen Patterson, director of communications at NE1 Ltd, said: "There are huge similarities between Aberdeen and Newcastle.
"They both have industrial backgrounds with catchment areas way outside the city centre.
"Like Aberdeen, Newcastle has pockets of extreme affluence that before Alive after Five we weren't serving very well.
"If implemented in Aberdeen I think it would make the city far more attractive to business, with a wider, more diverse economy."
The scheme was put together as a way to boost business operations before the night-time economy of pubs and bars kicks in.
It has been calculated that, compared with what was spent in 2010 in Newcastle's city centre, there has been an additional spend of £708 million after 5pm over the six years.
That cash flow has been attributed to more confidence in the city, meaning a wider range of restaurants and other retailers are opening up.
A total of 68 new eateries have been established since the launch.
Shops have also extended their opening hours to past 8pm.
Paddy Forster, owner of Patrick Foster Barbers in Newcastle, said: "Newcastle has changed dramatically over the last six years – NE1's Alive after Five has helped the city adapt and keep pace with changing consumer behaviour and shopping and leisure habits.
"People want Newcastle to be open when they have time to shop and use services.
"We stay open until 9pm four nights a week and our customers love having free parking near High Bridge to allow them to pop in for a haircut."
Currently at the Granite City's off-street pay and display car parks, drivers are charged between 8am and 8pm Monday to Saturday and between 1pm and 5pm on Sundays.
It costs £2 for up to two hours, increasing by £1 for every hour after that. Monthly permits cost £210.
The move is being looked at after charges were regularly raised by businesses as a disincentive for visitors.
Adrian Watson, chief executive of Aberdeen Inspired, said: "Looking at the difference that the practices NE1 brought in alongside Newcastle City Council have made, has been great to see.
"In particular the effect their scheme has had on Newcastle as a destination and place to do business.
"We are looking forward to welcoming NE1 to the city for a conference in May and would like to invite local businesses to come along, find out more, ask questions and put forward their own views."
Parking initiatives are being considered as part of an Aberdeen City Council review.
Schemes similar to Alive after Five will be part of the work by officers.
Finance chief Willie Young said: "People come and go to their work and there's a long time until the night-time economy comes in.
"We're very much waiting to see how any scheme could be adapted for Aberdeen."
Cabinet member for investment and development at Newcastle City Council Councillor Ged Bell, said:
"Newcastle is the retail capital of the North East (of England) and has a thriving night-time economy which the council is always keen to support.
"The Alive after Five initiative has led to the city centre coming to life on an evening as 11.6m additional visitors have come to enjoy its many restaurants, cafes, bars and cultural attractions.
"Providing free car parking after five has provided a massive economic stimulus. It's good for visitors and its good for jobs."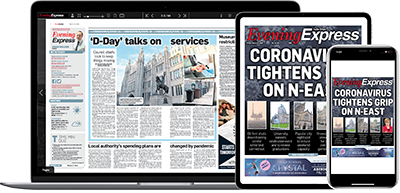 Help support quality local journalism … become a digital subscriber to the Evening Express
For as little as £5.99 a month you can access all of our content, including Premium articles.
Subscribe