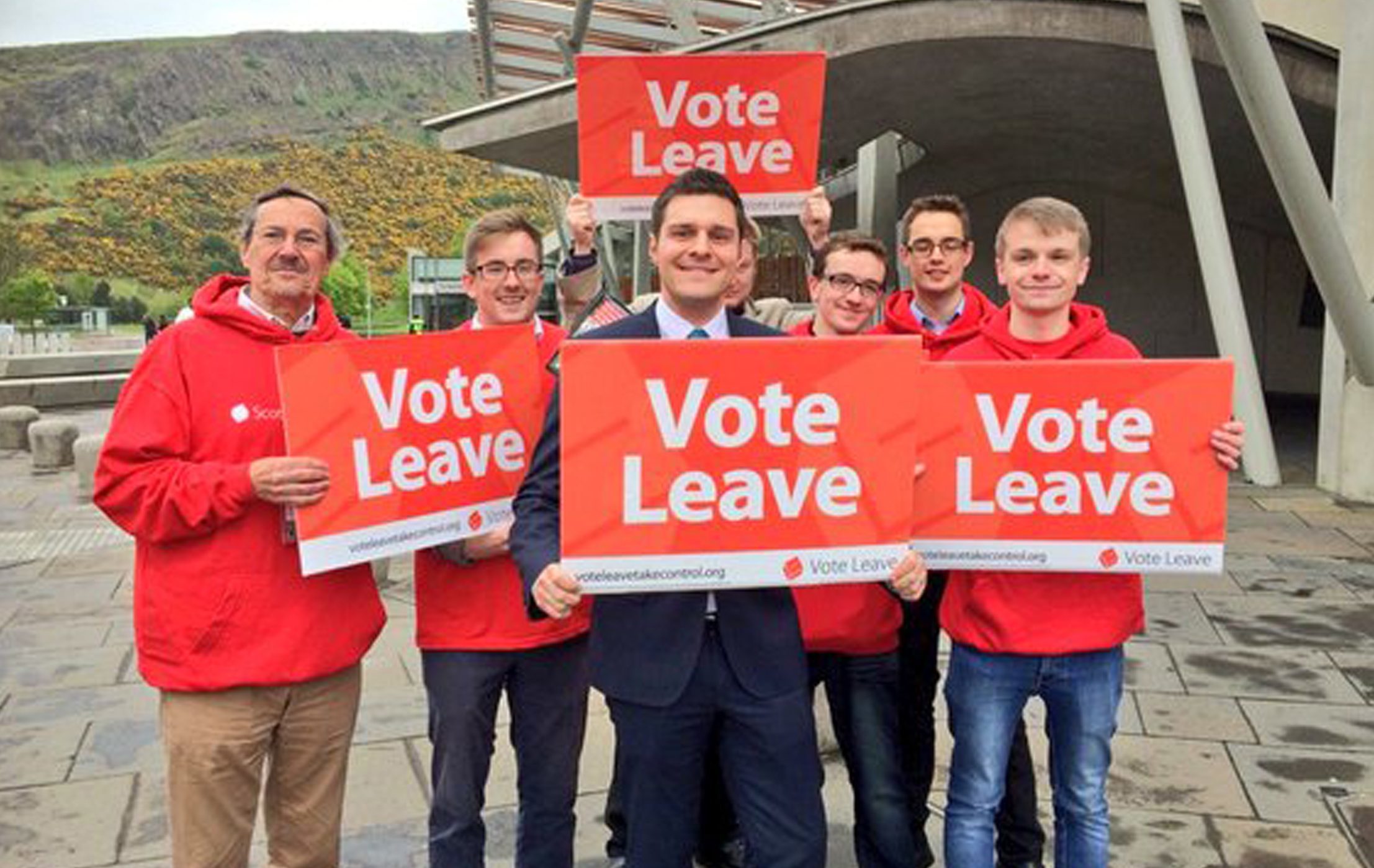 Aberdeen will be the base for Scotland's Vote Leave campaign – despite being the most pro-EU city in the country.
The leave campaign will open its national office on the city's Dee Street tomorrow.
Vote Leave in Scotland is being headed up by North-east Conservative MSP Ross Thomson, who is also a city councillor.
But he faces an uphill struggle if polls showing Aberdeen as the most EU-friendly area in the country, and second in the UK, are to be believed.
Mr Thomson said: "The positive response from Aberdeen and the wider North-east to our message to Vote Leave in the referendum has been overwhelming and the decision by the campaign to open up an official office here in the Granite City is a clear signal of that.
"In Europe's energy capital, the engine room of the UK economy, the positive case to leave the EU is being heard and embraced.
"Local people are looking for change, to take back control over our sovereignty, our law making, our money and our borders."
Mr Thomson claimed the effects of EU membership were suffocating the region.
He said: "Strict EU procurement law means that local authorities cannot source local granite for infrastructure projects and end up being forced to import granite from China.
"When the big oil companies leave Aberdeen we have to work hard to retain the small to medium supply-side businesses and continue to support entrepreneurs in starting up their own business which help diversify our economy.
"We need to free ourselves from the shackles of EU regulation if we are going to achieve that goal."
Scottish Vote Leave director and former Labour MP Tom Harris said the office would tackle what he called complacency around the EU referendum.
He said: "This office is a great addition to our campaign in the North-east.
"We would have more powers for the Scottish Parliament, we would be able to control our borders and help ease pressure on vital public services.
"There would also be a huge bonus for the North-east of more money to spend on public services."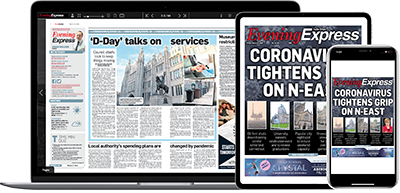 Help support quality local journalism … become a digital subscriber to the Evening Express
For as little as £5.99 a month you can access all of our content, including Premium articles.
Subscribe