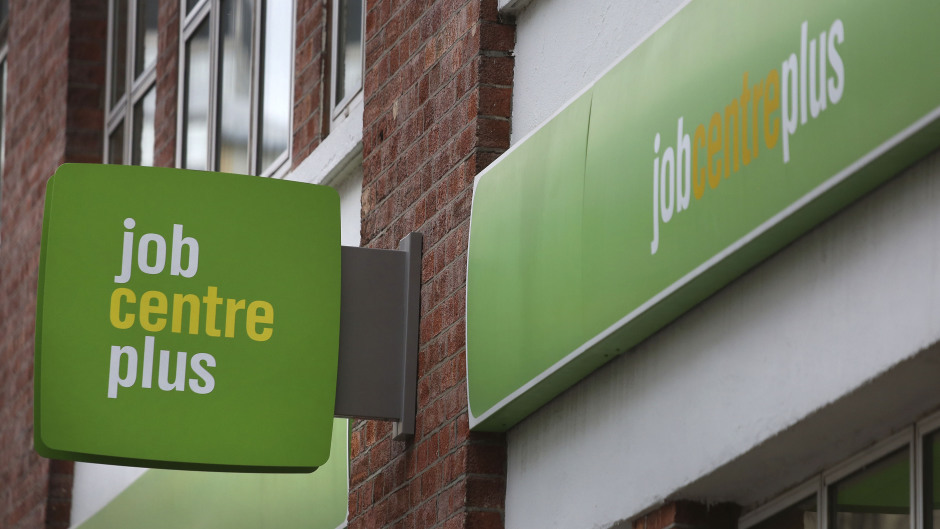 Jobseeker claimant count rates in Aberdeen are now just below the national average, latest figures show.
Records from the Department for Work and Pensions show the number of people needing to claim jobseekers allowance continues to rise, but more slowly than in previous months.
Aberdeen had 3,440 claimants in December, an increase of 36% on the same time the year before, and Aberdeenshire had 2,365 claimants, a year-on-year increase of 34%.
Aberdeen and Aberdeenshire Job Centre Plus deputy operations manager Terry Parle said the oil downturn was still having an impact on related industries like hospitality.
He said: "We have had year-on-year increases of 80% before so, while this is clearly a miserable situation for the individuals involved, it is generally a lower increase than we have seen over the last 18 months.
"There is less money kicking about the city so people are not spending as much on meals out, for example, and that affects sectors like hospitality.
"Looking at our case loads, there are not any particular areas being hit worse than others – it's just there is generally less economic activity."
Mr Parle said he was encouraging claimants to get involved in retraining opportunities in hospitality, security, construction and care work.
He said: "There are still opportunities out there and we have got funding from both the UK and Scottish Governments to help people re-train.
"The Aberdeen Western Peripheral Route is still a source of vacancies and there are other construction projects waiting to start up.
"We're involved in a national campaign called Hospitality Works next month, too."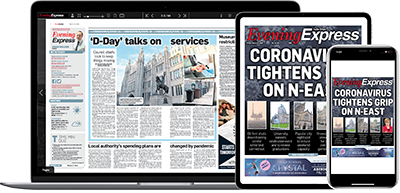 Help support quality local journalism … become a digital subscriber to the Evening Express
For as little as £5.99 a month you can access all of our content, including Premium articles.
Subscribe