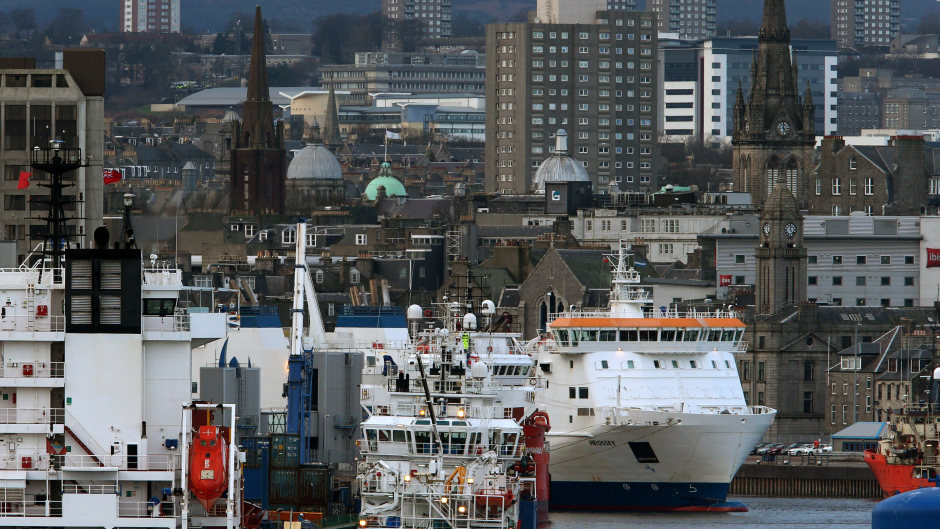 Aberdeen has come second on a list of least affordable cities in Scotland to buy a house in a new report.
The average house price in cities has risen by almost 3% from £181,061 in 2016 to £186,002 in 2017, compared to 1% across the whole of Scotland.
As a result, average home affordability has worsened for the fourth year in a row, from 5.2 to 5.3 times gross average earnings.
Edinburgh topped the list with Aberdeen, Perth, Dundee and Inverness making up the top five.
Graham Blair, mortgage director at Bank of Scotland, which conducted the report, said: "Homebuyers in Scotland's cities have seen affordability levels worsen for the fourth consecutive year as average city house prices have continued to rise more steeply than average wage growth.
"However, the average price-to-earnings ratio in Scotland's cities is 5.3 – lower than the UK cities average of 6.9.
"It's little surprise that Edinburgh retains its title as Scotland's least affordable city, with Aberdeen close behind."