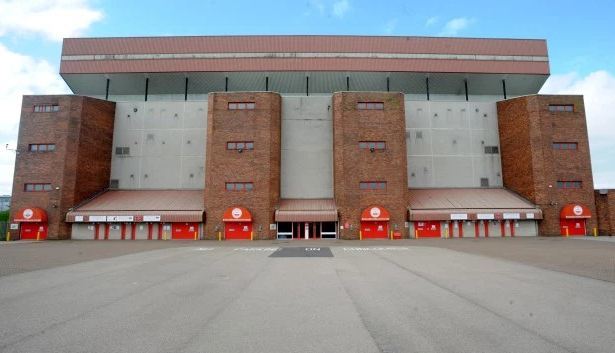 Workers have temporarily repaired a busy Aberdeen road to allow for football fans to travel to tonight's game without disruption.
The northbound lane on Powis Terrace  has been repaired so football traffic can use the city centre road for tonight's Aberdeen-Celtic match.
A water main had burst under the road surface, and Scottish Water made a permanent repair to the water main and a temporary repair to the road today.
Contractors will return on Monday to make a permanent repair to the road.
The problem happened on Powis Terrace near the junction with Bedford Road.