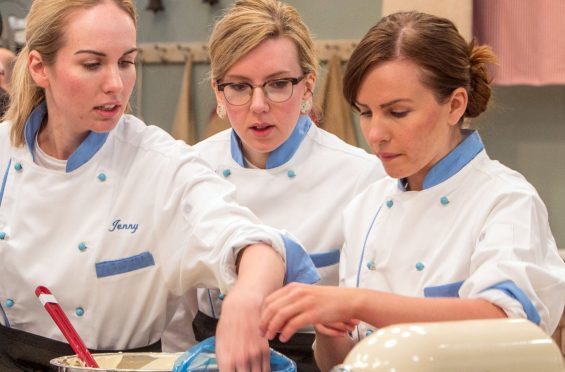 A trio of bakers from an Aberdeen patisserie made their debut on a national TV baking show last night.
Owners of Almondine Suzanne and Jenny Williamson and the eatery's full-time patisserie chef Steph Westland featured on the fourth episode of BBC2's Bake Off Creme de la Creme.
Former Have I Got News For You host Angus Deayton fronts the second series of the BBC2 programme.
Suzanne said: "It all happened in May last year when we got a phone call out of the blue to ask us to audition for the show.
"We went down to audition in London and we were told to bring down some of our macarons and one of our best patisserie pieces – we chose our spotty charlotte cake.
"Travelling down by plane from Aberdeen airport we treated them like our prized possessions to ensure they got there in one piece. We left the audition feeling really confident.
"A few months passed and we got a phone call to tell us that we had made it on to the show. It was an amazing feeling.
"We couldn't believe it. We're a small family business and two out of the three of us aren't trained in pastry, so to put ourselves out there and go on national TV was quite brave."
The trio went head-to-head with five other teams of professional pastry chefs in the second heat of last night's show looking to impress judges Benoit Blin and Cherish Finden.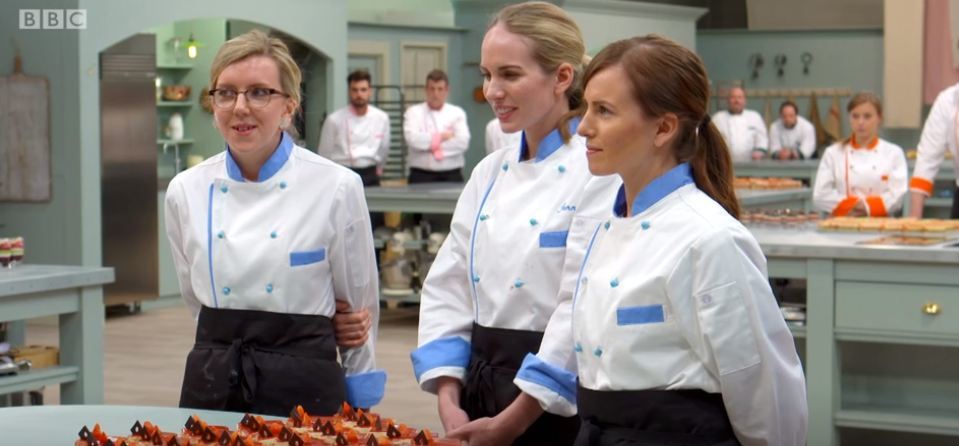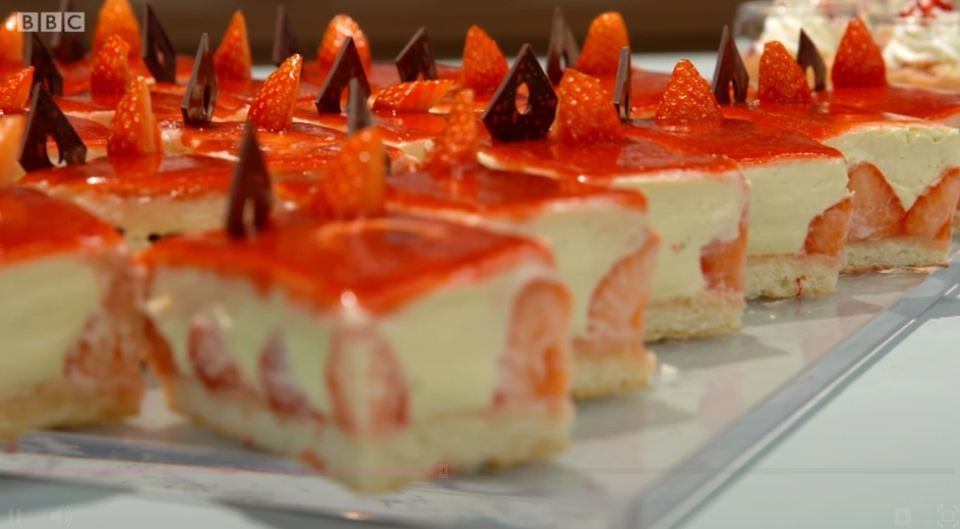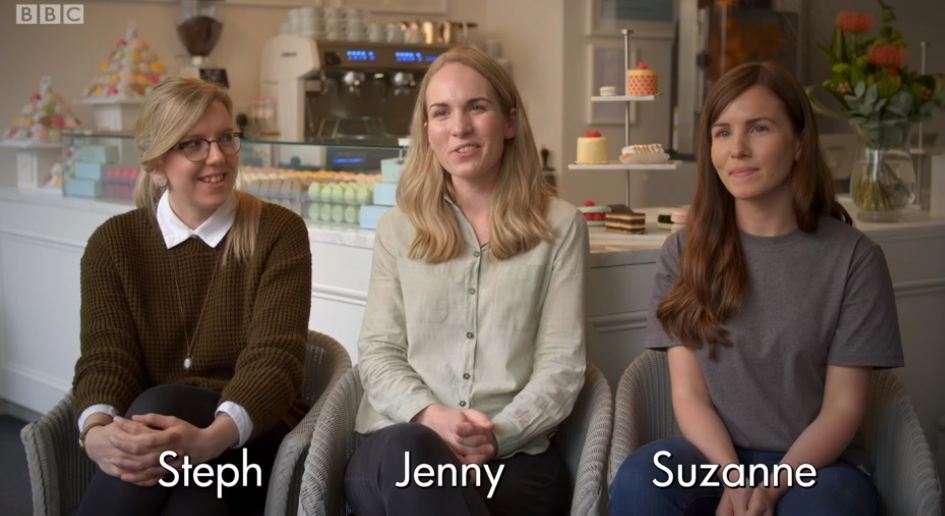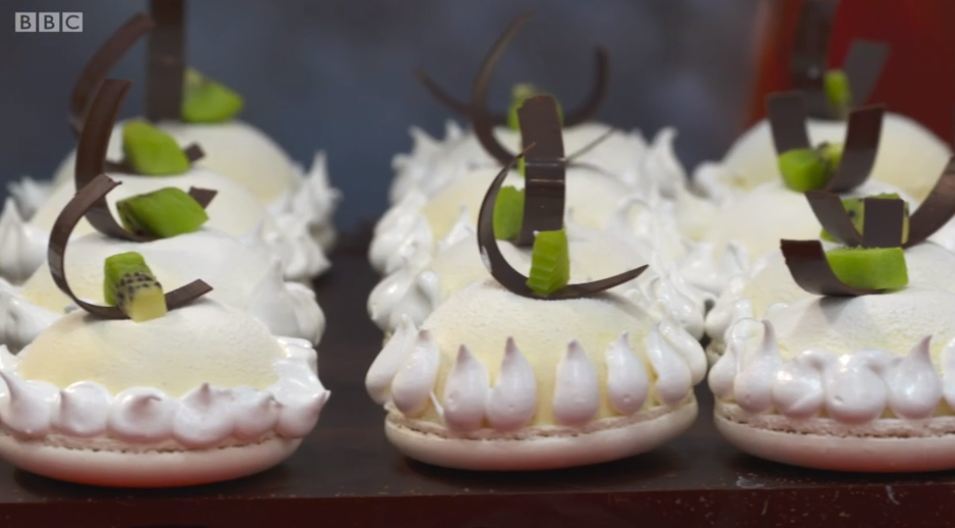 Suzanne said: "The three of us are very like-minded and we just wanted to go for it.
"Unfortunately we didn't make it past the first round.
"The level of the other teams was phenomenal and some of the teams had been in the show last year.
"We're not disappointed by any means, and the fact we even got to be involved in it and enjoy the experience of having lots of cameras around us was great.
"Meeting the judges was amazing and Angus was lovely too.
"It's been a tough year practising and running the shop alongside everything else. We were unlike the other teams as we work full-time in our shop and run all elements of our business daily. The whole experience was incredible."