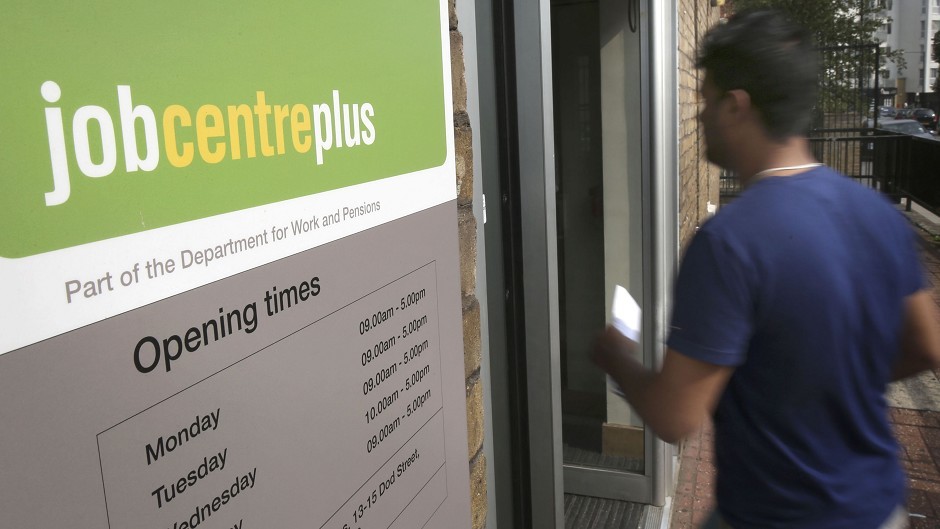 The number of unemployed people in Aberdeen has risen by almost 1,000 in one year.
New figures obtained by North-east councillors showed 3,500 were claiming unemployment benefit in the city in November 2016 – 970 more than the same time the previous year.
In Aberdeenshire, 2,355 people were out of work, compared to the previous year, when the total was 1,655.
That means the total jobless figures across both areas have risen by 1,670.
At 2.2%, Aberdeen has a higher level of unemployment than areas such as Dundee, North Ayrshire and Falkirk.
But Fife, Glasgow, Edinburgh, North Lanarkshire and South Lanarkshire all rank above the Granite City.
Aberdeen Foyer helps to combat youth homelessness and unemployment. The organisation said it had seen an increase in the number of people coming forward who had previously worked in the oil and gas sector.
Chief executive Ken Milroy today said many are already skilled but lack the basics of knowing how to put a CV together for example.
He said: "We are seeing people who were in the oil and gas sector coming through to the courses and programmes we have been running.
"We have been running courses where we know there are opportunities in the local job market. This might be in the care sector, construction, security and hospitality.
"People often don't have the basics such as a CV but they have plenty of other skills."
Those whose place of work is in Aberdeen earned on average £26,409 per year last year, the second highest in Scotland, with only Shetland higher.
Those working in Aberdeenshire earned an average salary of £20,511.
Among those who call the city home, the average wage is £24,871, the sixth highest in Scotland, while for Aberdeenshire residents it was £22,379.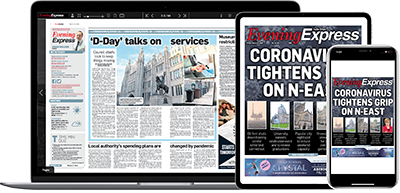 Help support quality local journalism … become a digital subscriber to the Evening Express
For as little as £5.99 a month you can access all of our content, including Premium articles.
Subscribe