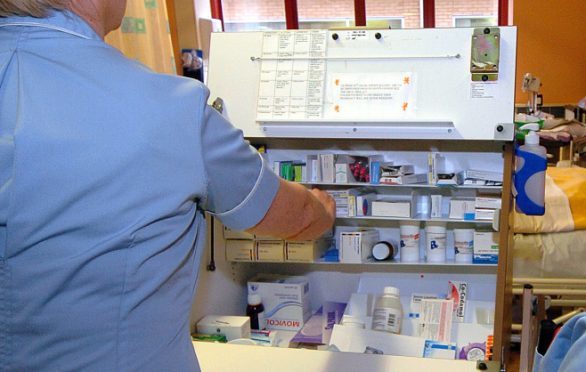 An Aberdeen hospital ward is set to host a recruitment day.
The Anchor Unit at Aberdeen Royal Infirmary (ARI) will hold the event on Saturday, January 20.
It will run from 10am to 3pm in ward 103 in ARI and offer an informal chat with the Anchor Unit nurses.
There is a variety of registered nurse opportunities across the Anchor Unit, including haematology and oncology day treatments, and inpatient haematology and oncology.
The charity Friends of ANCHOR helps to raise funds for the unit, ensuring it has the latest technology and helps support patient wellbeing.