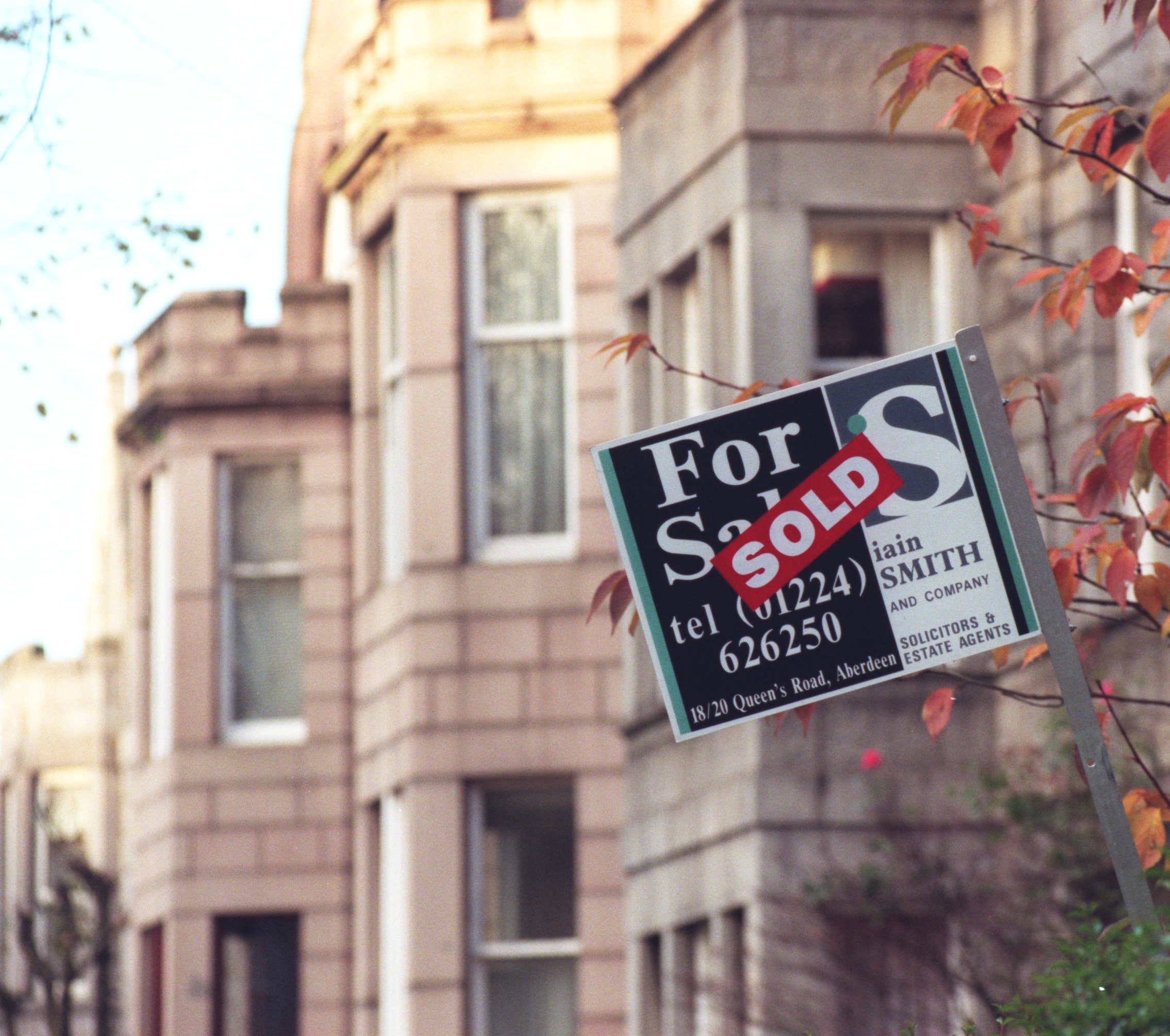 Aberdeen has seen the highest house price growth in Scotland over the past decade, a report has found.
It has seen a 58% increase over the last 10 years, and a 22% rise since 2011, with the average price now standing at £214,160, according to the Bank of Scotland Affordable Cities Review.
Buying a house in a Scottish city has become less affordable over the past year as a result of rising prices, the report found.
On average, affordability in Scottish cities is now at its lowest level since 2009.
The average Scottish city house price has risen by 3%, from £176,009 in 2015 to £181,077 in 2016.
Edinburgh is Scotland's least affordable city, with the average price of £220,099 – 6.12 times the gross average earnings in the city.
Stirling is the most affordable city and the second most affordable in the UK. The average property price of £165,658 is 4.11 times the gross average annual earnings.