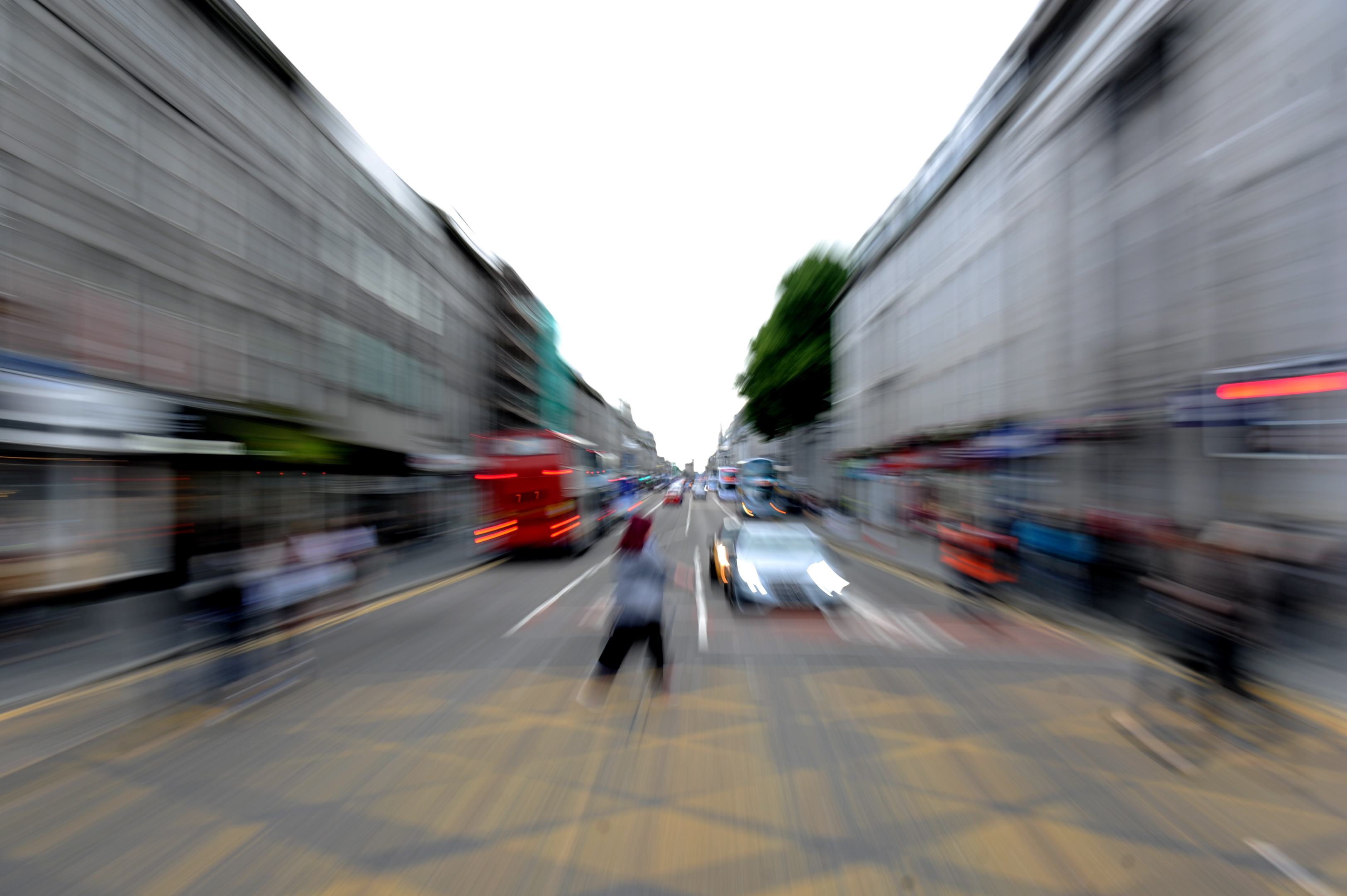 A total of £4 million could be spent on Union Street under plans by Aberdeen City Council, the Evening Express can reveal today.
The authority wants to submit a bid for £1.5m to Historic Environment Scotland (HES) as part of an operation to transform the granite thoroughfare.
Councillors will be asked to approve the bid at a meeting of full council next Wednesday, as well as to agree in principle to match the HES sum with cash from the City Centre Masterplan budget.
The city council has already pledged around £1m to carry out improvements as part of Operation Union Street Rejuvenation.
Finance convener Willie Young said a decision to bid for funding, as well as match funding, would signal the council's "determination to bring Union Street back to its former glory".
He added: "This comes on top of Operation Union Street Rejuvenation, which will see the council spending more than £1m improving the streetscape under the City Centre Masterplan.
"Preserving and enhancing our outstanding heritage is part of the masterplan's vision of a city for the 21st Century."
The funding would go towards a Conservation Area Regeneration Scheme (CARS).
Preliminary surveys have been carried out to assess the condition of buildings so those which appear most in need of repair can be prioritised and costs estimated.
A drone survey, to be carried out in the autumn, will enable better understanding of roof level conditions.
A number of buildings have been earmarked for potential improvement.
Funding would be used for the restoration of roofs and frontages as well as the reinstatement of architectural features.
Owners are to be contacted and invited to take part in the scheme if councillors agree to make the bid and it is successful.
Conditions would be attached to the awarding of grants for individual buildings, including a commitment to maintaining the fabric in future.
The programme of repairs would be carried out over a five-year period, with a project manager recruited to oversee the work.
Should the grant application be successful, the project would commence in April 2017 and run for five years.
Councillor Marie Boulton, deputy leader of the council, said: "For a variety of reasons, some Union Street buildings have fallen into disuse, especially the upper floods, and deteriorated as a result.
"A CARS would help make them sound again through working in partnership with owners and occupiers."
Operation Union Street Rejuvenation is due to run from next month until May 2017.
It is being carried out by Aberdeen City Council in partnership with Aberdeen Inspired, which operates the city centre's Business Improvement District (BID).
It will include a deep clean, improvements to street furniture, and the repainting of the railings of the St Nicholas Kirkyard facade.
A further £1m has been set aside to help clean-up other areas in the city centre.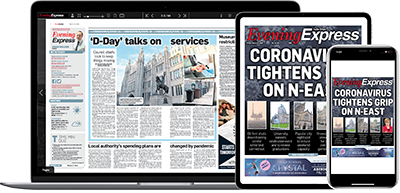 Help support quality local journalism … become a digital subscriber to the Evening Express
For as little as £5.99 a month you can access all of our content, including Premium articles.
Subscribe