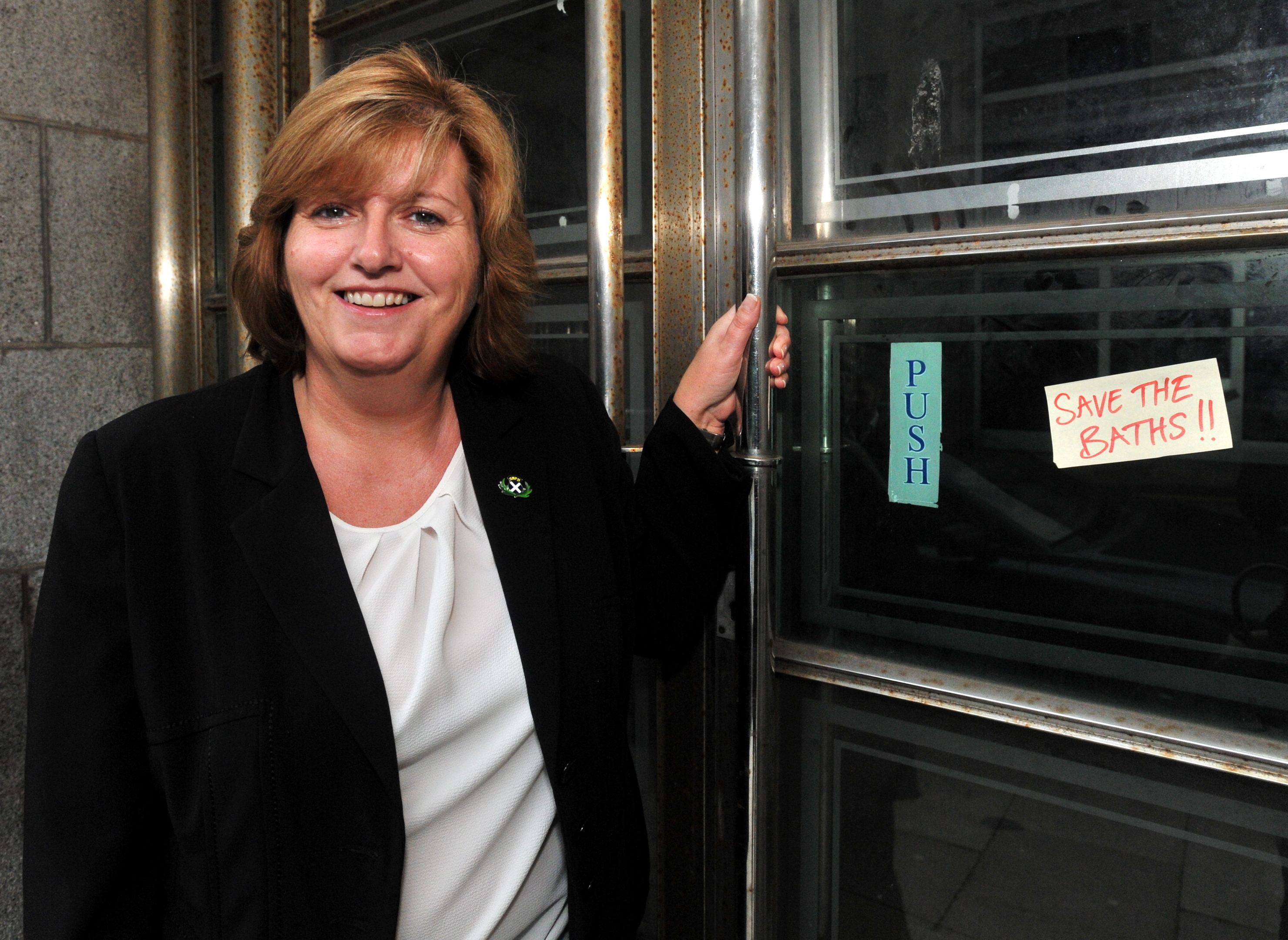 THE leader of the SNP group today backed the Save The Bon Accord Baths campaign.
Councillor Jackie Dunbar has contacted Aberdeen City Council chief executive Angela Scott, asking the local authority to support Bon Accord Heritage in its bid to make the baths a community-run facility.
Cllr Dunbar said she believes the city council should "lead by example" and work with the group to reopen the baths in light of the Community Empowerment (Scotland) Bill.
Campaigns such as Save The Bon Accord Baths, which is being backed by the Evening Express, could have an even better chance of success once the bill is passed as it aims to pave the way for communities to own, lease, use or manage land owned by the public sector.
Cllr Dunbar said: "I have asked the chief executive that the council works with the Bon Accord Heritage group – I know some work has already gone on – but with the community empowerment bill coming into place, it could give a lot more support to groups like this.
"I know the first thing people will say is that the SNP closed the baths, but we have more options now than before – and the bill wasn't around then either."
An Aberdeen City Council spokeswoman said: "The chief executive will respond to Councillor Dunbar in due course."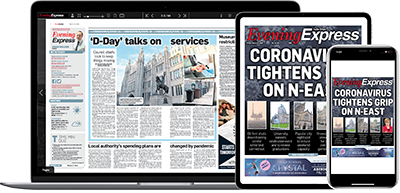 Help support quality local journalism … become a digital subscriber to the Evening Express
For as little as £5.99 a month you can access all of our content, including Premium articles.
Subscribe