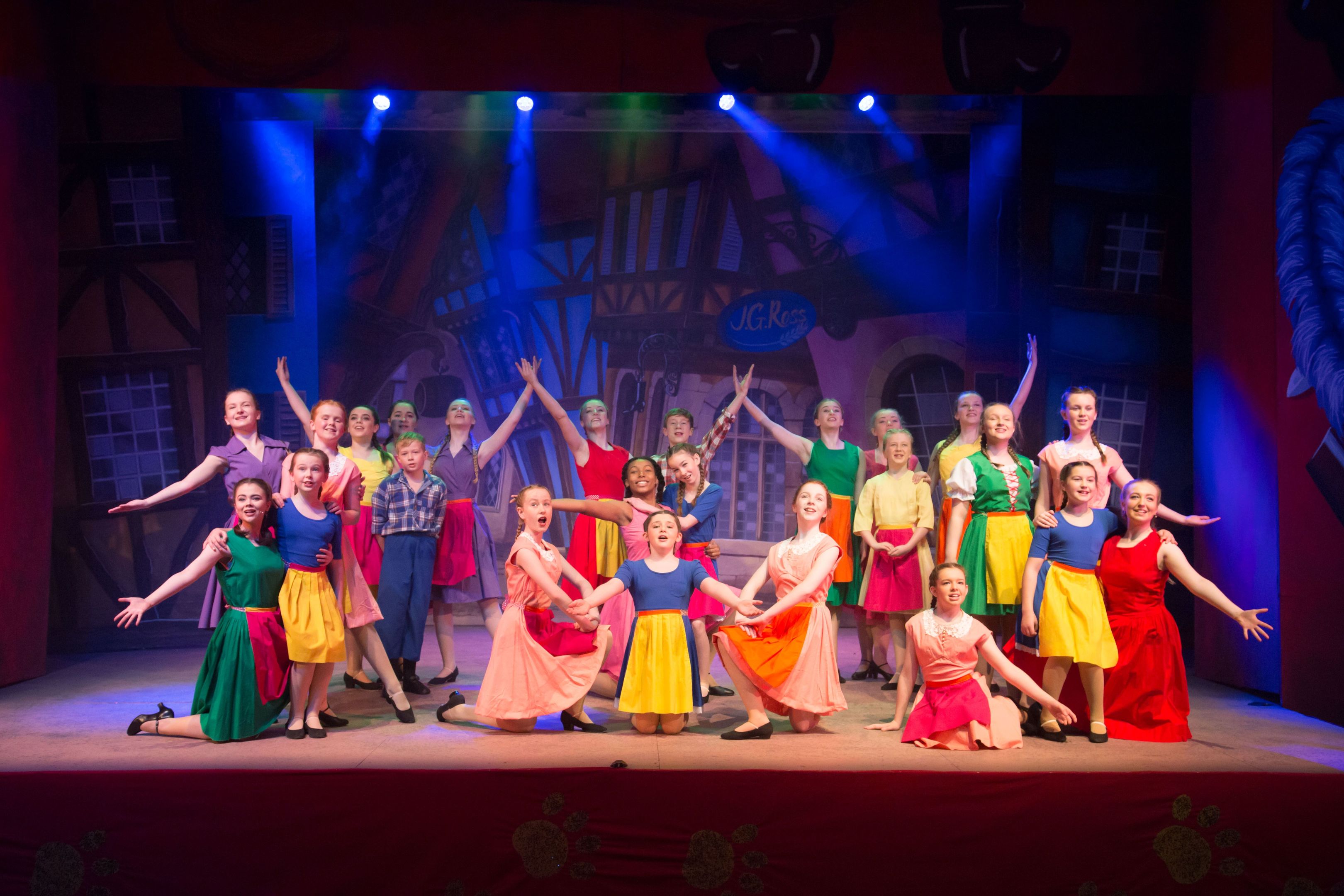 Christmas just wouldn't be Christmas without a good old fashioned panto and Inverurie sparkled this weekend with the start of a 20-show run of Puss in Boots.
With a packed auditorium of big kids and little kids, Brownies and Scouts you could sense an eager air of excitement even before the curtain went up!
A glowing cast entertained us from the Village of Once Upon-a-Time where a boot-wearing cat uses trickery and deceit to gain the hand of a princess in marriage for his penniless master.
Stunning stage sets transport us from the Palace to the Village and the eerie Draco's Lair setting the scene for the story ahead.
Sophie Hamilton Pike looked just purr-fect as the cat and she rocked the house with her rendition of Eye of the Tiger.
Armed with the best gags had to be the glaikit Freddie (Ricky Garden) and the charming Dame Dollop (Gavin Davidson) who along with the King (James Yule) had the audience in stitches trying to wallpaper the palace in their own formidable style.
With plenty local references and slapstick humour the laughs just kept on coming.
Packed with catchy musical numbers, the gorgeous Laura Burnett as Princess Rosebud set the highest standard singing Jess Glynne's hit Hold my Hand while the first half was brought to a stunning climax with Michael Jackson's Beat It complete with slick dancing and sequined costumes.
Of course no panto would be complete without a 'baddie' and we all 'booed' in the right places at Draco de Ville (Steven Reid) who was entirely convincing as the evil villager who tries to kidnap the Princess.
The unveiling of the giant word sheet meant only one thing, the sing-along section and we all joined in the chorus of Far, Fit, Fan, Foo to the tune of YMCA.
Naturally, like all good fairy tales they all lived happily ever after and all too soon we were clapping and singing along to the last big group number Shake Your Tail Feather.
This really is the cat's whiskers of a panto that is full of Christmas cheer.
Get your tickets quick.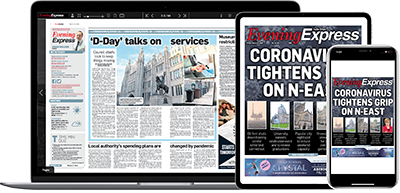 Help support quality local journalism … become a digital subscriber to the Evening Express
For as little as £5.99 a month you can access all of our content, including Premium articles.
Subscribe