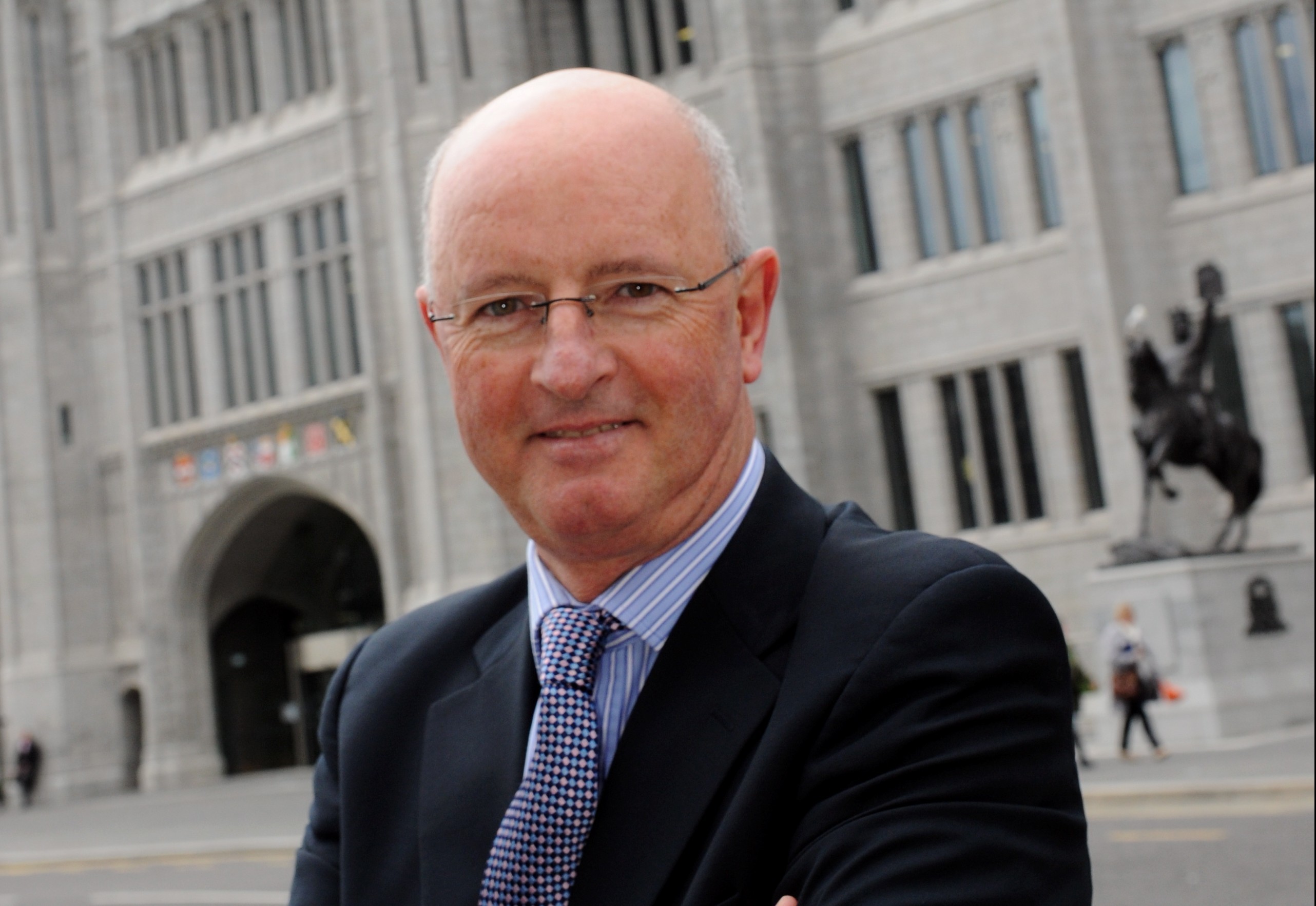 The chief executive of a North-east tourism organisation has announced he will retire next year.
Steve Harris – former communications boss at oil giant Shell – was appointed to the role at VisitAberdeen in 2012 and led the VisitAberdeenshire rebrand earlier this year.
The 60-year-old will retire at the end of March with the process to find his successor beginning in January.
A review was carried out into tourism in the North-east last year and as a result VisitAberdeen, Visit Royal Deeside and Banffshire Coast merged to form one tourism organisation for the area.
Mr Harris expressed support for the proposal, previously saying the potential for growth could be "huge".
Colin Crosby, chairman of VisitAberdeenshire, praised Mr Harris for his work over the past four years.
He said: "Steve Harris was originally appointed to the role of chief executive of VisitAberdeen in 2012 and he successfully completed the creation of VisitAberdeenshire earlier in 2016.
"He has been instrumental in delivering a proactive organisation which has established a clear brand for the area, to attract both leisure and business visitors."
VisitAberdeenshire is responsible for the development and marketing of new leisure experiences and the promotion of events in the region.