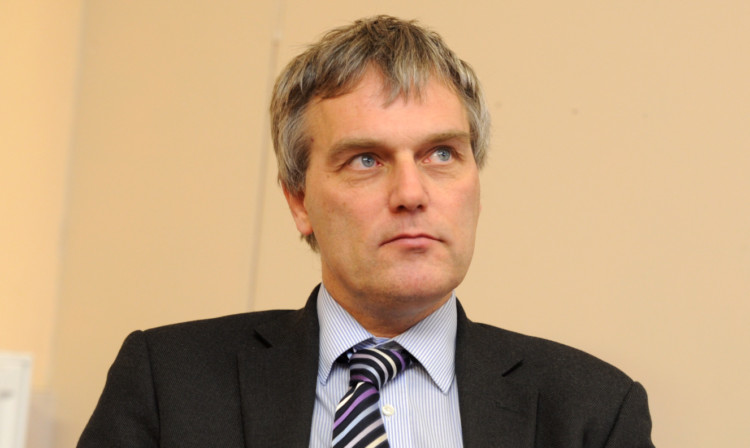 Aberdeen's finance chief is to face the Standards Commission tomorrow after leaking legal advice on the city's £107 million Marischal Square project.
Councillor Willie Young referred himself to the body after he e-mailed the confidential planning advice to protester Fraser Garrow.
He had intended to send it to former councillor Fraser Forsyth during the run-up to a debate on the development in March.
The hearing, which will take place tomorrow, is being held on the alleged breach of paragraph 3.14 of the Councillors' Code of Conduct on confidentiality requirements.
It reads: "Council proceedings and printed material are generally open to the public.
"This should be the basis on which you normally work, but there may be times when you will be required to treat discussions, documents or other information relating to the council in a confidential manner, in which case you must observe such requirements for confidentiality."
Mr Young said: "I'm being represented by Roddy Dunlop QC who is coming up for the hearing and we will wait and see what happens.
"I referred myself, it was a complete and utter human error."
Mr Young previously faced the commission, alongside six other councillors, to explain the distribution of pro-Union letters to 113,000 households included in council tax bills in the run-up to the independence referendum.
The Standards Commission cleared all seven elected members of a breach in April.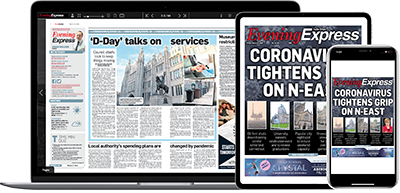 Help support quality local journalism … become a digital subscriber to the Evening Express
For as little as £5.99 a month you can access all of our content, including Premium articles.
Subscribe