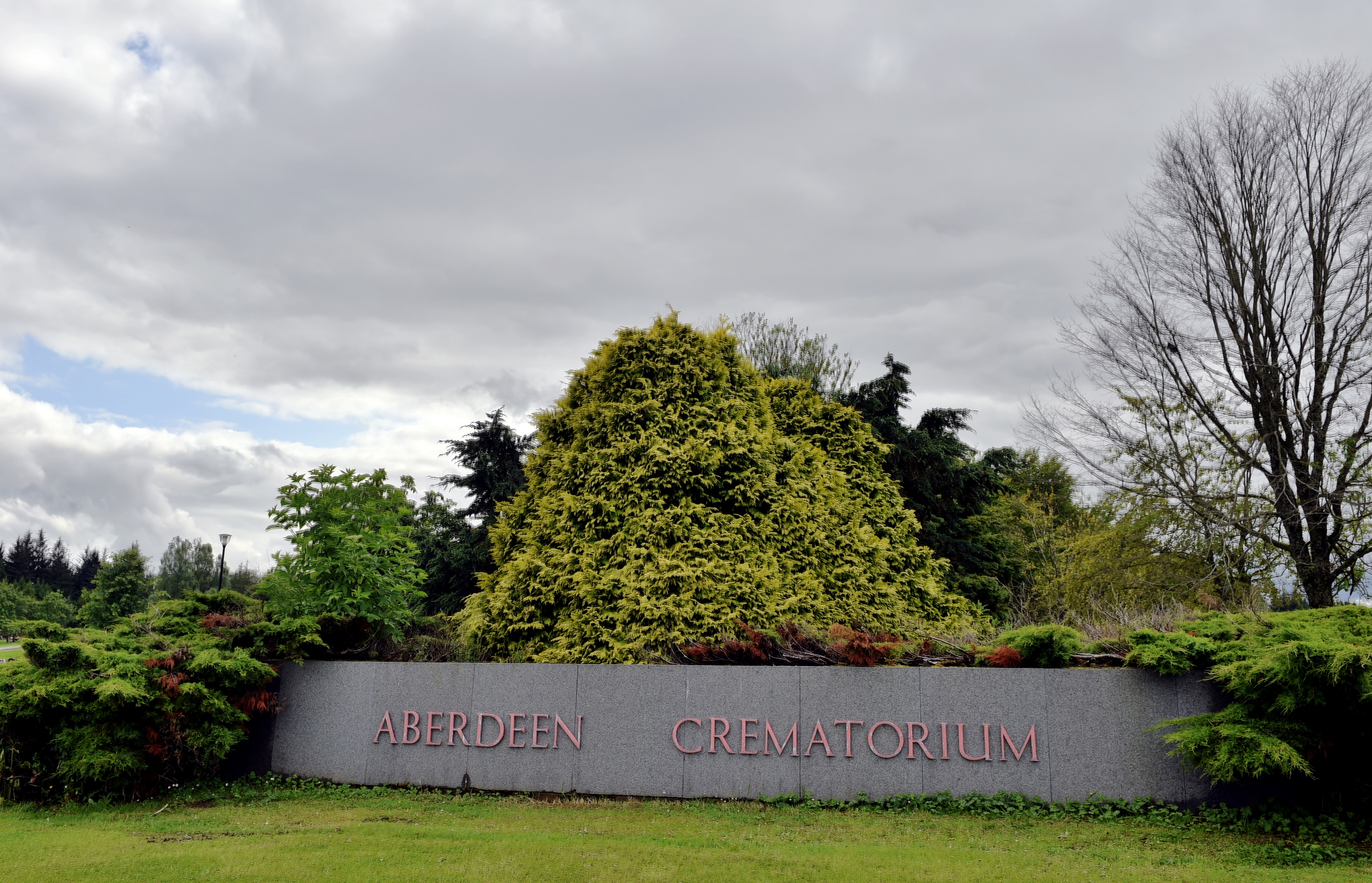 Aberdeen city council's chief executive has come under fire for giving a former department boss connected to the baby ashes scandal a "glowing reference".
It was revealed on Friday that director of communities, housing and infrastructure Pete Leonard stood down from his position at Aberdeen City Council.
He was in charge of the Granite City's crematorium services during the time a report by Dame Elish Angiolini highlighted "unethical and abhorrent practices" took place for many years at the local authority-run service.
Dame Elish's investigation said the most serious issues of the Scotland-wide investigation had taken place at Aberdeen's council-run Hazlehead Crematorium.
For years staff at the crematorium were cremating deceased infants in the same chamber as adults.
The ashes were then mixed together and given back to the relatives of the deceased adults.
Since the report was published last year, Mr Leonard, who received an annual salary of more than £100,000, had been on long-term sick leave.
Following his resignation, Angela Scott, chief executive of the council, pictured above, thanked Mr Leonard for his services and wished him well for the future.
But now Unite regional officer Tommy Campbell has written to Ms Scott, criticising her for the public statement.
He said: "Several of our members contacted us following the chief executive's statement.
"They want to know why a director who was subject to severe public criticism has been given such a glowing reference."
Mr Leonard was heavily criticised in the report for his comments about practices at the council-run facility.
But in a statement announcing his departure, Ms Scott said: "On behalf of the council I would like to thank Pete for over 12 years of service during which time the council has faced a number of significant challenges and as a member of the corporate management team he has helped steer the organisation through those challenges.
"I wish Pete well for the future."
Mr Leonard was due to return from holiday on August 15 last year, but failed to appear at a crunch meeting with councillors to discuss the investigation into the scandal.
Mr Campbell added: "We see this as another example of the 'us and them' culture at the city council – where ordinary workers are dealt with harshly, while the failings of senior managers are glossed over.
"We had been assured this culture was being brought to an end – but it seems it is still alive and well."
Solicitors representing families hit by the scandal are handling more than 143 cases.
Families had until February 1 to submit a claim to the local authority.
Aberdeen City Council today declined to comment.
Mr Leonard could not be contacted for comment.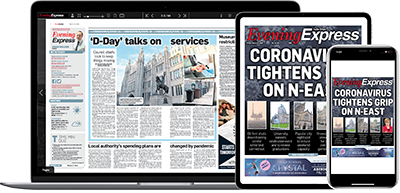 Help support quality local journalism … become a digital subscriber to the Evening Express
For as little as £5.99 a month you can access all of our content, including Premium articles.
Subscribe