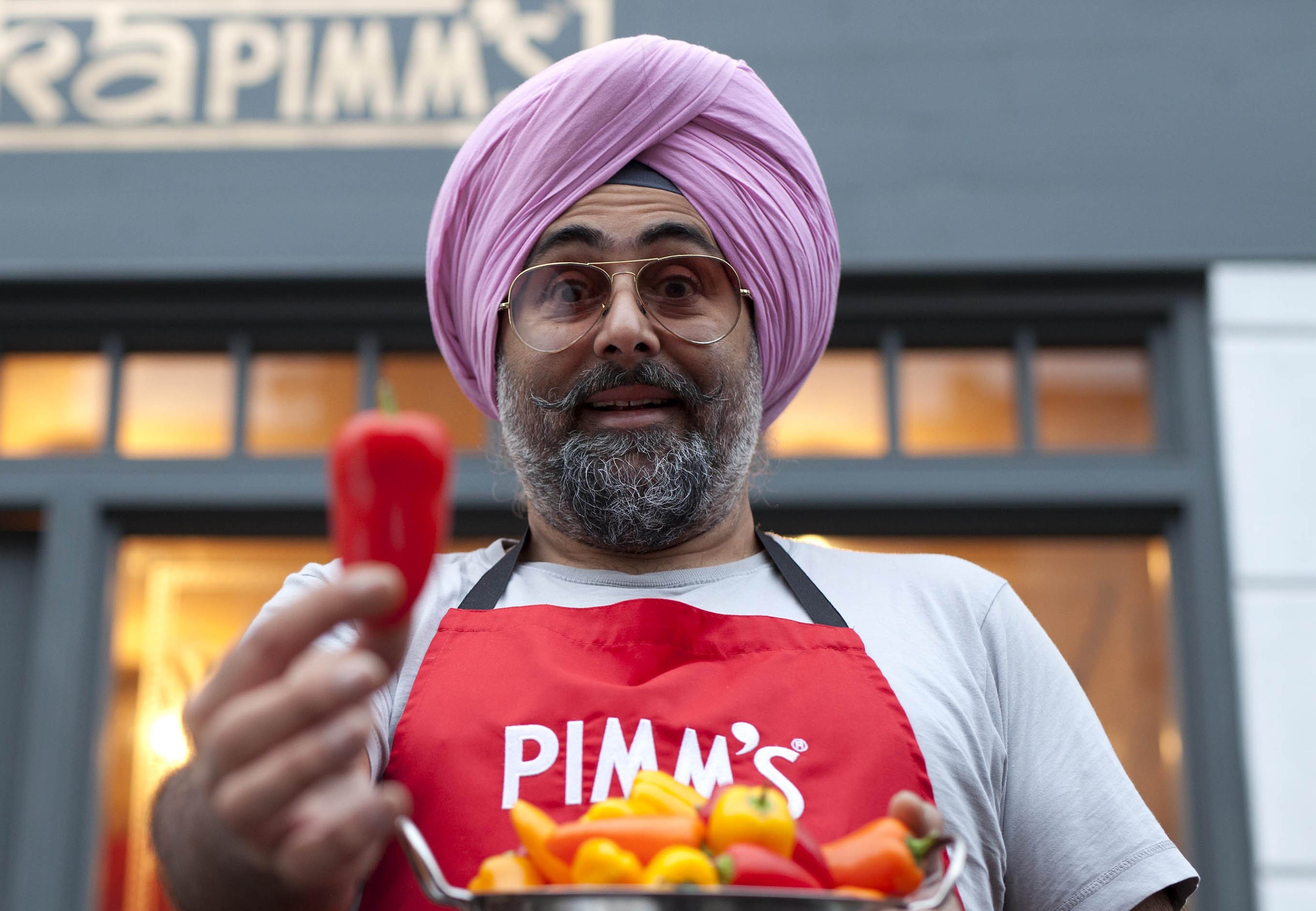 A celebrity chef is looking to spice up Valentine's Day by cooking a romantic banquet at an Aberdeen restaurant.
Hardeep Singh Kohli had previously shocked staff at the Merchant Bistro in Aberdeen when he appeared unannounced after the manager invited him on social media.
Taken with the affordable ethos of the eatery, Hardeep agreed to join their chefs to cook a Valentine's banquet, mixing traditional dishes with exotic spices.
Julie McNeil, owner of the city centre restaurant, said: "He was playing at the Lemon Tree in the summer, I sent him a joke tweet saying 'you're looking for an early dinner? Come down'.
"He just appeared.
"He had some dinner, we had a quick chat, and he loved what we offered."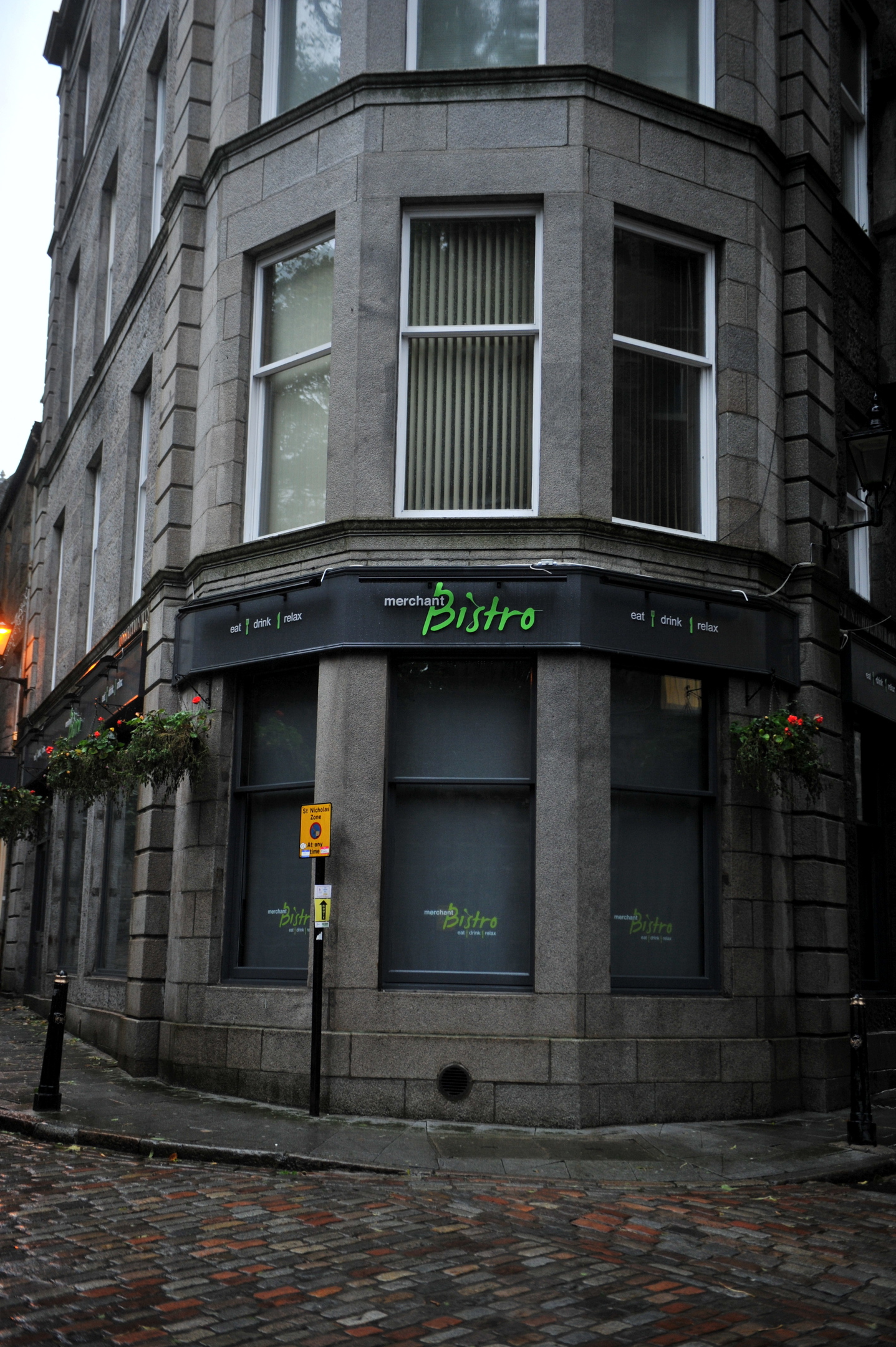 Hardeep's speciality is spices and he is hoping to heat up some high class cuisine for the Correction Curry event.
Julie said: "It will be a real buzz to have him working with us.
"We'll have a two-course lunch and a spectacular five-course dinner, with Hardeep's own twist on our dishes.
"He will be cooking in the kitchen, but it won't be easy to keep him in there, being the livewire that he is.
"But he'll be there to work, joining our 10-strong team.
"My Head Chef is a girl, Kelly, and she'll be very much in charge."