Two aspiring restaurateurs said arrivederci to their life in Italy and ciao to Aberdeen.
Lina Ionascu, a 34-year-old pastry chef, and her boyfriend, Christian Romolini, a 43-year-old chef, left Florence to bring their Italian cookery talents to Aberdeen.
The couple opened Da Vinci restaurant in Alford Place, the site of former The Courtyard and Cue BBQ restaurants, this month after hours of tireless work to remodel the space.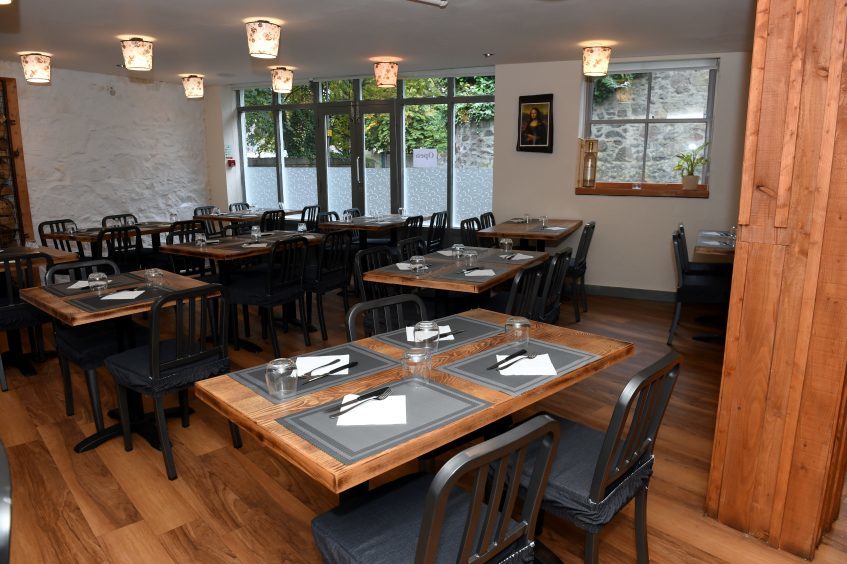 Lina and Christian first visited the city in 2014 after taking a tour of Scotland's biggest cities.
They decided on the Granite City after having positive encounters with the people and the fresh produce available.
Lina said: "We went to Glasgow and Edinburgh, which were too touristic, we never felt the people would appreciate it the way people in Aberdeen would appreciate our food.
"We worked really hard for an entire month to get the restaurant ready to open. Every day we worked from 7am to midnight trying to make it possible."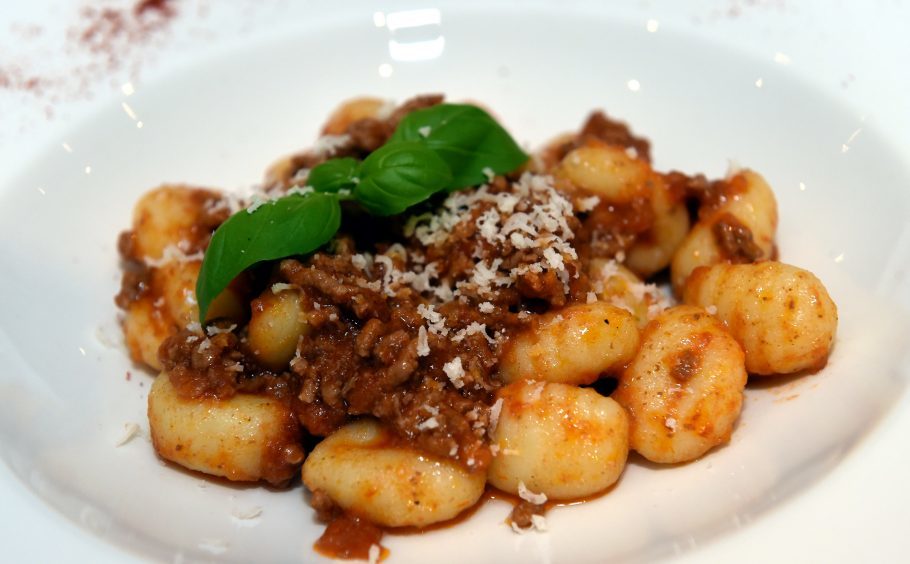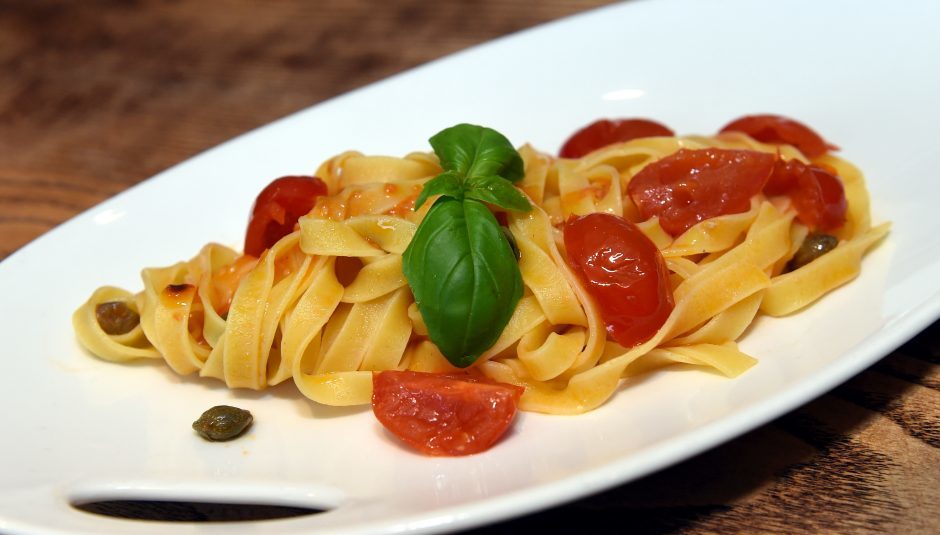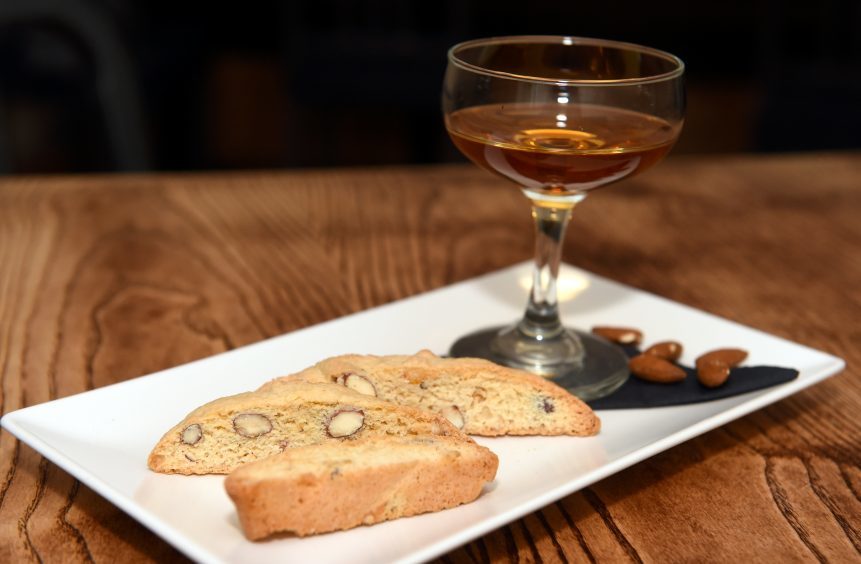 Lina said she drove 2,500km for three days from Italy with the supplies and produce for the new restaurant.
The pastry chef said she is excited to offer Aberdeen an authentic Italian experience made fresh from the kitchen.
Lina said opening a restaurant had long been a dream she and Christian had pursued.
She said: "It's always been Christian's and my dream to open a restaurant and in Florence it's very difficult and takes a long time to do this."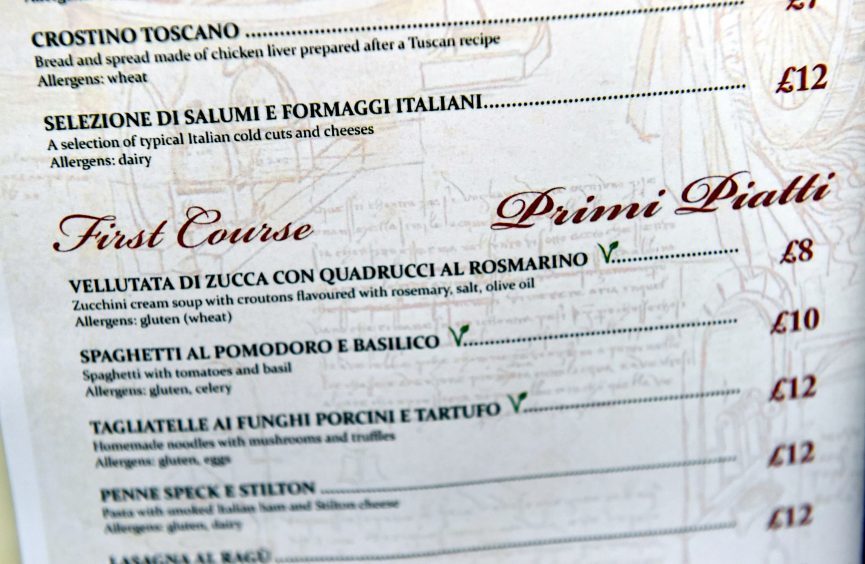 Lina added: "I fall in love more and more every day with the Scottish people.
"They're so helpful and you can see it in their face when they're enjoying your food.
"We had one customer who came back three times in one week with different people because they enjoyed the food so much."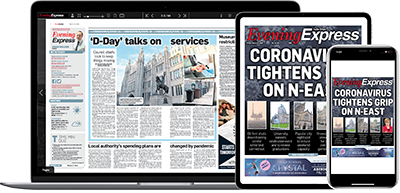 Help support quality local journalism … become a digital subscriber to the Evening Express
For as little as £5.99 a month you can access all of our content, including Premium articles.
Subscribe