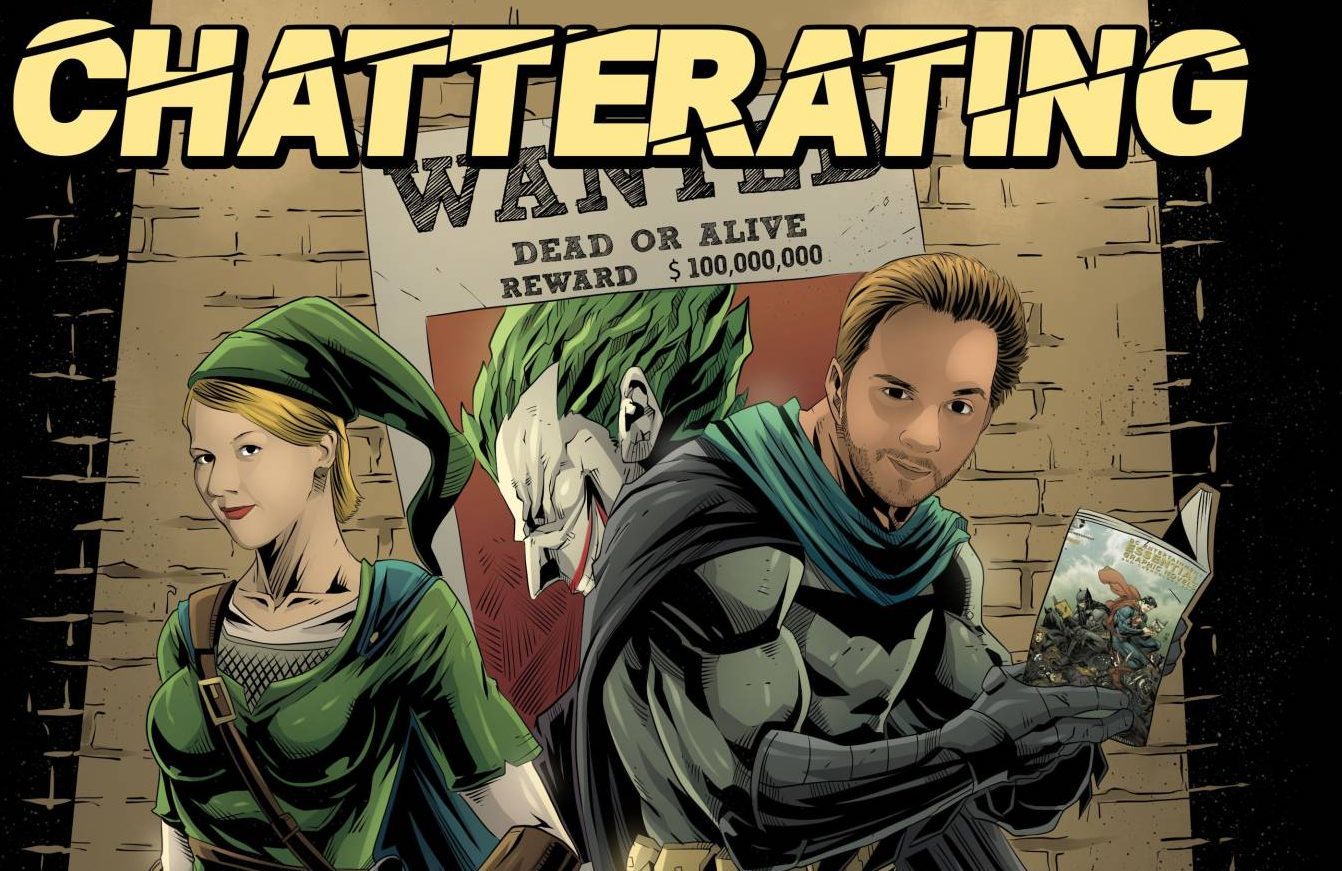 A brother and sister landed a top 10 spot in the world's biggest download chart, thanks to their pop culture podcast.
Jonnie Milne, 28, and Katie Baxter, 25, from Milltimber, are the hosts of Chatterating – a podcast covering the week's showbiz news.
Despite only launching two years ago, the pair's efforts have already landed them in the iTunes UK Top 10 for TV and Film.
Jonnie, a communications officer, and Katie, a teaching assistant in nursing, both work for Robert Gordon University.
They said they were over the moon to see Chatterating ranked as one of the top downloads in the world, after recording an episode about the best and worst films of the year.
Jonnie says their top 10 spot came as a complete surprise.
He said: "We started it two years ago but work got in the way so it's only really been properly up and running for a few months now.
"But we were just scrolling through the iTunes chart, having a look at what else was out there as we usually do, and we couldn't believe it when we saw our podcast in the top 10. We didn't expect to see it in the top 150 at all, let alone the top 10.
"I actually took a photo because I wanted to make sure it was really happening."
Katie says the podcast is often based on conversations she and her brother have on a regular basis.
She said: "Sometimes one of us will just call the other with a random idea for that week's topic.
"But other times it's nice to tie it in to what's happening and make it topical.
"For example, recently we focused on Star Wars to coincide with Rogue One coming out.
"We've also done things like the best and worst films of the year, our favourite childhood TV shows and listener questions about Batman."
Jonnie said it was a meeting with American director Kevin Smith – famed for cult films Clerks and Mallrats – in Manchester which inspired them to try out podcasting for the first time.
Jonnie said: "We met the director Kevin Smith, who encouraged us to put ourselves out there and entertain, rather than be entertained.
"After that we came up with this idea for Chatterating, which is pretty much stuff we find interesting and always end up talking about between ourselves on the phone. Hopefully this will encourage more people to give it a go themselves too."
Chatterating can be downloaded for free on iTunes or Soundcloud now.