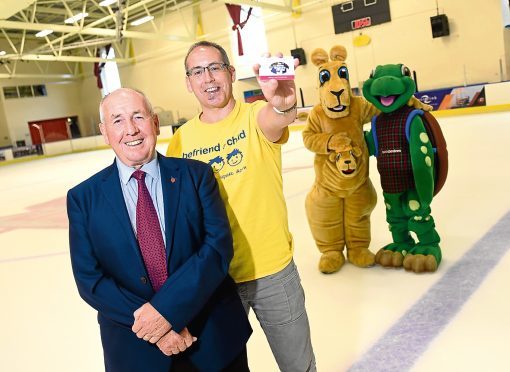 Children helped by a North-east charity will be given free access to a number of sports activities thanks to a generous new partner.
Sport Aberdeen and Befriend a Child have teamed up to provide free admission to volunteers and children supported by the charity.
Befriend a Child pairs kids with positive adult role models, known as befrienders, who meet with the children once or twice a month.
As part of the partnership with Sport Aberdeen, free access will be given to activities like swimming, golf, ice skating, tennis and footgolf.
Colin Taylor, Sport Aberdeen chairman, said: "This is a fantastic move towards breaking down barriers and allowing more young people in Aberdeen to participate in sport and, through working with Befriend a Child, we are continuing to create more opportunities for the next gen-eration to be inspired by sport and physical activity."
Befriend a Child is trying to raise £100,000 to save the service from being cut.
The Save Our Smiles campaign is looking to raise the funds by the end of the summer with the backing of the Evening Express.
Richard Stewart, head of marketing, fundraising and external affairs, said he was delighted with the new partnership.
He added: "The deal we've agreed with Sport Aberdeen is perfect for Befriend a Child, in fact, when I first heard it, I had to pinch myself to check I wasn't dreaming.
"We know from a recent survey that our children rank swimming as their most popular activity so gaining free access to the leisure pool is sure to go down a treat.
"On top of that I'm certain the ice rink and other facilities will prove just as popular.
"Sport Aberdeen has set an example I hope other leisure providers in the city take notice of.
"It's a simple equation. The more partnerships like these we can sign up, the more funds we have free to put towards our befriending service and the more children we can support."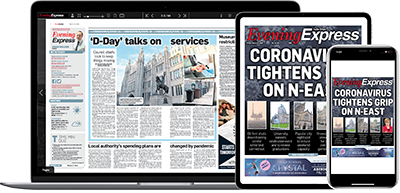 Help support quality local journalism … become a digital subscriber to the Evening Express
For as little as £5.99 a month you can access all of our content, including Premium articles.
Subscribe