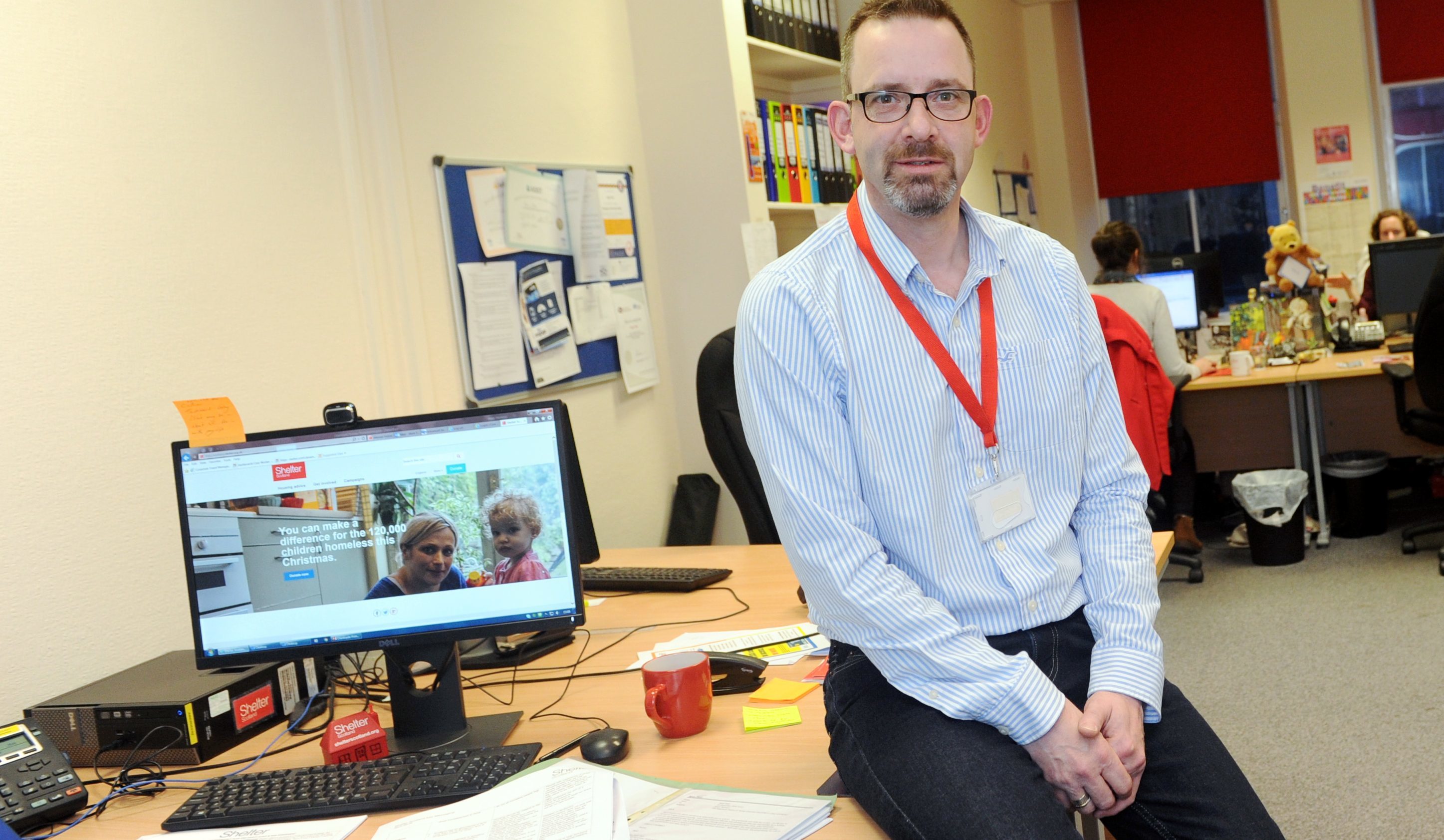 A charity has been visiting North-east schools in a bid to lift the stigma surrounding homelessness.
Mark Thomson, manager of Shelter Scotland's Aberdeen Hub, has been visiting schools in Aberdeen and Aberdeenshire to speak to young people about homelessness in the area.
Through workshops and exercise they are able to highlight issues around homelessness and the services provided by the Aberdeen hub.
Schools that have taken part so far include Harlaw Academy and Inverurie Academy.
Mark, whose office is based on Upperkirkgate, said: "It's a way of getting the message out there to younger people.
"Some of the young people are going to be more vulnerable as they try to leave school or get into college or university, or start thinking about work and setting up their own places and they become vulnerable to everything else.
"One of the things we do is a presentation that we will tailor to the school and age groups and run an exercise with them on the type of housing they live in, the type of housing their friends live in and we'll look at the want or need game.
"We'll give them a PlayStation or cooker and ask, do you want or need it?
"It is about getting the kids to think about what is important and getting them to think about their own homes."
A total of 67 children were living in temporary accommodation in Aberdeen during 2015/16 and 247 in Aberdeenshire. In Aberdeenshire and Aberdeen 2,483 homeless applications were made in the same time period.
Mark said the tasks get youngsters talking about how they live in different homes compared to their friends, helping them to realise that everyone's situation is different.
He added: "The response from schools has been very good and they all engaged very well and were interested in the issues.
"They were quite surprised by some of the reasons people find themselves homeless. They hear from parents or press and all the assumptions are made on the types of people getting accommodation."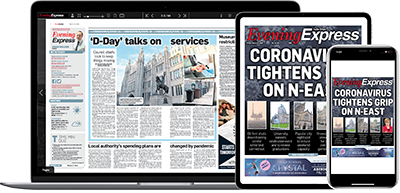 Help support quality local journalism … become a digital subscriber to the Evening Express
For as little as £5.99 a month you can access all of our content, including Premium articles.
Subscribe