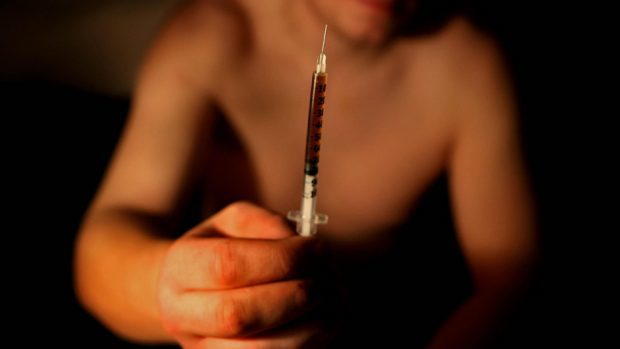 More than a quarter of children referred to a North-east charity have had to deal with substance misuse within their family.
According to Befriend a Child, 27% of youngsters introduced to the charity have coped with addiction problems at home.
Figures from the service's annual report for 2015/2016 show the reasons why disadvantaged youngsters were referred.
The charity is currently looking to plug a £100,000 funding shortfall through its Save Our Smiles appeal, which is being backed by the Evening Express.
Most children introduced to Befriend a Child have more than one reason cited for the referral.
"Lacking a positive adult role model" made up more than half of the reasons given to Befriend a Child for use of its service.
Domestic violence accounted for 11% of referrals.
Jackie Hothersall, the charity's CEO, said: "We work with a variety of different partners, and children get referred to us for a number of different reasons.
"We work with most of the schools in the city and all the social work departments,and we also work with other charities who can refer a child to us.
"One of the biggest reasons we see children is through parental substance misuse.
"It often leads to the children seeing physical and emotional neglect and domestic abuse.
"We want to reach as many children as possible by raising money through Save Our Smiles."
All referrals come from an approved professional partner or a voluntary organisation. Schools make up a fifth of these at 20%.
However, the social work department introduces most children to the charity at 47%.
Befriend a Child,which was set up in 1975, helps to pair vulnerable young people with positive adult role models, known as "befrienders", for fun activities and events.
It is hoped that through this time spent together, the child or young person is able to gain more self-confidence and trust in others.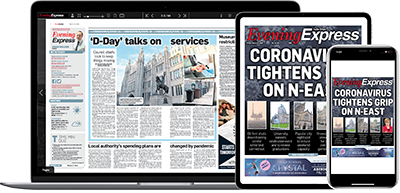 Help support quality local journalism … become a digital subscriber to the Evening Express
For as little as £5.99 a month you can access all of our content, including Premium articles.
Subscribe