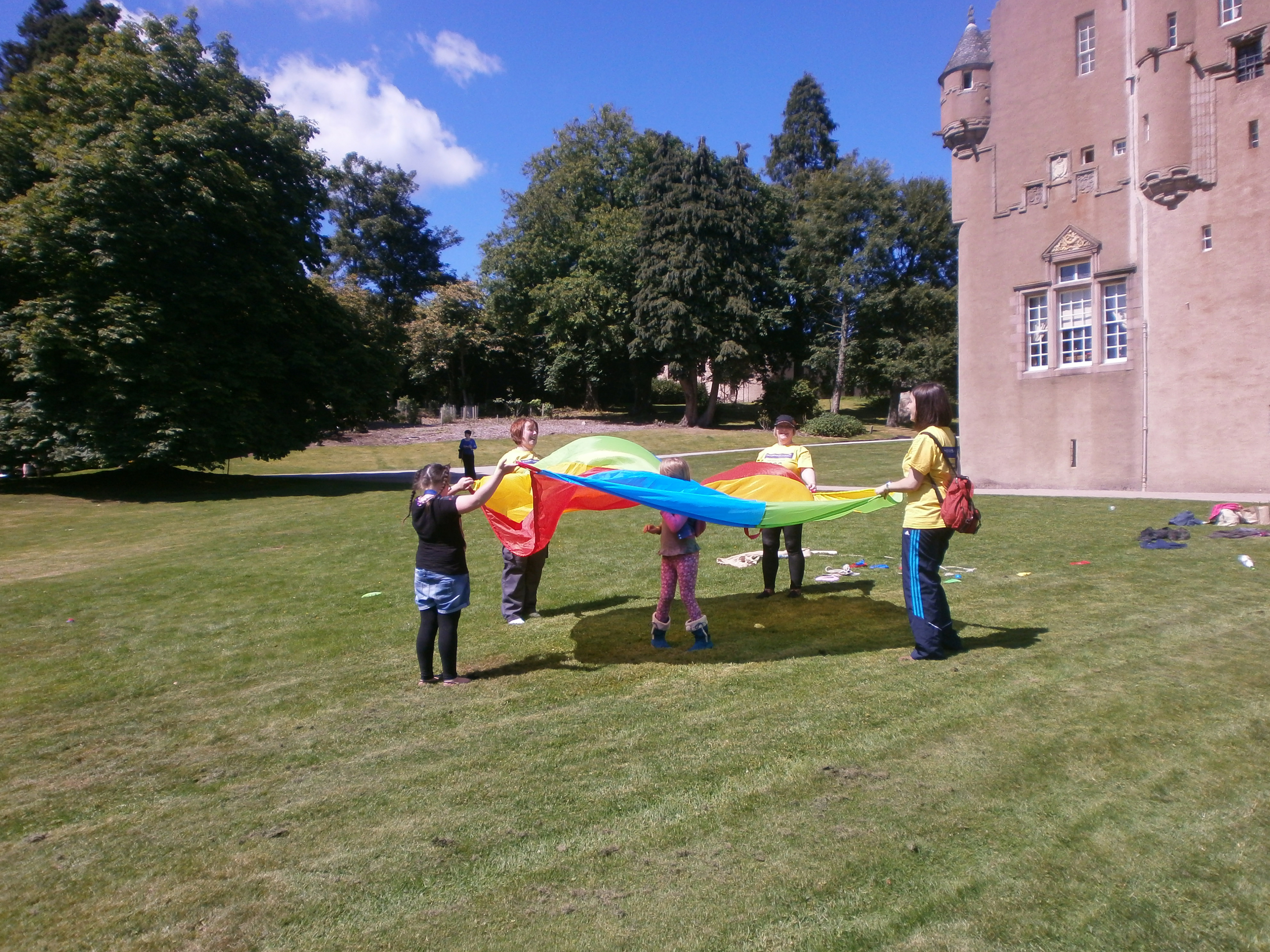 An Aberdeen children's charity has reopened its waiting list to help vulnerable youngsters after it was forced to close it due to high numbers.
Befriend a Child in Aberdeen has 31 children on the waiting list to receive help from the charity.
The Evening Express highlighted in July last year that the waiting list for children to be paired with a befriender had to be closed because nearly 90 youngsters were waiting for support.
But now, after managing to pair a third of children waiting with a befriender thanks to an influx of new volunteers, the charity was able to reopen the list.
Set up in 1975, Befriend a Child recently celebrated 40 years of service in Aberdeen and Aberdeenshire and is now looking for more volunteers to step forward and help disadvantaged children.
Operation service manager Jean Gordon, who has worked at Befriend a Child for more than 15 years, said: "We have had 60 volunteers come forward in the last six months.
"Our waiting list is now down to 31 children. This is the lowest that I have seen the list in a very long time, which is fantastic, and without the Evening Express' help we would not have been able to do that.
"It means a lot to the children and ourselves that we have managed to get more volunteers for our services.
"We have managed to open our waiting list again and we can now start matching people with children."
Befriend a Child's motto is "turn a frown upside down" and the core of the befriending scheme is to match children with a positive adult role model who can meet with them and engage in a range of fun activities.
Twelve-year-old Nathan*, who lives with his grandmother, is one child who has benefited from the charity.
He was removed from his parents' care over child protection issues and it was felt that a positive role model would help Nathan deal with the aftermath of witnessing domestic violence and parental substance misuse.
In the last year, Nathan and his befriender have been swimming, rock climbing, had a trip to the cinema and the relationship has helped the schoolboy settle into his recent move to secondary school.
It costs Befriend a Child around £2,300 a year for each befriender relationship.
The charity also runs a school holiday play scheme, which children waiting to be befriended can use.
Jean added: "Without our volunteers we wouldn't have an organisation, they are worth their weight in gold to us.
"Aberdonians really care and show that by giving up their time and volunteering."
The charity was the only city recipient of Scottish Government funding to help mentor children aged eight to 14 who live at home and are subject, through the Children's Hearing system, to local authority supervision.
Called the intandem programme, the group are looking for volunteers to step forward and help the children at least once a week for a few hours.
Jackie Hothersall, chief executive of Befriend a Child, said: "We are absolutely delighted to be part of the intandem programme.
"Having the funding and backing of intandem means that we can now give much-needed support, through volunteer mentoring, to children and young people whose lives have been disrupted through their endurance and experience of abuse and neglect.
"The resultant complex and challenging behaviours these youngsters can develop has previously stretched our capacity because we haven't been able to recruit and train volunteers to the level required for this area of work.
"We will now be able to deliver a new approach in Aberdeen ensuring no child or young person who needs our support will go without."
*The child's name has been changed to protect his identity.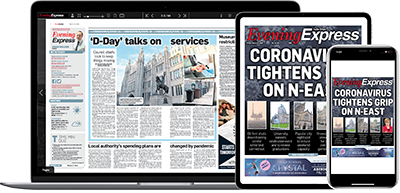 Help support quality local journalism … become a digital subscriber to the Evening Express
For as little as £5.99 a month you can access all of our content, including Premium articles.
Subscribe