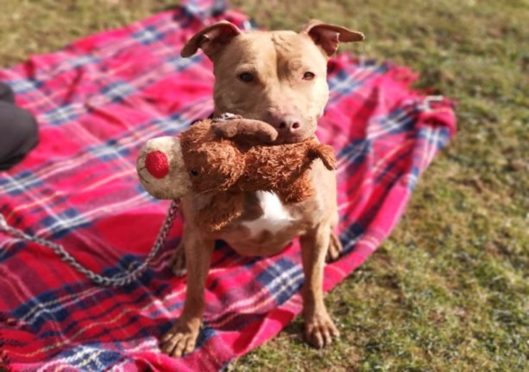 An animal charity is on the lookout for dog lovers to take on a pooch who has been waiting for almost 250 days.
Staffordshire bull terrier Naomi has been waiting in the SSPCA rehoming centre in Drumoak for 242 days.
According to the charity, the perfect partner for Naomi will have plenty of room for her, as well as patience and a love for staffies.
---
---
Graeme Innes, manager of the centre said, "Naomi is a fantastic Staffie who has unfortunately not had the best luck in finding her forever home.
"She is enjoying her time with her Scottish SPCA family but is ready to fly the nest and have a place she can call home.
"When Naomi arrived in our care she was a bit shy and took a wee while to come out of her shell which makes how she is now even more special.
"You will be bonded for life once she lets you in.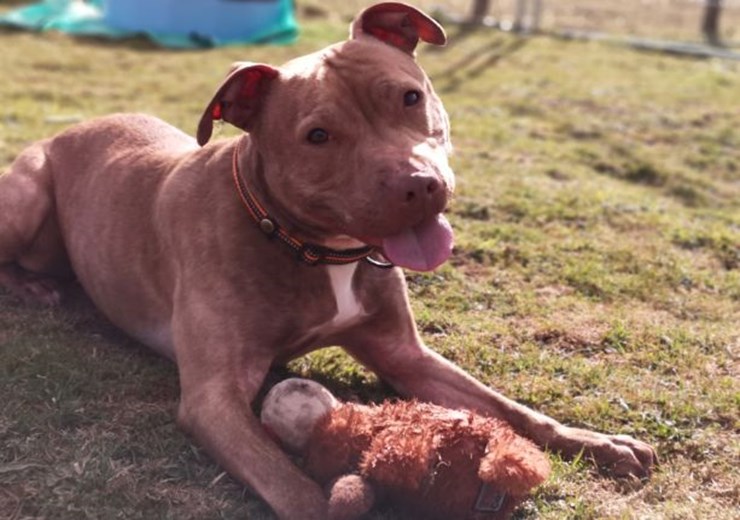 "Naomi enjoys the company of people more so than other animals and is often overlooked due to this fact.
"She has bloomed into a wonderful dog and would make a great addition to an experienced home that has all the time in the world to give her plenty of exercise and fun.
"Her most favourite thing to do is to run around with her teddies in her mouth, occasionally coming back for a belly rub then repeating the whole process.
"It's great to see Naomi building up trust with people and things will need to be taken slowly in her new home to allow her the best possible chance to settle.
"If you let Naomi into your life you will forget what the world was like before she arrived and it will be all for the better."
If you're interested in Naomi, please contact the centre in Aberdeen on 03000 999 999 to find out more.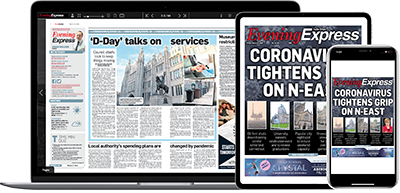 Help support quality local journalism … become a digital subscriber to the Evening Express
For as little as £5.99 a month you can access all of our content, including Premium articles.
Subscribe