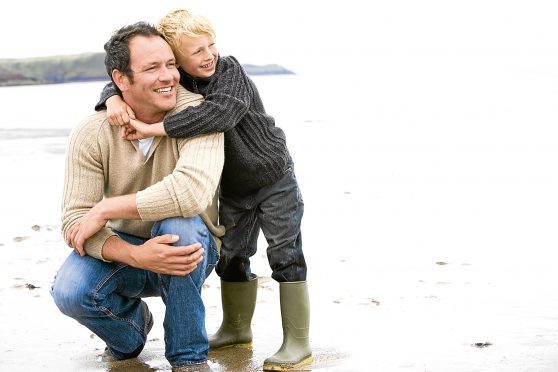 Befriend a Child is in desperate need for funding to help disadvantaged kids in the North-east.
The Evening Express is backing the charity's Save our Smiles (SOS) campaign to raise £100,000 to save the vital befriending service.
We are highlighting the good work of the organisation in the hope more people will support the SOS campaign.
One user has shared their story on how the charity has helped him. The youngster's name has been changed to protect his identity.
Justin was eight when he was referred to Befriend a Child with his younger brother and sister.
The three children were being neglected due to their parent's substance misuse and mental health issues.
To make matters worse, Justin's dad had been arrested and was absent from home due to bail restrictions – a situation Justin found difficult to cope with.
Due to an increase in demand for services, Justin had to wait seven months to be matched with a befriender.
However, they've now been meeting for six months and have had fun getting to know each other; enjoying parties organised by Befriend a Child, going to the cinema, out for lunch and to the Christmas market.
Sadly, just when things were looking up, Justin's life was turned upside down again. One morning he went downstairs to find his mum dead. Bravely he walked round to his gran's to get help.
He was then placed in the care of his gran.
However, having to cope with the loss of his mum, the trauma of the discovery and adapting to life at his grandmother's was hard for him.
Throughout the ordeal, Justin has continued to see his befriender. The meetings have been a constant source of support to him.
Jackie Hothersall, CEO of Befriend a Child, said: "While Justin's early life experience is particularly heart breaking, it is typical of many of the children and young people we support.
"Thankfully Justin's story demonstrates the positive impact befriending has and the important role our trained volunteers have in supporting the children and young people affected."
The charity needs your help to keep Justin, and other local children like him, smiling.
To donate, text SMILE to 70660.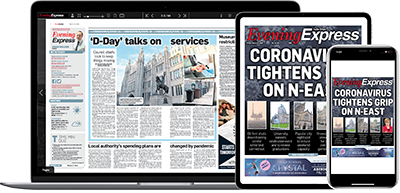 Help support quality local journalism … become a digital subscriber to the Evening Express
For as little as £5.99 a month you can access all of our content, including Premium articles.
Subscribe