A NORTH-EAST student has raised thousands of pounds for charity after swimming the English Channel.
Emma Lister dedicated the challenge to her sister who had been seriously ill with ulcerative colitis.
University of Aberdeen student Emma, who is studying for a joint degree in Physiology and French, battled high seas and strong winds to complete the gruelling 26-mile challenge.
It took Emma 17 hours and 39 minutes to swim from Dover to Calais, raising around £7,100 for Crohn's and Colitis UK, a charity supporting sufferers of Crohn's disease and ulcerative colitis.
Emma, who also had to swim in darkness, was handed down food from a boat every 30 minutes as well as being given juices such as smoothies to drink.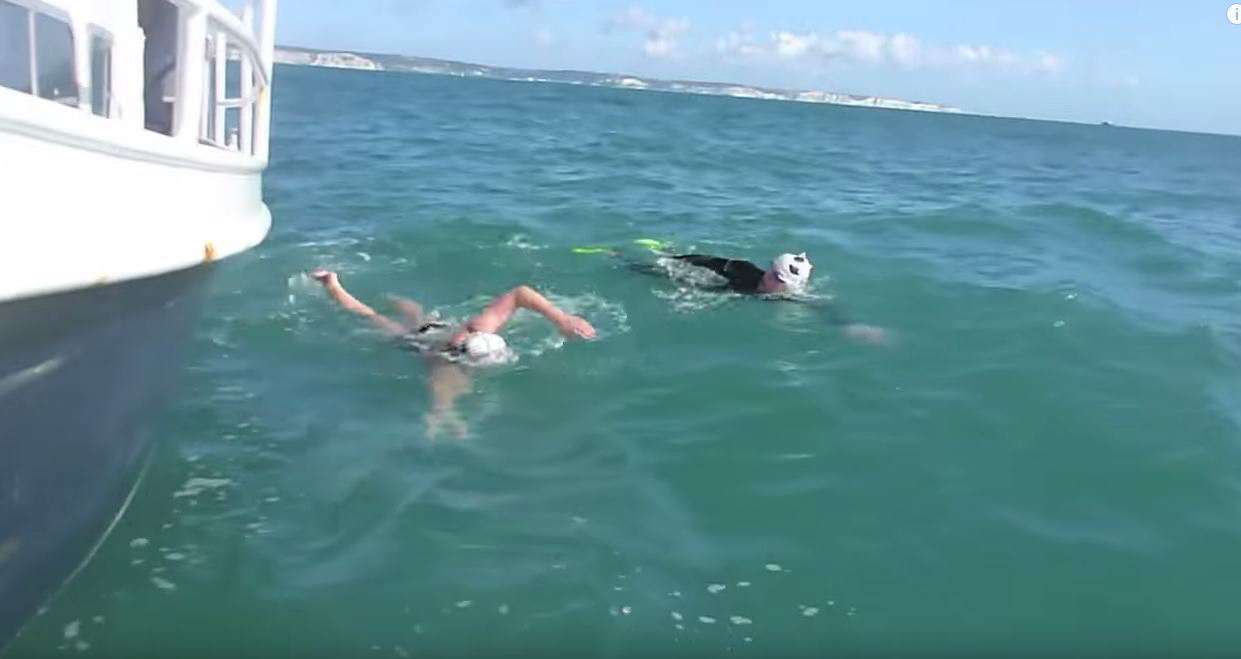 She was supported by her family who crossed alongside on board the support boat, Sea Satin.
Emma, who captains the university's women's Lacrosse team and is the vice president of sport for Aberdeen University's Student Association, said: "Swimming the channel was the toughest challenge I've ever set myself, and I was ecstatic to have succeeded."
She added: "I'm so grateful for the messages of support and congratulations I've had, not to mention the donations.
"My online donations are now over £7,000 and I have raised a further £400 through personal donations.
"The support people have shown is just unbelievable and very humbling."
When Emma was just 13, big sister Katie was rushed to hospital for an emergency operation halfway through her second term at the University of Edinburgh, resulting in the removal of her colon.
She had to have a life-saving ileostomy after being diagnosed with ulcerative colitis.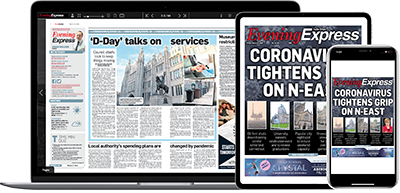 Help support quality local journalism … become a digital subscriber to the Evening Express
For as little as £5.99 a month you can access all of our content, including Premium articles.
Subscribe