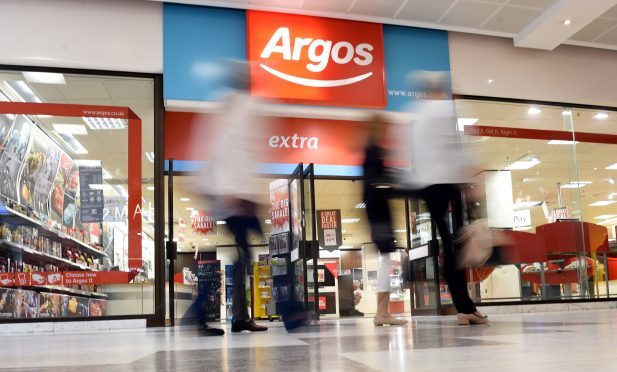 A retail expert has said that the "attraction of the alternative" could be to blame for the closure of an Aberdeen branch of Argos.
Andrew Turnbull, senior lecturer of retail marketing at Robert Gordon University (RGU), explained that along with increasing business rates and a decreasing population in Aberdeen, a more modern, sedentary lifestyle could be behind the reasons for the Trinity Centre closure.
He said: "It could be a case of the grass is greener here – the stores in Berryden and in Garthdee are less complicated to reach. It's the attraction of the alternative.
"What survives on the high street are mobile products and other less tangible products – customers don't often carry bulky items home.
"Most shoppers now are car-borne and the beauty of the Berryden store is the ease of parking.
"We've become a bit spoiled and more sedentary – people aren't walking as much.
"Out of town stores are more appealing – retail is remarkably robust but there are winners and losers, and the high street has been a loser."