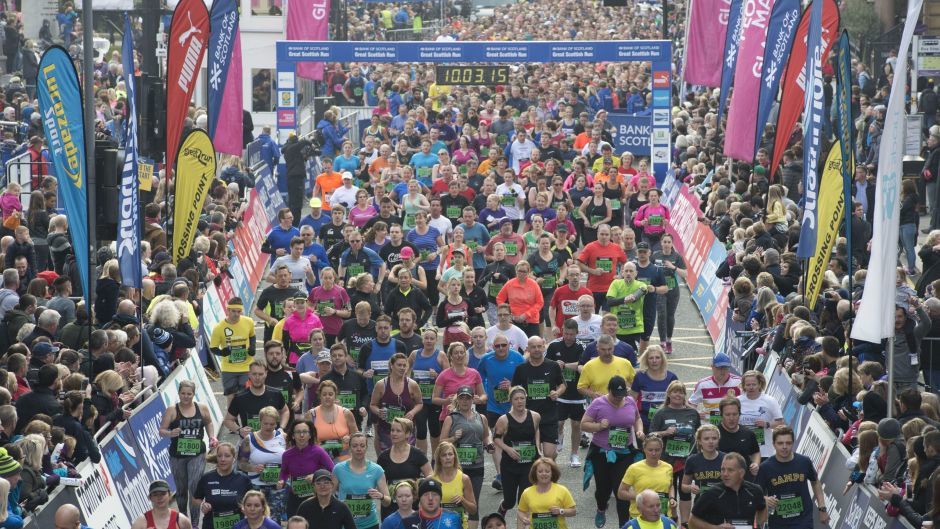 A bank is seeking runners from the north-east to take part in a 10 weeks to 10k challenge.
Royal Bank of Scotland (RBS), sponsors of the Great Scottish Run which will take place on September 29 and 30, is calling on runners from Aberdeen, Aberdeenshire and Moray to take part.
The aim is to recruit one runner each from Scotland's 32 local authorities, they will be provided with free entry to the race, and a personalised training regime from the Great Run Company, to support them prior to the run in Glasgow.
Philip Grant, the chairman of the Scottish executive committee of Lloyds Banking Group, said: "When we launched our challenge last year we were amazed at the response and so proud of our 28 runners who went on to successfully complete the 10km.
"I'm really looking forward to following our new cohort of runners and learning more about their stories and journeys on the lead up to event day.
Applicants should send 100 words about themselves, what has inspired them and the local authority they will represent to communitychallenge@greatscottishrun.com before May 21.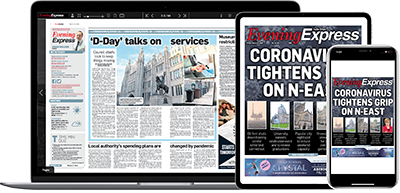 Help support quality local journalism … become a digital subscriber to the Evening Express
For as little as £5.99 a month you can access all of our content, including Premium articles.
Subscribe