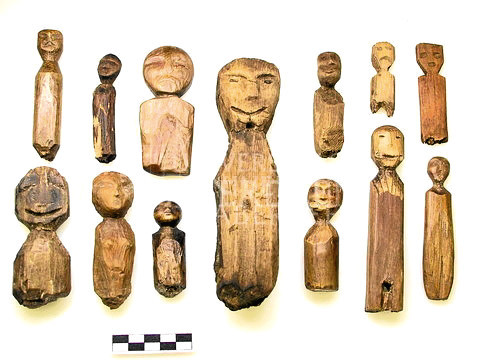 Aberdeen archaeologists have uncovered artefacts in Alaska which date back more than four centuries.
University of Aberdeen archaeologists have spent more than seven years painstakingly recovering and preserving everyday objects that were used by the indigenous Yupik people in a race against time before melting ice and winter storms engulf the Nunalleq site.
Among items found were wooden ritual masks, ivory tattoo needles, grass baskets and even a belt of caribou teeth.
Once uncovered, the artefacts began to quickly deteriorate and more than 50,000 items had to be transported to the university, where professional conservators oversee preservation treatments on them.
Dr Rick Knecht, head of the project, said: "The unique conditions in this Arctic region mean artefacts which are more than four centuries old have retained an incredible level of detail.
"When we began the project, it was impossible to conduct conservation work on site and the items recovered were transported, some still covered in earth, to Aberdeen.
"This is one of the largest collections ever recorded from a single site in Alaska, and perhaps even the whole Arctic region, and is one of huge significance as it now accounts for more than 90% of everything we know about pre contact Yupik, one of the major indigenous groups in North America."
The artefacts will be returned later this year to the new Nunalleq Culture and Archaeology Research Center.
Warren Jones, president of the local Yupik corporation Qanirtuuq Inc, envisages the centre with these collections at its heart, as a place where people can see, touch and share stories about the beautifully worked possessions of their ancestors.
He said: "I want our kids who are in college now to run it and be proud that it's ours. And when this dream takes shape and the centre opens its doors, I want to be the first to go in and say, 'I'm Yupik, and this is where I come from'."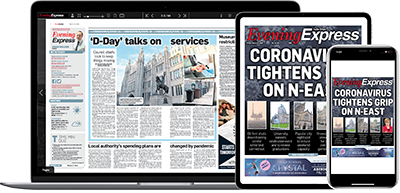 Help support quality local journalism … become a digital subscriber to the Evening Express
For as little as £5.99 a month you can access all of our content, including Premium articles.
Subscribe