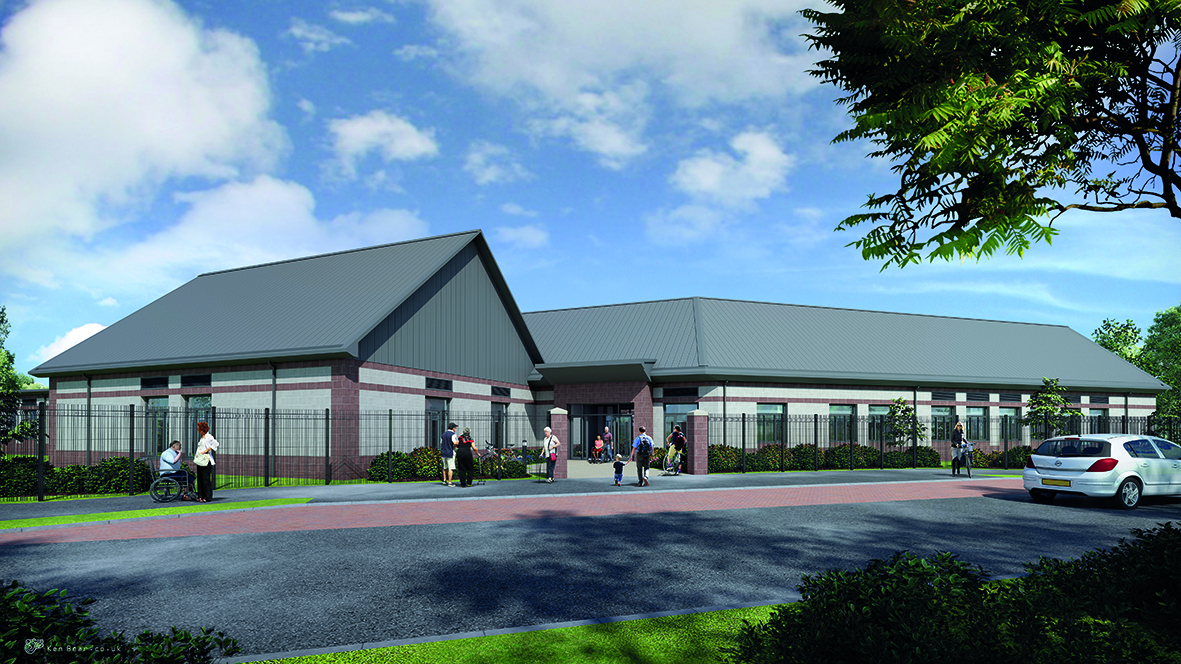 Work is to officially start today to build a new £4.3 million centre for adults with learning disabilities.
The facility, to be built on the site of the former Burnside Centre on Aberdeen's Mastrick Drive, will also include a cafe which will be open to the public and sensory garden space for people to visit.
Councillor Len Ironside, who is chairman of the Integration Joint Board (IJB), was to cut the first sod to mark work starting at the site today.
The unit is to be a replacement for the existing Rosehill Day Centre, which is no longer considered suitable, with a lack of specialist equipment, poor access, no scope for expansion and upgrades required for the toilet and changing facilities. The Burnside Centre closed in 2009, but was gutted by a fire in April 2014.
Around 60 firefighters spent 16 hours battling the blaze. The centre was so badly damaged it had to be demolished.
Cllr Ironside said: "The centre will provide a modern and welcoming facility for folk with learning and physical disabilities but it has also been designed to be a real community asset.
"The sensory garden will be open for people to visit and the café in the centre will also be a public facility. We want the new centre to be not just in the local community but a true part of it."
The new centre, which has been fully funded from the city council's capital programme, will be managed by the new Aberdeen City Health and Social Care Partnership (ACHSCP).
Tom Cowan, head of operations at ACHSCP, said: "We always envisaged that the new centre would give us the opportunity to build links between the surrounding community and the service-users and staff in the centre itself.
"The philosophy behind this scheme is one of inclusion, with the aim of breaking down traditional artificial barriers which can often exclude people with physical and learning disabilities from the wider community."
Morrison Construction is building the centre which will help around 80 people with severe physical and learning disabilities and will also have space for 40 members of staff.