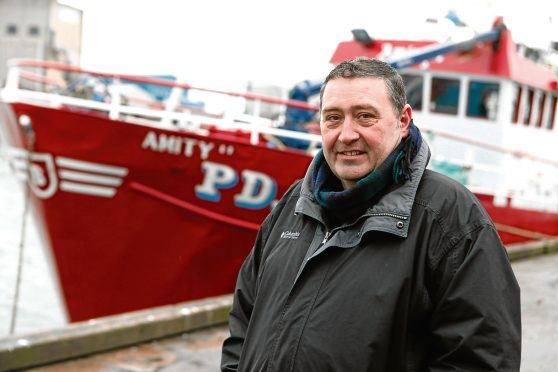 A leading spokesman for the Scottish seafood industry insists the sector has a bright future despite "doomsday economic reports" about its prospects after Brexit.
Jimmy Buchan, celebrity North-east skipper and business manager for the Scottish Seafood Association – the national body for processors north of the border – said he found it frustrating to read the latest gloomy report from the New Economics Foundation (NEF).
It claimed Brexit posed a "severe threat" to fishing communities because of likely trade barriers, and warned it could even lead to overfishing.
Mr Buchan, who played a starring role in the BBC's award-winning Trawlermen series, said: "I have challenged myself to read this document in full but failed to keep focused throughout.
"It certainly does not paint a picturesque image of what the industry could look like post Brexit.
"However, I'm still inclined to believe that, with the correct deal and willingness from all, we can flourish beyond the negativity of some of these doomsday economic reports."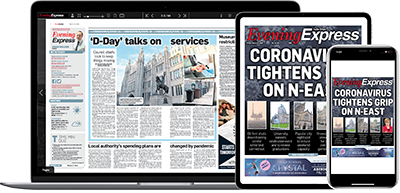 Help support quality local journalism … become a digital subscriber to the Evening Express
For as little as £5.99 a month you can access all of our content, including Premium articles.
Subscribe