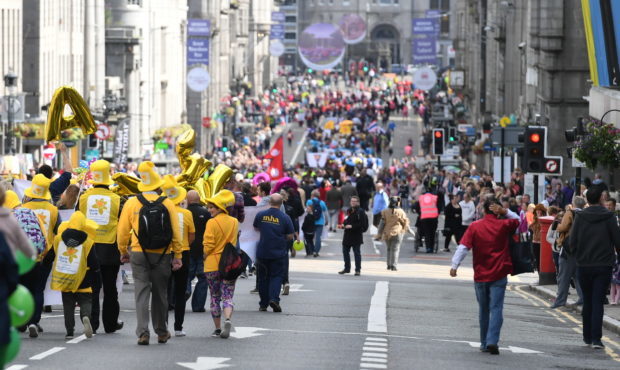 Hundreds of people marched through the heart of Aberdeen yesterday.
The Celebrate Aberdeen parade, which forms part of a whole weekend of events, brought together over 100 different charities, sports groups and other organisations.
Set up in 2011, the group behind the weekend aims to bring people from across Aberdeen together, while highlighting the work done by volunteers across the north-east.
The parade culminated on the newly reopened Broad Street, in front of Marischal College, with musical performances and even a wrestling ring set up.
Celebrate Aberdeen will also be hosting a foot race on September 16, with people from across the region able to put themselves to the test on Union Street, in races ranging from 600 metres to 10 kilometres.
An awards ceremony will also be held next month, to celebrate the voluntary sector in the Granite City.
See more pictures in tomorrow's Evening Express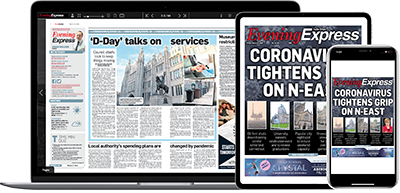 Help support quality local journalism … become a digital subscriber to the Evening Express
For as little as £5.99 a month you can access all of our content, including Premium articles.
Subscribe