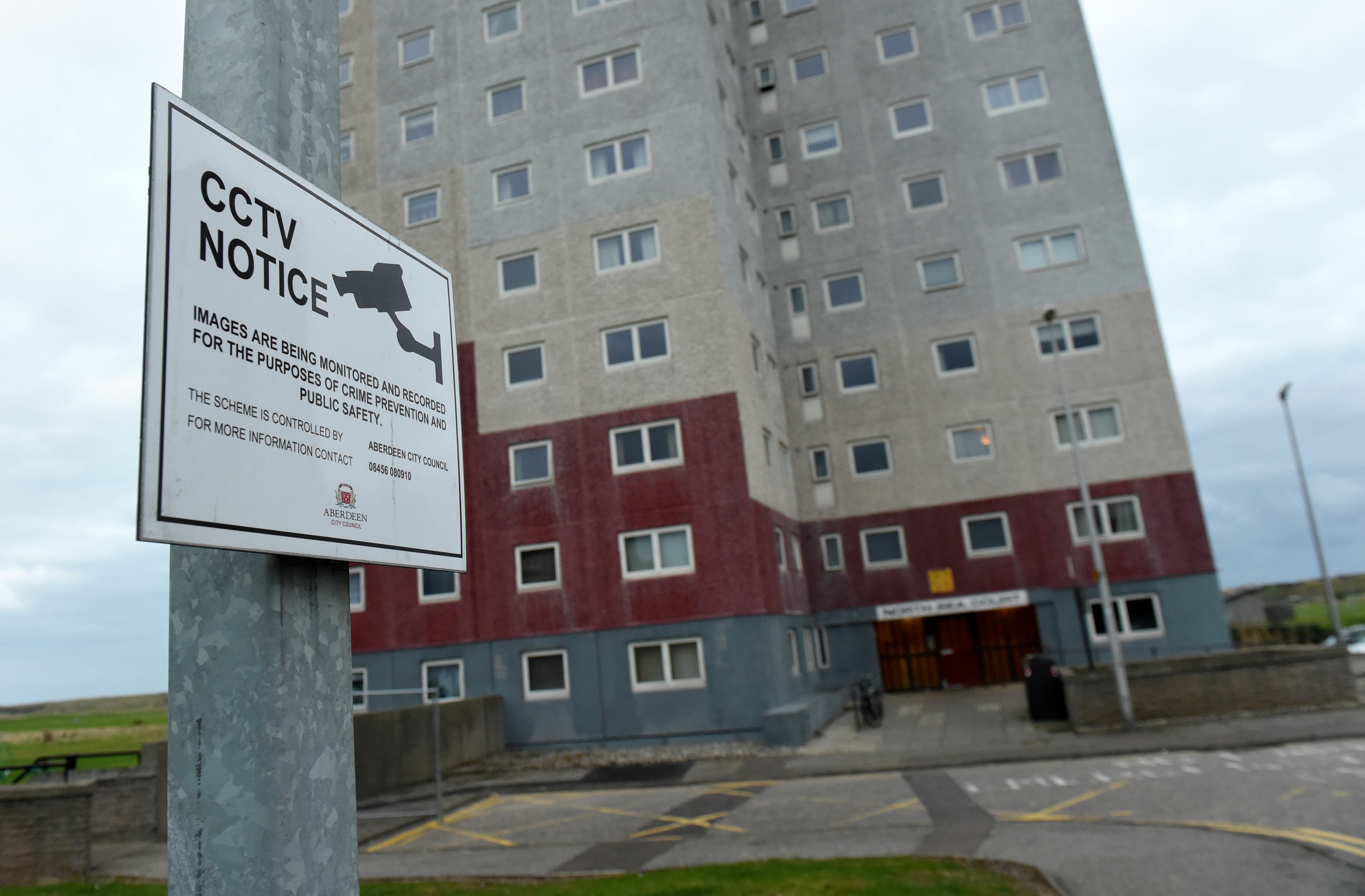 New CCTV cameras in lifts at a city high-rise has seen vandalism reduced dramatically, according to residents.
People living in North Sea Court have been delighted with the drop in crime since the cameras were installed in November.
Lewis McGill, of the North Sea Court Residents Association, praised the impact they were having.
He said: "The cameras have definitely helped.
"The lifts are definitely cleaner.
"I've never seen any puddles of urine since the cameras went in, which is a big boost."
Aberdeen City Council transport and regeneration spokesman Councillor Ross Grant said: "We are pleased that the CCTV cameras are having such a positive impact at North Sea Court in such a short period of time.
"Aberdeen City Council is committed to improving the living conditions of our residents including their health and safety.
"The installation of similar systems in other multi-storey buildings will continue this year as part of our lift replacement programme.
"We hope that the installation of CCTV cameras will continue to make residents feel more secure in their homes."
Residents in the Seaton block of flats had previously complained of persistent vandalism to their lifts.
Damage was a common complaint, as was graffiti, and urine had also been found in the lifts.
In October, the Evening Express reported the confusion surrounding the sudden appearance of cameras in the high-rise lifts – which turned out to be dummies.
Mystery surrounded how the fake cameras ended up in North Sea Court, after the council said it was not responsible for installing them. It was never established how the dummy cameras had come to be there, but Aberdeen City Council later replaced them with fully-functioning cameras.
The high rises in Seaton are currently undergoing over-cladding works.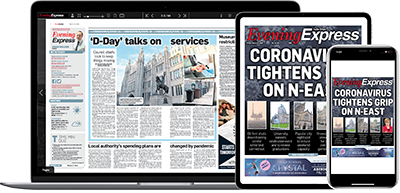 Help support quality local journalism … become a digital subscriber to the Evening Express
For as little as £5.99 a month you can access all of our content, including Premium articles.
Subscribe