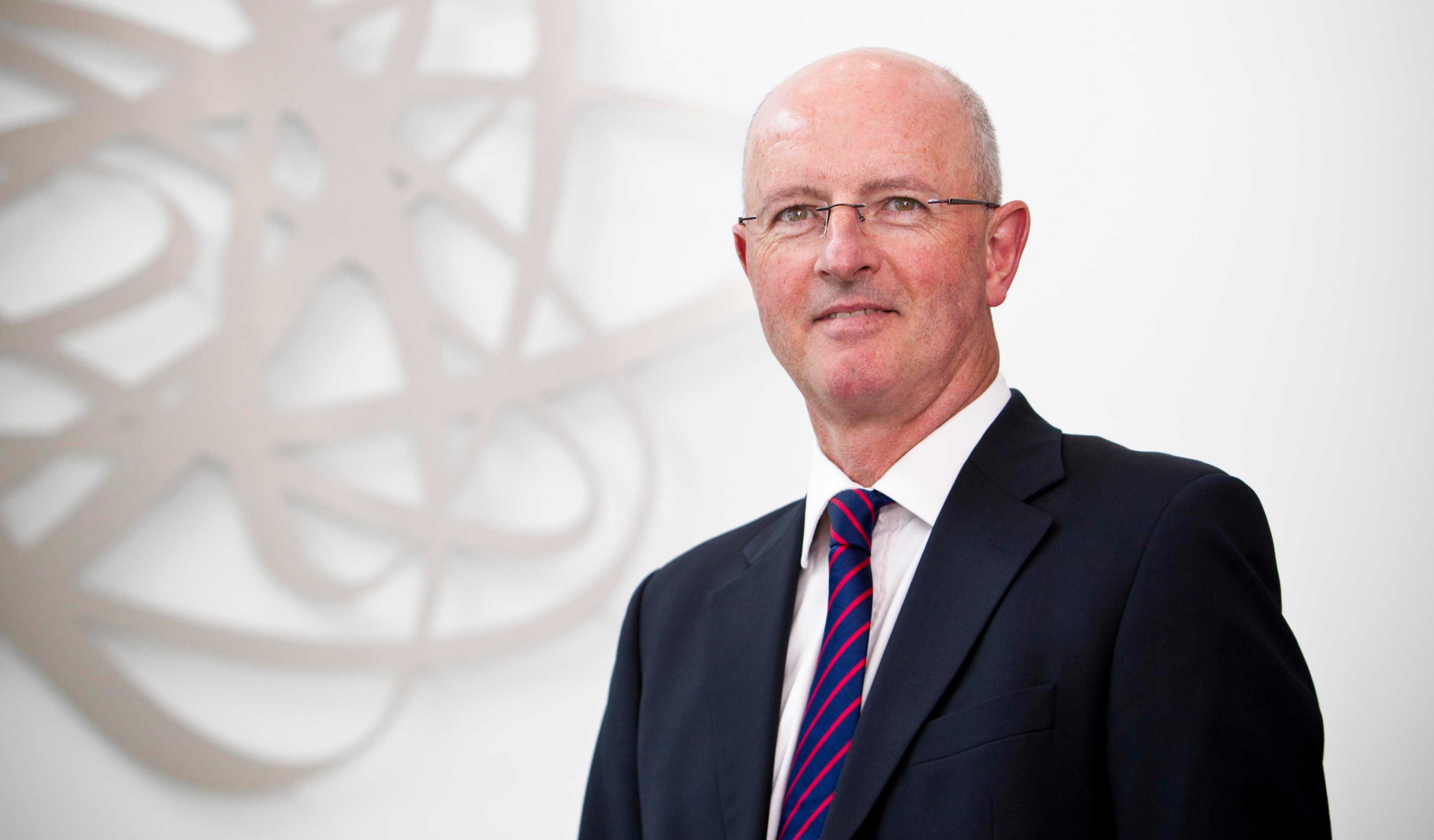 More than half of Aberdeen's hotel rooms were booked at the end of last year, but many venues were still having to offer reduced rates to attract customers.
The latest monthly figures from LJ Research show 53% occupancy reported in December 2016, up 2.6% on December 2015.
But the price of a room in the city has continued to drop, now sitting at an average of £61.35, down 14.9% on 2015.
Despite this decline, many in the industry believe this year will see continued recovery for many hotels in the region.
Sean Morgan, managing director at LJ Research, says they will be keeping a close eye on how the North-east market responds in the coming months.
He said: "The year has ended generally favourably for hoteliers across the key cities in Scotland.
"In Edinburgh, in particular, there was much festive cheer as double digit growth was recorded for the fifth consecutive month.
"As for Aberdeen, it will be interesting to monitor how the hotel market responds in the coming months as the price of oil continues to rebound."
Steve Harris, chief executive of VisitAberdeenshire, admits it has been a challenging time for hoteliers, but welcomes the occupancy increase.
He said: "Hotel occupancy levels across Aberdeen are up, and that can only be a good thing for the city.
"Hoteliers have persevered through a challenging few months, so to hear that they are reporting a more positive outlook for the coming months is encouraging.
"December is traditionally a month when we see an increase in leisure visitors travelling to Aberdeen and Aberdeenshire to take advantage of our excellent shopping facilities and Winter Festival.
"As we progress through the year, several high profile corporate events – including SPE Offshore Europe – will be held in the city, and we look forward to welcoming additional business tourists to the region."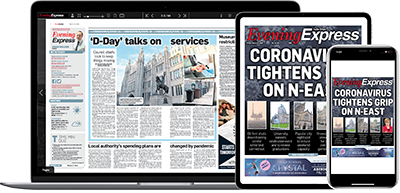 Help support quality local journalism … become a digital subscriber to the Evening Express
For as little as £5.99 a month you can access all of our content, including Premium articles.
Subscribe