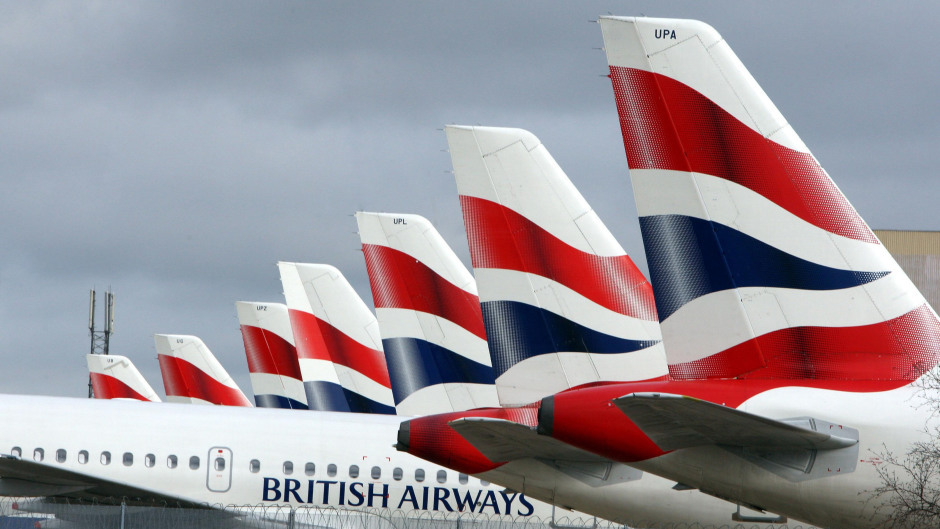 A truck has struck an aircraft at Aberdeen International Airport, causing a flight cancellation.
The vehicle was loading equipment onto the British Airways flight that was due to leave Aberdeen for London Heathrow at 12:40pm.
British Airways took the flight out of service so the aircraft would be inspected on safety grounds.
It is understood no passengers were onboard the plane at the time of the collision.
Nobody was injured and emergency services were not called.
British Airways said that the 130 or so passengers booked onto the flight were rebooked onto alternative flights.
A British Airways spokesman confirmed the incident and said: "The safety of our customers and crew is always our priority.
"We have apologised to our customers for the delay to their journey and have rebooked them all on to alternative services.
"The aircraft will be thoroughly inspected before it goes back into service."