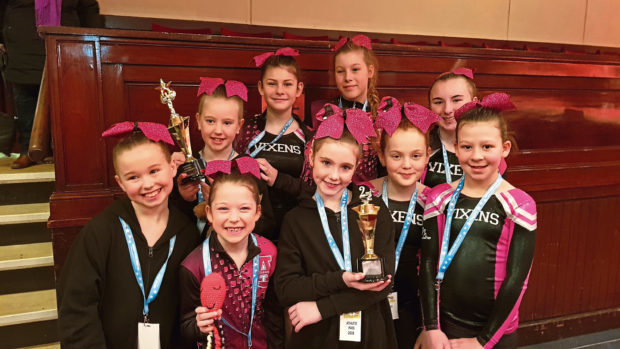 An Aberdeen group was full of cheer after its members managed to land a share of a cash giveaway.
Aberdeen Vixens cheerleaders took home £500 after entering The Evening Express CommunitEE Chest last year.
The club put the money towards safety equipment for its members and have their eye on this year's tokens.
Amanda Ross, who is the head coach and administrator for Aberdeen Vixens, said: "We put last year's money towards new equipment – it's an air track.
"It's an inflatable mat on the floor and they cost about £600 each.
"We got one of them to help the members practice and for safety reasons more than anything."
Aberdeen Vixens, based in Bridge of Don, caters to cheerleading enthusiasts from aged three to early teens.
"We will definitely be taking part in the CommunitEE Chest this year," Amanda added.
"If we get the money, we would be putting it towards more equipment – new uniforms because they're looking a bit tired.
"It's a case of where every little bit counts."
To be in the chance of landing this year's £15,000 CommunitEE Chest fund, all not-for-profit organisations have to do is fill in the registration form and work together to collect tokens which will be printed in The Evening Express between September 10 and October 6.
To register go to eveningexpress.co.uk/communiteechest or pick up a copy of The Evening Express and look out for the registration form inside.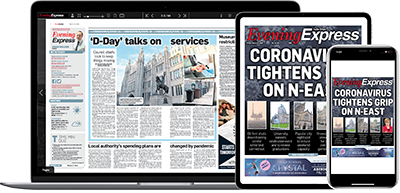 Help support quality local journalism … become a digital subscriber to the Evening Express
For as little as £5.99 a month you can access all of our content, including Premium articles.
Subscribe