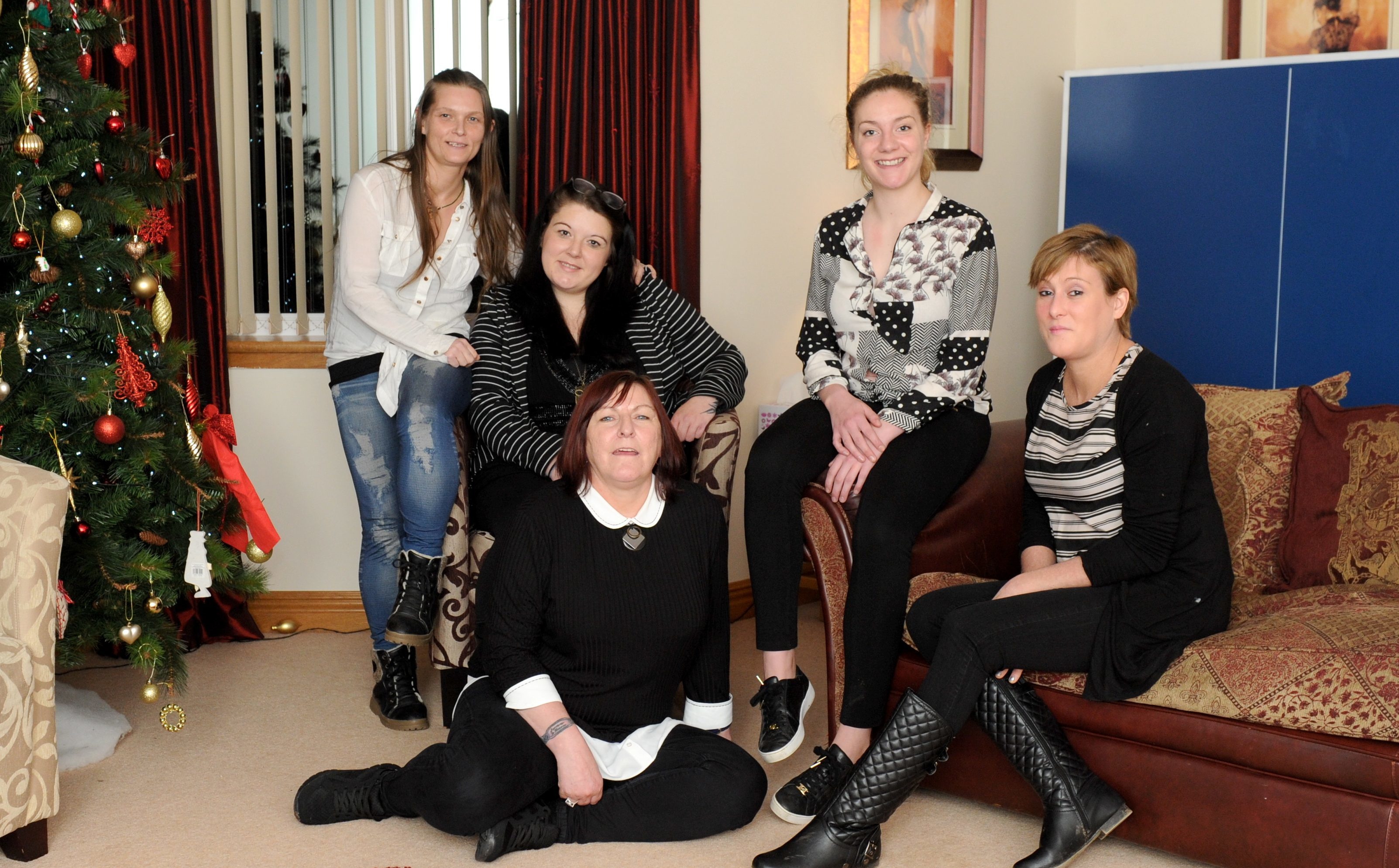 An addiction recovery charity is closing in on a fundraising target to purchase its centre premises years ahead of schedule.
Addiction charity Teen Challenge North East Scotland's five-year fundraising drive to raise £535,000 launched in 2015.
Its goal is to pull together the money needed to purchase the Benaiah recovery centre for women and their children, which it currently rents.
However, less than two years into the campaign, more than three quarters of the target amount has been raised.
Support worker Paul Beaton said: "The highlight for us of 2016 is the Buy Benaiah campaign.
"It's going really well. The new fundraising total for the Buy Benaiah campaign is £424,240 – that's 79% of the £535,000 target.
"But there is still a fair amount of money to be raised and a lot of hard work to do.
"What's been really encouraging is the people that have really thrown their weight behind the campaign.
"The community has really thrown its weight behind it."
Teen Challenge operates the Benaiah centre near Mintlaw, as well as Sunnybrae in Fyvie.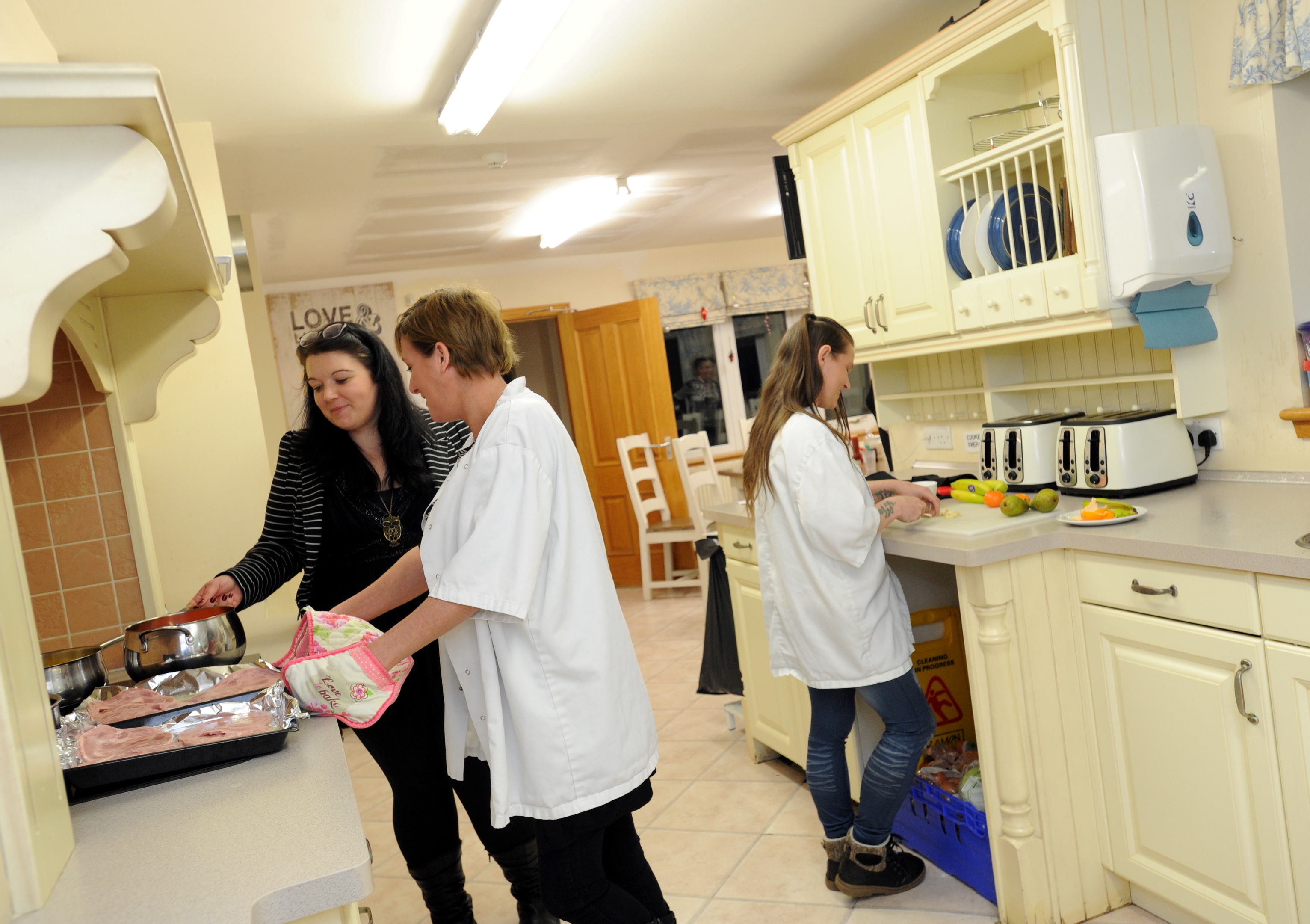 The Benaiah centre is unusual in that it is for women who wish to remain with their children during their recovery.
Paul explained that one thing that can stop some people seeking help with their addiction is that they do not want to leave their children.
He said: "It's very successful for those that come in and stay.
"It's about coming out into the countryside away from the hustle and bustle and working on their issues.
"It's all based on Christian principles. And you've got the counselling sessions and work duties.
"For those that do go through and apply themselves – it is very successful particularly compared to other forms of addition recovery.
"It's a great atmosphere and there's a great spirit in both centres.
"There's a lot of laughter but there's got to be a disciplined element as well."
Benaiah currently has six women staying there, but there is so much demand for its services there is a waiting list to get in.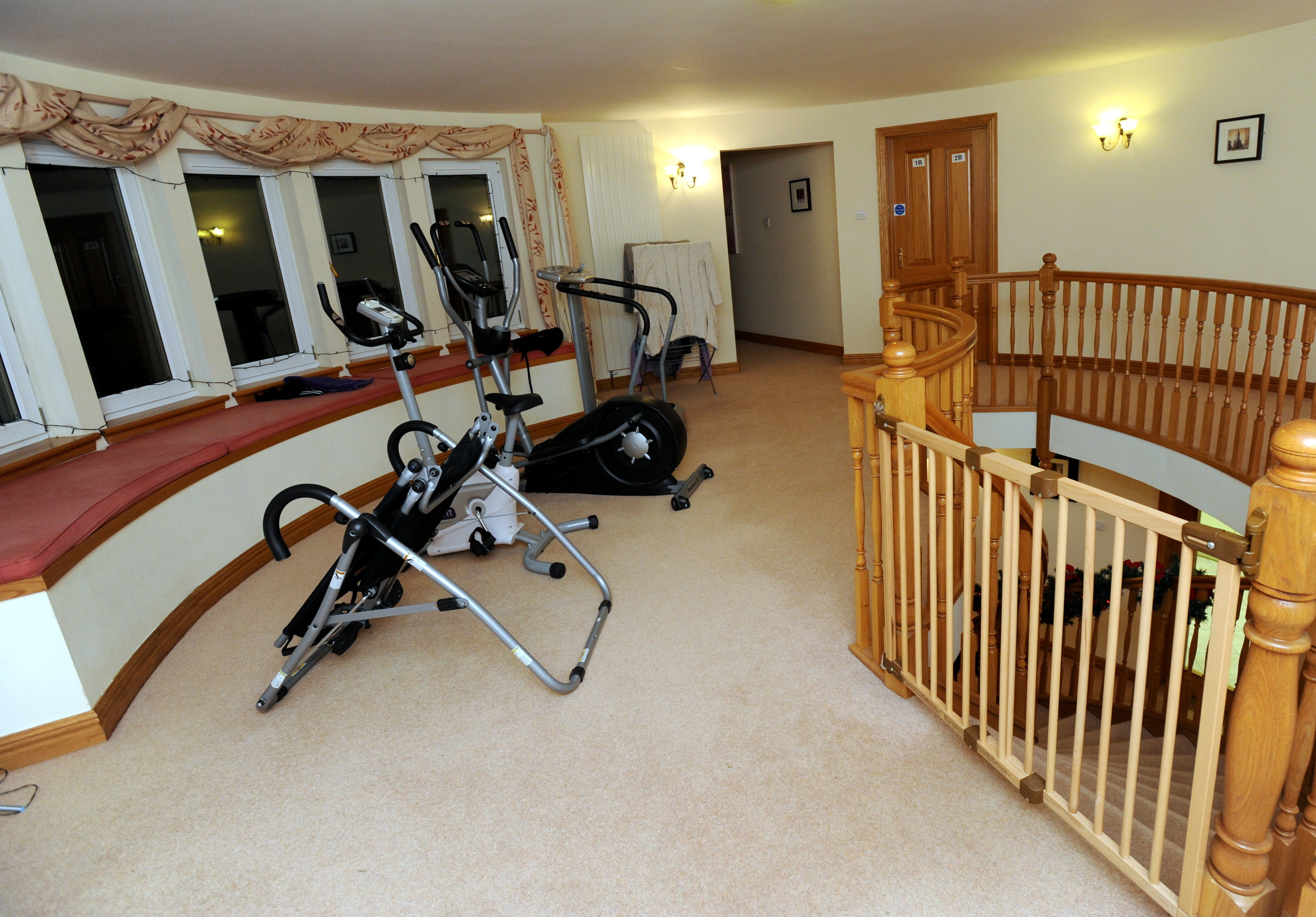 Paul said Benaiah had helped around 100 people since it opened in 2009, while Sunnybrae had seen some 400 addicts turn their lives around since it was opened in 2003.
He added: "We help them to really find lasting freedom from their issues.
"The need is as great as ever. The North-east of Scotland has been particularly hit hard with drug abuse.
"In many ways our ideal scenario is that we wouldn't be here and there wouldn't be a need for us.
"But the need is there and there are some really sad stories with people's lives being decimated."
The fundraising campaign has seen area manager Gordon Cruden take part in a homeless challenge sleeping rough for a month.
Gordon also took on a very different challenge of visiting every US state and covering more than 5,000 miles on his motorbike in just 28 days.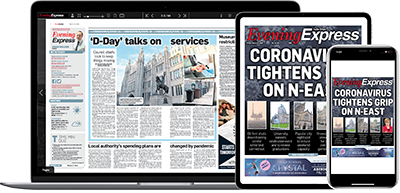 Help support quality local journalism … become a digital subscriber to the Evening Express
For as little as £5.99 a month you can access all of our content, including Premium articles.
Subscribe