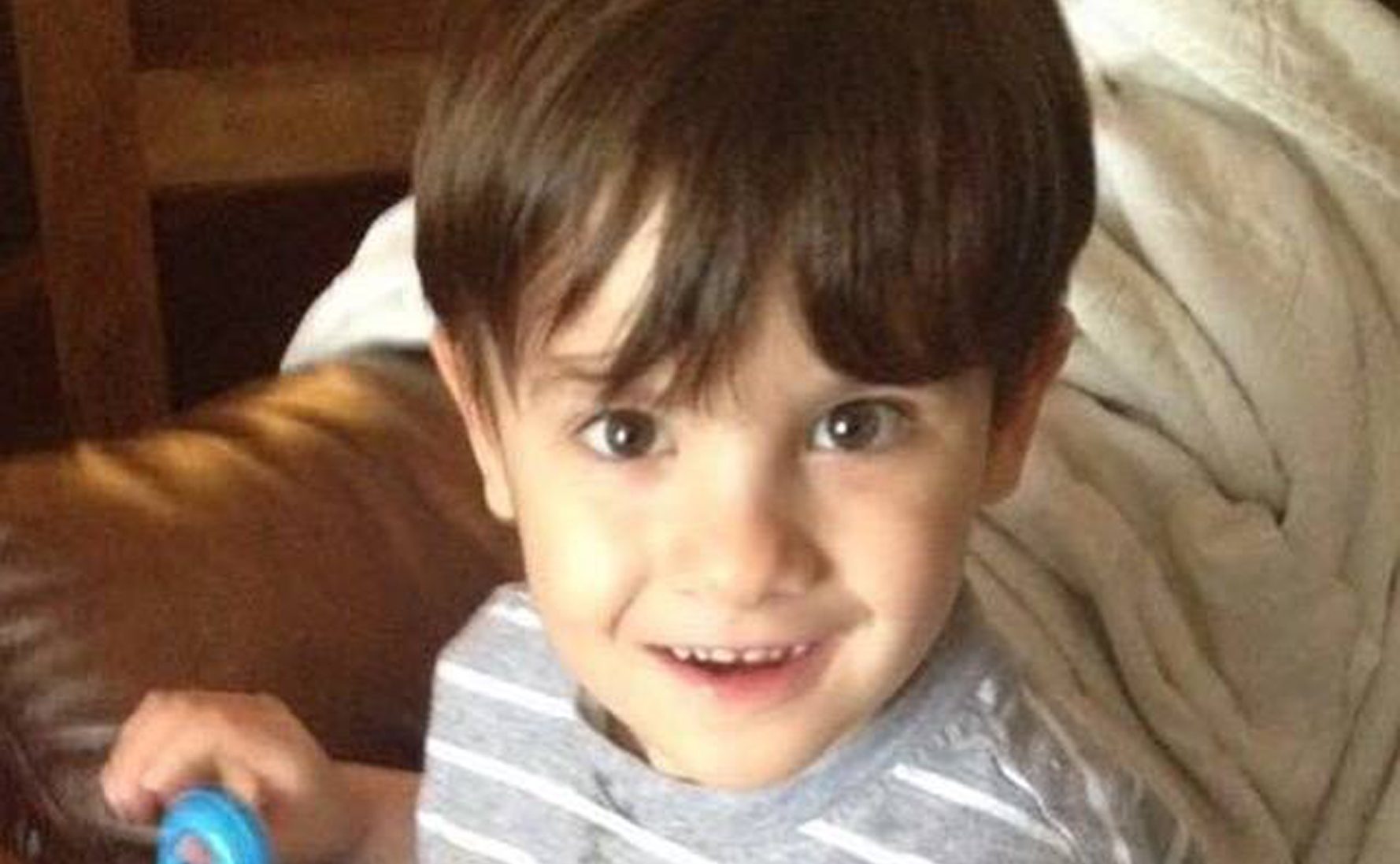 The family of a five-year-old boy diagnosed with cancer has raised thousands of pounds for charity in his name.
Daniel Anderson was diagnosed with acute lymphoblastic leukaemia (ALL) shortly after his fifth birthday.
Beginning his chemotherapy in August, Daniel, who has autism, was due to enter primary one at Hazlewood School the same day his treatment began.
In the face of this tragic news, the family has decided to take positive action and begin fundraising efforts for children's cancer charities in Daniel's name.
Led by Daniel's aunt, Michelle McLeman, the family has set up a Facebook page where people can keep track of all their fundraising efforts. JustGiving pages have also been set up for CLIC Sargent and The Archie Foundation, raising more than £1,000 between the two.
Michelle said: "The idea first came to me because people were asking where they could donate money to Daniel, but we felt like the money was so much better off going towards charities."
She added: "It took off so quickly that I decided to set up a Facebook page and then more and more people got involved."
The events being organised include a fun day at Northfield Community Centre, a hike up Bennachie and a sponsored skydive.
Michelle said: "I'm absolutely terrified of heights so the skydive is going to be a real challenge."
She added: "We've also been donated a signed Aberdeen football shirt by Joey Harper and a Hearts football shirt from Conor Sammon signed by the team."
Local businesses are also rallying behind the campaign with the Hunstman Barber and Rainbow City Taxis both holding fundraising events on Daniel's behalf.
Michelle said: "It's a way of keeping busy and for me to feel useful in such a difficult situation. It's about trying to find something positive in such a negative situation.
"Andrea and Craig (Daniel's parents) are obviously completely focused on Daniel and his health so I've been managing all the fundraising."
She added: "The response we've had from people has been absolutely incredible. We weren't doing any of it for praise or attention but the fact that people really seem to care has been just amazing. The important thing is that we're doing it in Daniel's name. It's all for Daniel."