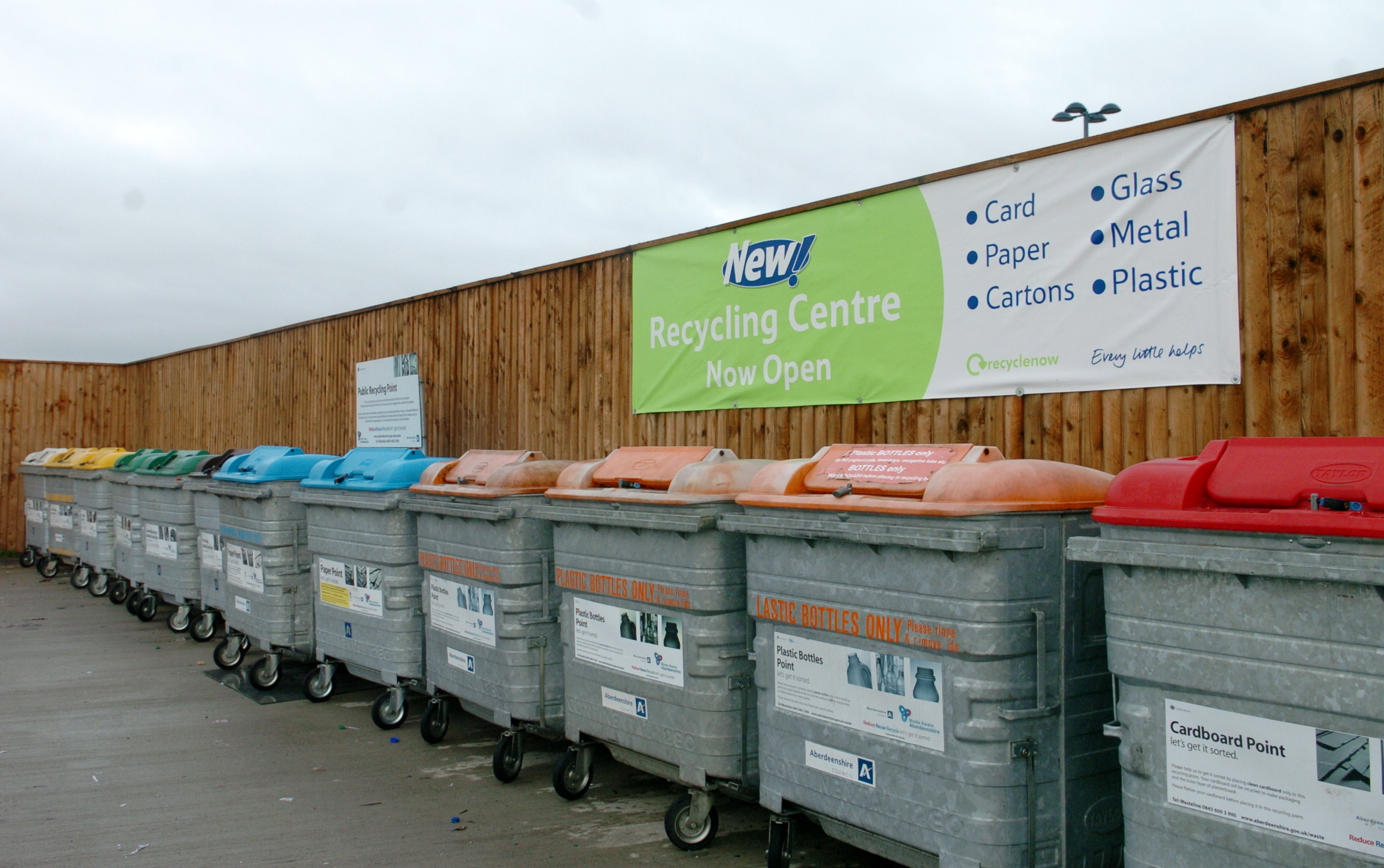 Opposition councillors hit out at Finance Minister John Swinney as a budget delivering more than £28 million of cuts was voted through by Aberdeenshire Council.
The council set its budget with almost £700m of funding for local services being agreed by councillors.
The ruling SNP-led administration laid out budget plans to plug a £28m funding shortfall during a debate before the full council.
The 2016/17 budget, which was approved 34 members to 23, includes a £3.2m cut in education and an estimated saving of £1.2m on early learning and childcare staffing.
The final agreement follows a deal with the SNP administration at Holyrood for a reduced settlement of about £430m.
Aberdeenshire Council's grant will be reduced by 1.45% which is the least of any authority, with the national average reduction at 3.9%. But the funding received by Aberdeenshire remains proportionally the third lowest in Scotland.
The council tax freeze will stay in place for the next year with all North-east councils agreeing to sign up to the Scottish Government settlement.
Aberdeen City and Moray councils had considered breaking the freeze to protect services, but with multi-million pound fines from Finance Minister John Swinney on the cards both authorities decided against it.
Several councillors spoke out against the freeze with opposition leader Councillor Jim Gifford saying the deal was a "terrible settlement for local government across Scotland".
He added: "And, of course, it is a take it or leave it package – if we don't accept them we will be punished."
The Democratic Independent Green Group (DIGG) Councillor Paul Johnston, supported the budget but said there was "no choice" on whether to impose cuts.
He added: "In this case I'm left with a choice of a smack in the mouth or a kick in the groin."
Conservative Councillor Jill Webster criticised the move and said: "It is an assault on local democracy."
In summing up the debate, council co-leader Richard Thomson said the council tax freeze had helped many families across Scotland.
The SNP councillor added: "We're still an organisation spending a tremendous amount of money on people.
"When we took administration we identified key strategic priorities such as regeneration, the City Deal and affordable housing. I'm proud to be able to present a budget that fulfils these objectives."
The budget outlined slashing the road maintenance funds by £973,000, a reduction of nearly 6%.
While £1.4m less will be spent on waste management – including the emptying of waste and recycling bins – than in 2015.
A reduction in travel costs, investing in technology and making better use of council properties has been outlined to save £11.5m.
Co-leader of the council Councillor Martin Kitts-Hayes, in his opening speech, said they believe in a "more business-focused approach" to running services at the local authority.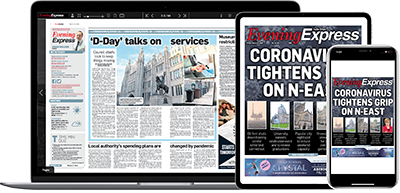 Help support quality local journalism … become a digital subscriber to the Evening Express
For as little as £5.99 a month you can access all of our content, including Premium articles.
Subscribe