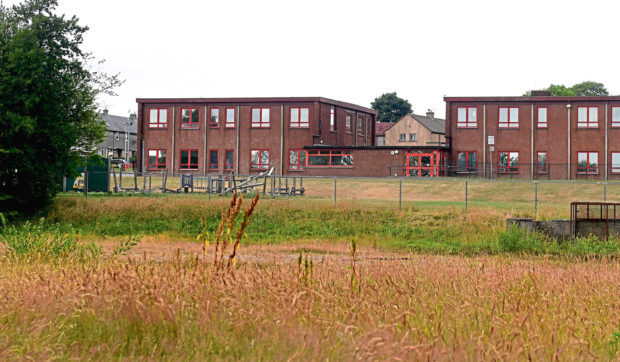 Police have said no crime was committed following an incident where a man had approached two boys playing in a park.
Officers have finished their investigation into the incident on Aberdeen's Springhill Road and said it was a case of mistaken identity after the man contacted police.
Concerns were raised after two similar cases of stranger danger had been reported in the city within days.
Inspector David Cowie, who was leading the inquiry, warned people of sharing such incidents on social media.
He said: "With social media so integral in our lives these days it is all too easy to fear the worst and post about instances where a person a child doesn't know speaks to them. There have been a number of such posts recently which then get shared hundreds of times and raises fear among parents across the north-east that their children are not safe to play outside.
"I would ask parents to please be aware of the wider implications social media posts can have and how in a genuine incident, they could hamper an investigation at an early stage."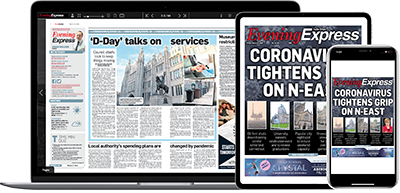 Help support quality local journalism … become a digital subscriber to the Evening Express
For as little as £5.99 a month you can access all of our content, including Premium articles.
Subscribe