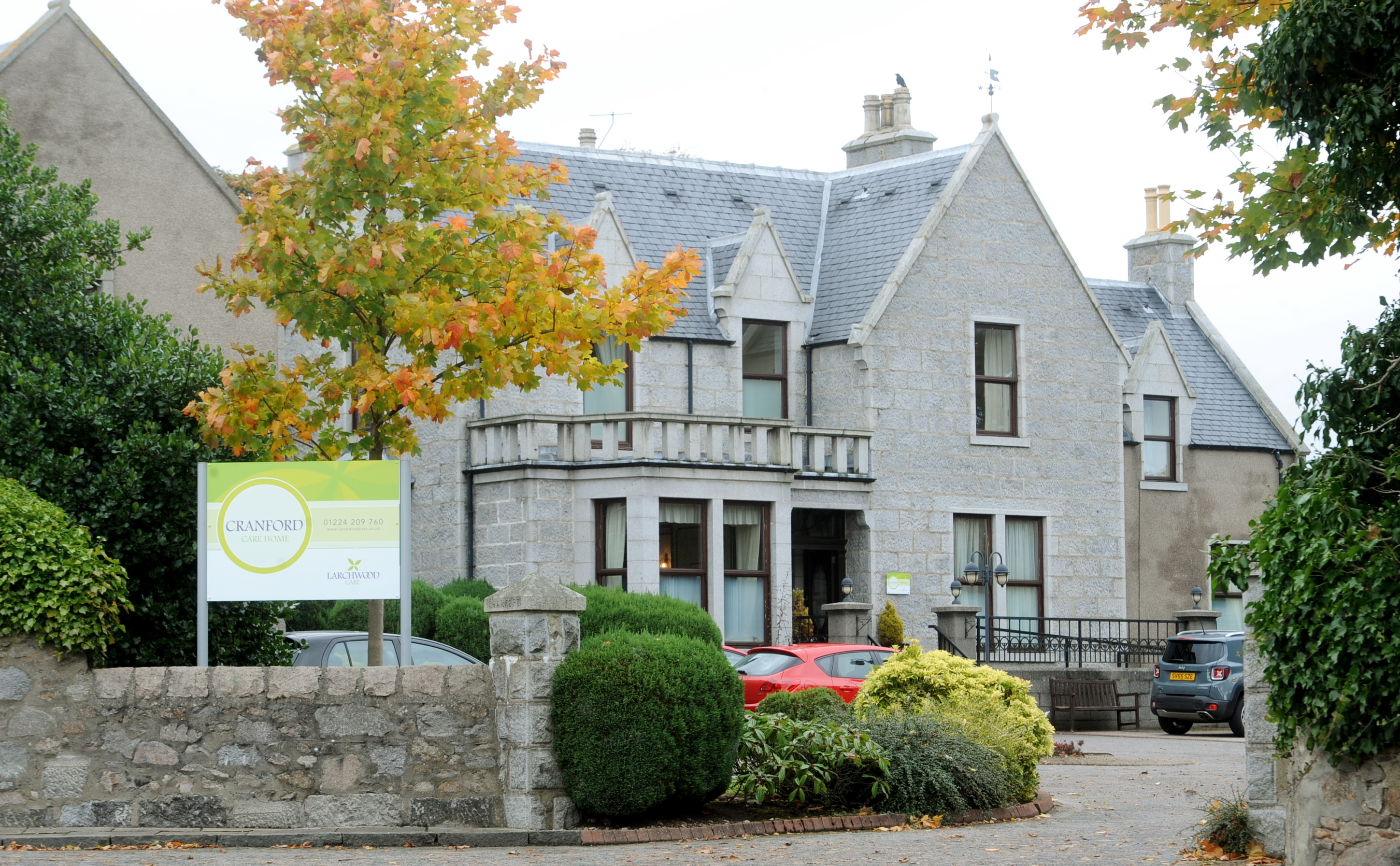 A care worker has been accused of treating an elderly resident with a lack of dignity and putting colleagues at risk.
Debbie Geddes was called to the Scottish Social Services Council (SSSC) for alleged breaches of conduct while working at Cranford Care Centre in Aberdeen.
The charge includes incidents of swearing at a service user, using racist language and trying to move an elderly person off the toilet when they hadn't finished. Geddes faces six accusations said to have happened between March 1 and May 2 last year.
On March 1, 2015, Geddes is alleged to have behaved in an "inappropriate manner" by swearing at both a service user and worker.
She is also said to have tried to pull the elderly person off the toilet before she was finished and pull her trousers up without cleaning. On or around the same day she is accused of using an insulting term for a member of staff while also referring to skin colour.
She is also said to have handled wheelchair-using residents inappropriately.
Meanwhile, around the date of May 2, 2015, she is alleged to have failed to treat colleagues with "dignity and respect" and put them and a service user at risk of harm. During the incident she is accused of saying in front of the member of staff that they "didn't know anything" and "didn't have good English" or words to that effect.
Geddes, who was employed by Orchard Care Homes at the time of the alleged incidents, didn't attend the hearing at the watchdog's headquarters in Dundee yesterday. It was set to run until tomorrow.
A conduct sub-committee will consider whether the charges are proven, constitute misconduct and whether the worker has breached the Code of Practice for Social Service Workers.
Both OrchardCareHome.com and Cranford Care Centre were contacted but did not comment.