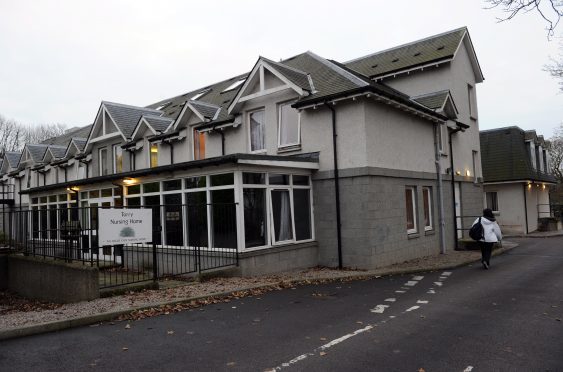 A support worker in Aberdeen has been struck off for misconduct.
Sean Sasley, who worked as a care assistant at Torry Nursing Home, operated by Renaissance Care, has been removed from the Scottish Social Services Council (SSSC) register over two reported incidents.
On or around August 21, 2015 he is said to have transferred a resident to a bed or a lounge chair at the care home without using a stand aid or a hoist.
Also, on or around December 29, 2015, Sasley was accused of again transferring a resident to a wheelchair by himself and then telling a colleague not to report his actions.
The watchdog ruled that his fitness to practice had been undermined due to this misconduct.
In a written statement the SSSC said: "The panel was of the view that this act of dishonesty is particularly serious.
"Where failures to adhere to required standards are not reported, there is a risk that they will go unnoticed by management and that appropriate safeguarding or remedial measures will not be put in place.
"This increases the risk that the failures will be repeated and that service users will be placed at further risk of harm.
"The panel was also of the view that for a social service worker to act in this way is damaging to public confidence in social services."
The removal from the register came after Sasley had received training in the manual lifting of residents.
The report by the SSSC stated: "The panel concluded that your (Sasley) impairment is not easily remedied. It noted that not long before your misconduct you had received training in the manual lifting of service users.
"It was satisfied that your failure to have regard to the care plans of service users is not the result of a lack of training but is more likely to be a consequence of your attitude to compliance with service standards and towards the safety and dignity of service users.
"In addition, your dishonesty indicates that you do not possess the value of honesty that is required of social service workers. These factors raise concerns that you will repeat your misconduct."
A Renaissance Care spokesman said: "Mr Sasley was dismissed from our employment at the start of 2016, and a referral submitted to the Scottish Social Services Council. The standard of care at our nursing homes is at the heart of our operation."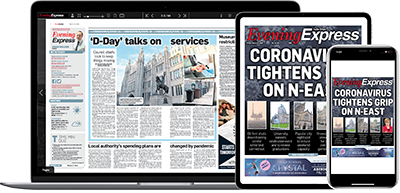 Help support quality local journalism … become a digital subscriber to the Evening Express
For as little as £5.99 a month you can access all of our content, including Premium articles.
Subscribe