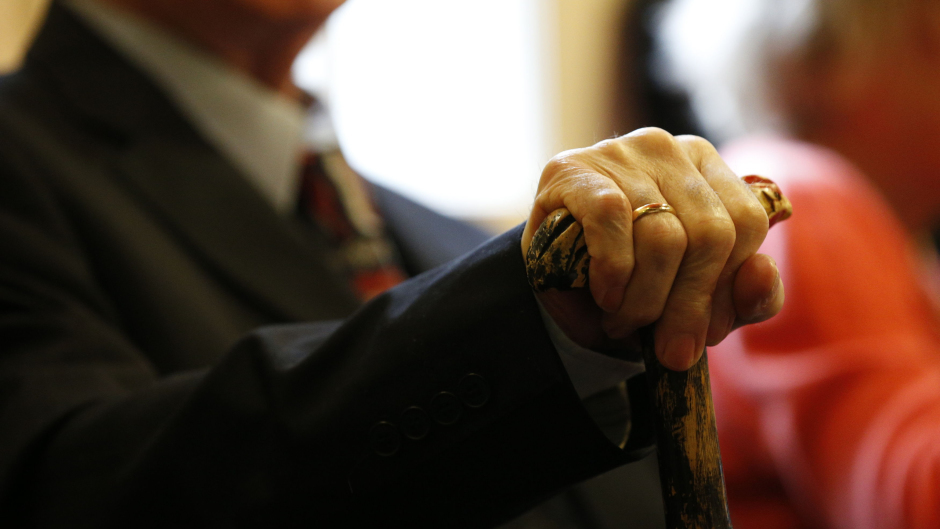 Two workers from a North-east care home were set to appear in front of an industry body today.
Catherine Wells, from Spynie Care Home in Elgin, was due to appear at the Scottish Social Services Council (SSSC) after she allegedly fell asleep on more than one occasion while working at the home.
As a result of falling asleep, between February 9 and 10 last year, it is alleged a resident was exposed to risk of harm.
There are claims that Ms Wells fell asleep numerous times dating back to 2012.
Meanwhile, co-worker Robert Farmer is accused of shouting at people who use the facility on several occasions.
In one instance, in February last year, claims were made that Mr Farmer threatened to withhold food from a user because he had repeatedly pressed his buzzer to call staff.
It is alleged Mr Farmer told him: "If you don't stop buzzing I'll not give you your pudding."
On the same day, to a different resident, it is claimed that he removed the patient's pudding because she didn't eat her main course.
On February 14, 2016, a resident at the home slipped in the shower after Mr Farmer allegedly failed to carry out the care plan set out.
Allegations go back as far as 2014, when between February 26, 2014, and February 17, 2015, he allegedly raised his voice to a resident.
He is alleged to have said "don't you dare hit her again" or words to that effect, using an inappropriate tone of voice. Spynie Care Home is owned and operated by Intobiege Ltd.
As soon as the alleg-ations against the pair came to light they were dismissed from their jobs.
Thomas Varghese, operations director of Intobiege Ltd, said: "We are aware of the allegations made over Catherine Wells and Robert Farmer, both of whom have been dismissed through our rigorous internal procedures.
"Should the allegations be true, their actions fall seriously below our standard operating procedures."
It is expected that Ms Wells will be in front of the industry body today and tomorrow, she did not wish to comment on the hearing. Mr Farmer's hearing is expected to last four days from today until Friday.
He could not be reached for comment.