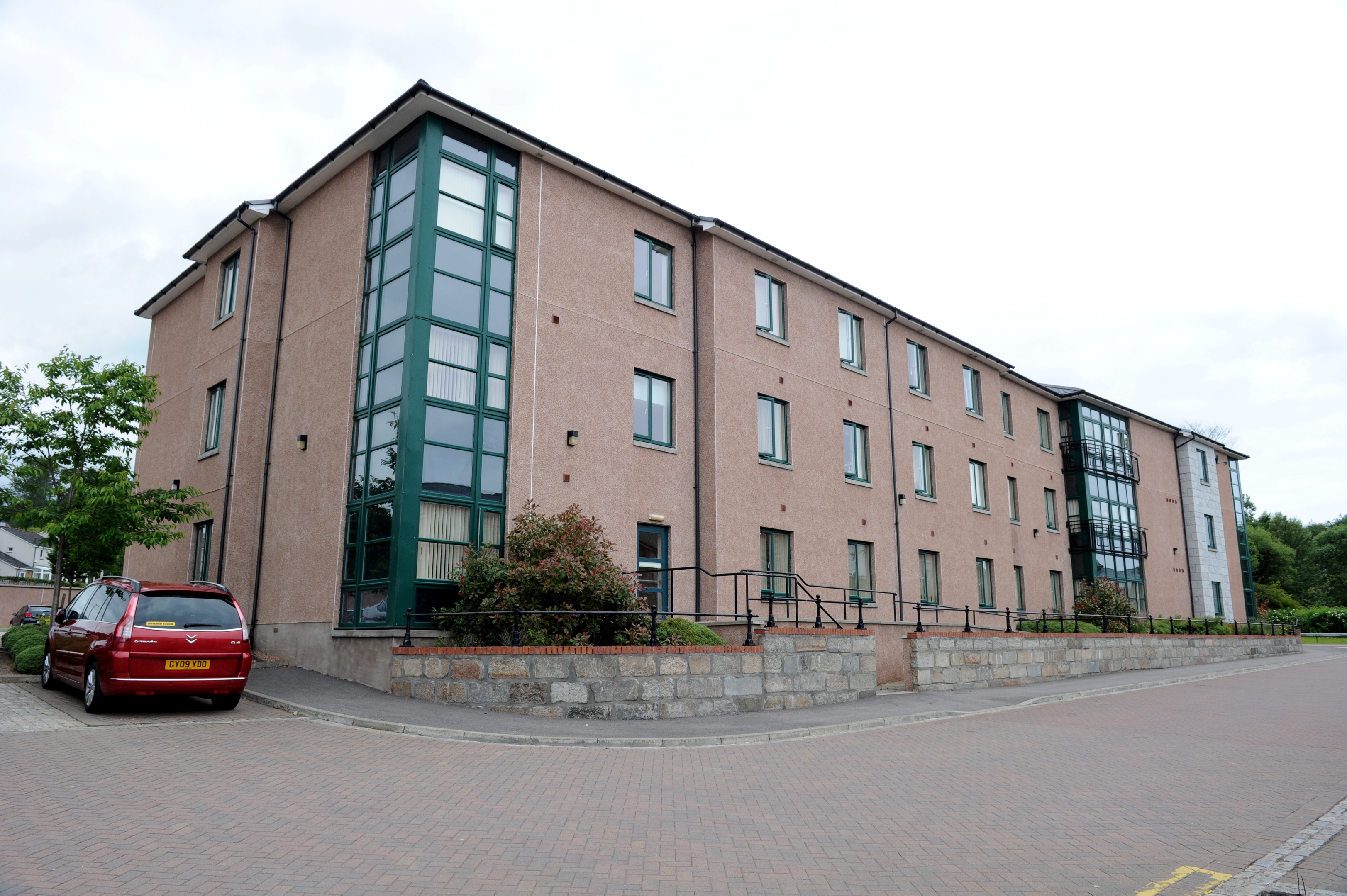 A damming report has revealed care home workers were using demeaning names and putting service users at risk.
Grandholm Care Home in Bridge of Don was given weak ratings across the board – including the quality of management, staff, environment and care – by the Care Inspectorate report.
During a visit, workers were heard referring to two people at the home using disrespectful and demeaning names.
Temperatures in medication storage areas were found to be higher than recommended, meaning they could become ineffective.
And the report said bathrooms were used as storage while people were also put at risk due to inaccurate information about care needs.
In one instance, staff were seen giving a person with a special diet the wrong foods.
The report said: "This poor and unsafe practice increases the risk of people choking."
Serious concerns were also raised that people living there were unable to get drinks on their own, and temperatures were described as being "uncomfortably hot".
The care home provides general nursing care for people aged over 65 and those living with dementia.
But the report found no staff in the dementia unit had specialist training in dementia care. A total of 13 requirements were outlined that must be met by October, along with three recommendations.
A spokeswoman for Holmes Care Group Limited said: "The service is working closely with Aberdeen City Health and Social Care Partnership to address the issues highlighted in the report.
"Many of the actions required to address concerns raised have already been implemented and an action plan has been submitted to the commissioning officers."
An Aberdeen City Health and Social Care Partnership spokesman said: "The provider is fully aware of the need for improvements at Grandholm Care Home.
"The welfare of residents is of paramount importance.
"Aberdeen City Health and Social Care Partnership is working closely with the provider, and making regular visits to the home, to ensure that the requirements set out by the Care Inspectorate are fulfilled."