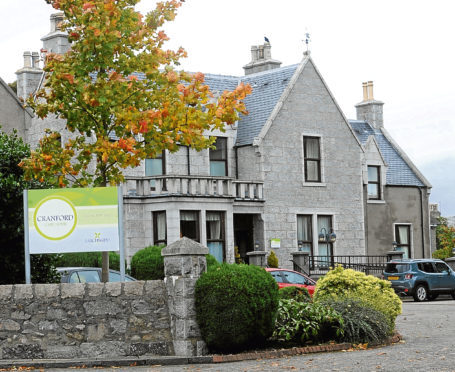 Leaders of a city care home have been told to provide fortnightly progress reports to a watchdog after it expressed concerns about its efforts to improve.
Care Inspectorate monitors visited Cranford Care Centre on Cranford Road, Mannofield, last June and gave it a "good" rating in all areas of service – but expressed concern about several issues, including that film on windows had become so opaque residents could not see outside.
Inspectors returned on March 23 and have now published their report.
Though the overall rating has gone down to "adequate" – the fourth best of six possible ratings – inspectors noted improvements, but asked for leaders to do more.
"We found one of the units smelled of stale urine, despite some work undertaken to address the concern," the report said.
It added: "The smell varied from day to day. Systems and processes should be improved to ensure that the residents have a nice place to stay that promotes a positive quality of life."
The report cited several positive comments from residents. They said staff were "lovely, friendly and kind and they were well looked after".
One resident said: "If I die here, I'll die happy."
The report continued: "However, concerns were raised regarding the impact on the care, support, high use of agency staff and high turnover of staff with frequent changes to the management team."
The Care Inspectorate said managers "must ensure the quality assurance processes are effective and clearly identify areas for improvement".
A Cranford Care Centre spokesman said: "We welcome the many complimentary comments from residents and their families made to the inspector.
"All feedback is important and we use this to further improve our service.
"The areas identified by the inspection for improvement were already being addressed prior to the visit and we are confident that our actions will satisfy the regulator."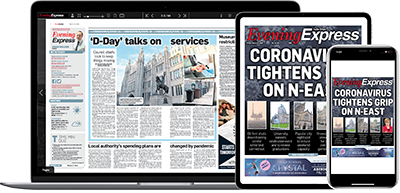 Help support quality local journalism … become a digital subscriber to the Evening Express
For as little as £5.99 a month you can access all of our content, including Premium articles.
Subscribe