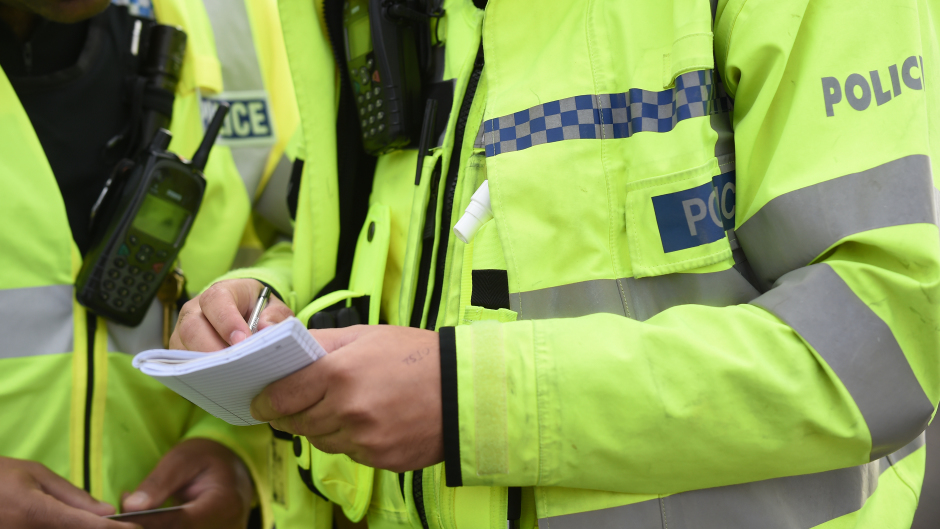 A motorist's car was seized after they were caught driving without insurance and no MOT in the north-east.
It came as police launched their winter ready campaign in Ellon and Turriff last week.
During the operation 50 vehicles were stopped and thoroughly checked by officers.
As a result one driver was warned about using daytime running lights which only provided light at the front of the vehicle.
Two motorists were issued advice on tyres as the vehicles treads were close to the legal limit.
Another motorist was issued a fixed penalty notice for an antisocial vehicle offence.
And the driver who was stopped with no insurance and no MOT will be reported to the Procurator Fiscal.
PC Scott Walmsley, of the Ellon community policing team, said: "I would like to remind drivers that it is important to ensure that your vehicle is maintained and ready for winter.
"Conditions at this time of year can be unpredictable with variants in weather and road conditions.
"Ensure that when driving in reduced visibility such as rain, your vehicle lights are switched on and in working order.
"Also ensure you make allowances for increased stopping distances and allow more time for journeys.
"We will continue to proactively stop and educate motorists who are not maintaining their vehicle and report any offences that are detected."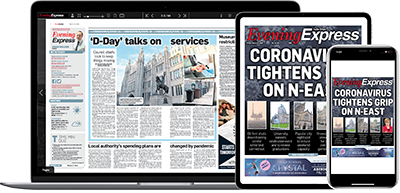 Help support quality local journalism … become a digital subscriber to the Evening Express
For as little as £5.99 a month you can access all of our content, including Premium articles.
Subscribe